Tanzania, while keeping the COVID-19 numbers in check, reopened its borders for international tourism this month. Tourism and hospitality sector largely contribute to the nation's GDP. 
Air Tanzania will resume its flights to Mumbai and other countries
Speaking about the development, Devota Mdachi, Managing Director, Tanzania Tourist Board said, "We are one of the first countries in the African region to open tourism. The number of COVID-19 patients is very low. We are ready to receive tourists from across the globe. The Ministry of Health and Tourism has come up with various precautions and SOPs and guidelines. All major airports have screening machines, mask compulsory, sanitizers available in many points. Hotels and operators have got a mandate to follow SOPs and also come up with their own SOPs. We welcomed the first international airline, Ethiopian Airline after nearly two months, which is a very positive sign. We are very excited and soon when India will be open, Air Tanzania will resume its flights to Mumbai, and we look forward to welcome Indian travelers."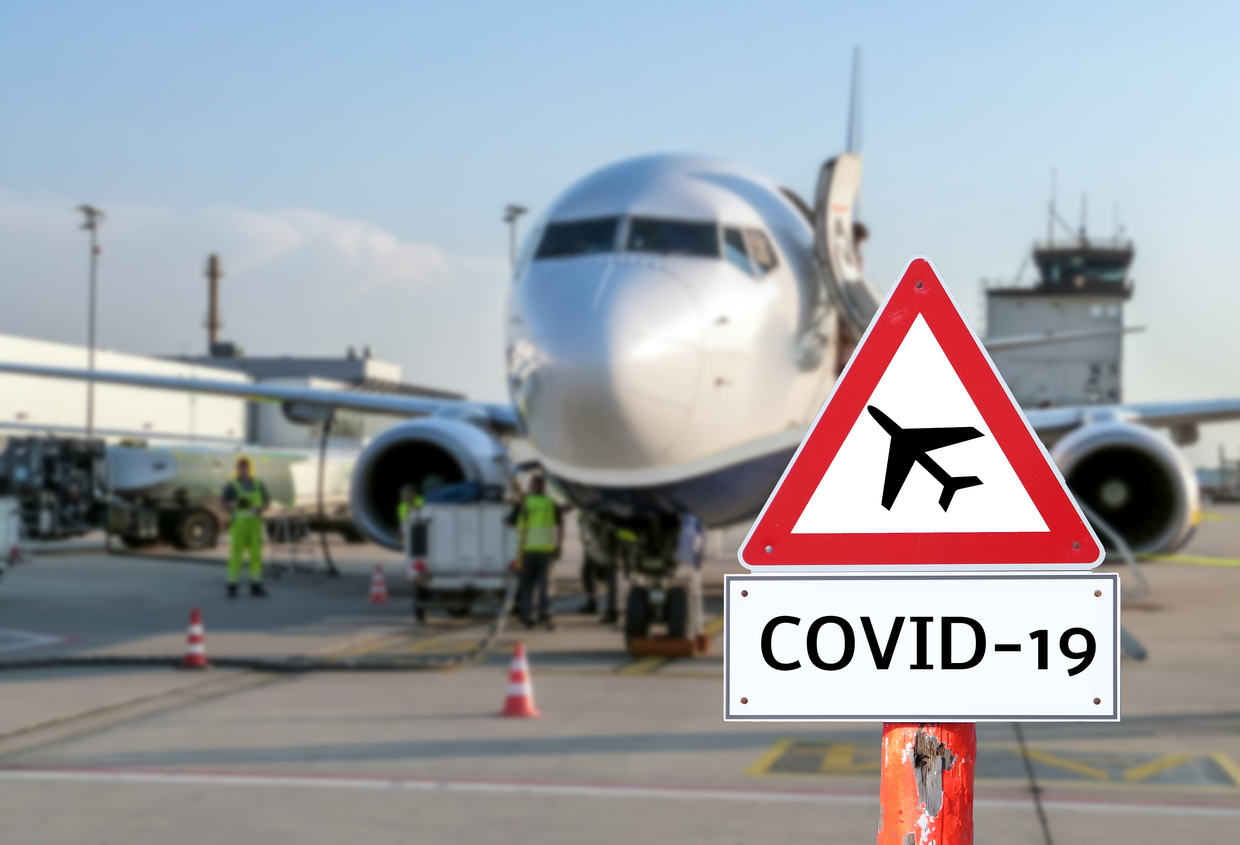 The interaction was organized by Koncept Africa, a totally Africa centric vertical of Pearl Tourism & Leisure Group. The Pearl Tourism & Leisure Group helps create a suitable package for Tanzania and other major African destinations. Speaking about the destination Jayesh Ashar, Managing Director, Pearl Tourism & Leisure Group said, "Tanzania is a unique destination that offers a huge gamut of attractions, activities, landscapes, and choice of accommodation. It's a dynamic package destination in true sense! The main factors that will influence travel to TZ are; Visa on arrival and e-visa facility available for Indian travelers; Direct flights from India to TZ with convenient timings, only 6 hrs flying time; Strict COVID-19 protocol in place for visitors safety; Medium to high-end budget packages available; Easy availability of Indian cuisine including Jain food."  
Tanzania has come up with a short and long-term tourism marketing strategy
Tanzania will also organize a roadshow in India later this year or early next year. "Our short-term plans where we have invested a lot on online marketing, we have done some live streaming to showcase the destination. We worked with the Serengeti live Show company to showcase what's happening in Serengeti. "For long term plan, we are looking to appoint a representative and PR in India next year. We will also conduct some fam trips for trade and journalists from India market to showcase our uniqueness," she said.
In 2019, Tanzania welcomed 49,000 travelers from India. Now, with a direct Air Tanzania connection to Mumbai, the tourism board is expecting more numbers. "We have a large Indian community in Tanzania, and we have people speaking Indian languages and also Indian food is easily available here. With Air Tanzania connection the numbers will surely increase," she added.
Also Read: Jamaica Announces Newly Improved Measures For International Travelers