Taj Hotels will soon begin a new experience at their properties titled 'Divinity Trails at the Taj.' It will take place across key destinations in India. Estimates suggest that spiritual or religious tourism in India equals 60% of total domestic tourism. Taj Hotels have properties at key locations like Tirupati, Varanasi, Amritsar, Madurai, and Rishikesh. This allows them to capture the demand at these key spiritual destinations. 
Indian Hotels Company Limited (IHCL) has multiple brands in key cities making it a dominant player when it comes to promoting this aspect of religious tourism. It has a huge footprint in cities of spiritual significance including Nashik, Ajmer, Katra, and Dwarka with a footprint of 32 hotels in 17 significant locations across India with over 4,000 rooms. 
Taj wants to explore self-fulfilling and spiritual experiences for their visitors
Renu Basu, the Senior Vice President-Global Sales, and Marketing, IHCL spoke about the importance of spirituality in India. She said, "There are many soulful journeys to be taken in India – a country that is synonymous with spirituality globally. With the Company's footprint across these destinations, we are pleased to play a role in this growing tourism segment. Divinity Trails at the Taj is our way to encourage travelers to explore self-fulfilling and spiritual experiences while enjoying a luxurious break."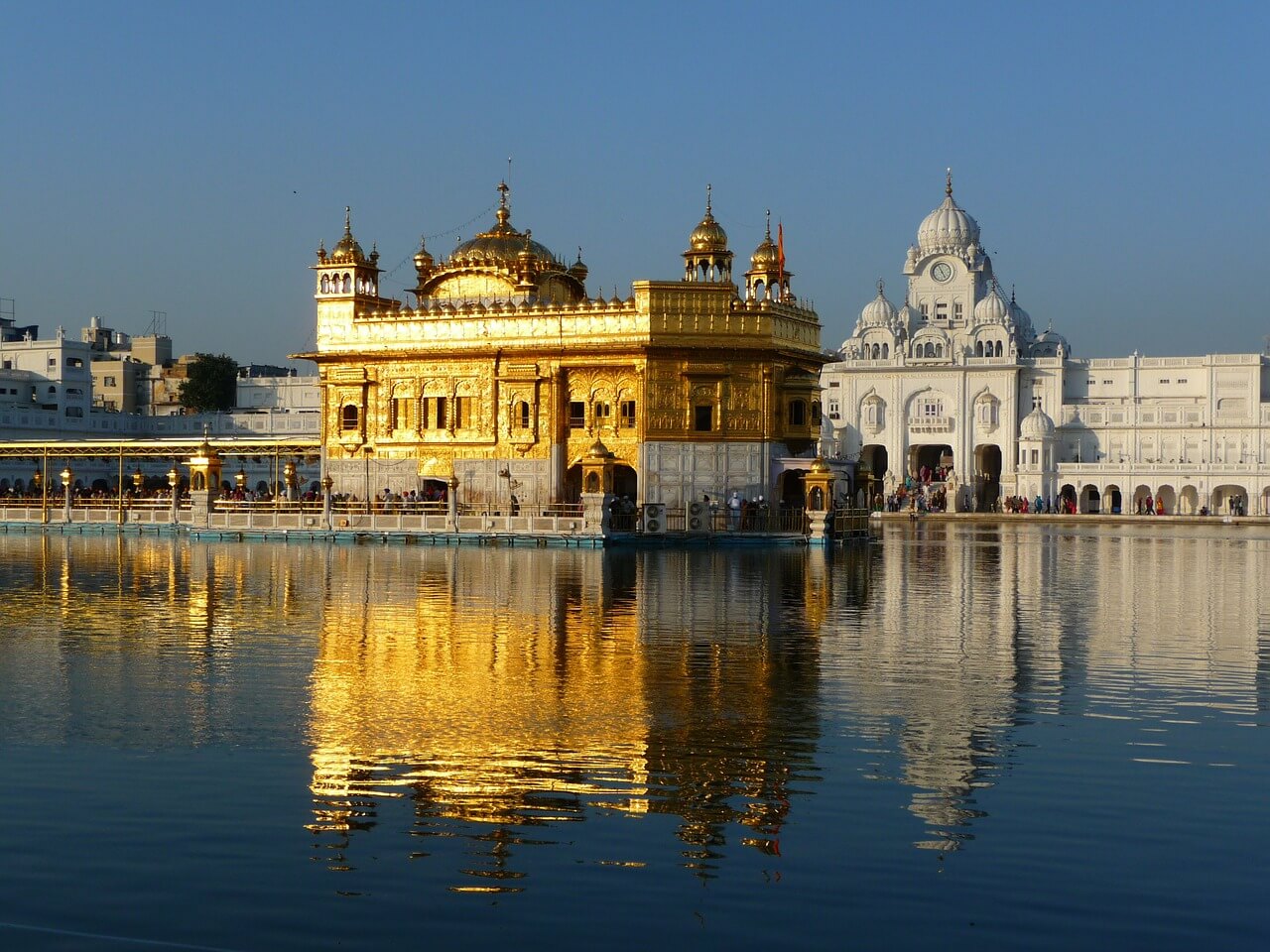 India is full of destinations that are famous for their spiritual significance. Amritsar, renowned for the magnificent Golden Temple linked with the history of Sikhism, is the location of Taj Swarna. While staying at the Taj Nadesar Palace or Taj Ganges in Varanasi, visitors will get a chance to witness the spectacular ceremony of Ganga Aarti. Taj Madurai offers curated temple tours where you get to hear tales of gods and goddesses whilst getting a glimpse of the town which has been the seat of divinity from time immemorial.