As the summer months approach, people across the world find themselves locked away at home instead of planning a getaway. At such a time of uncertainty due to the coronavirus pandemic, Switzerland Tourism has launched a new campaign to raise the spirits of travellers forced to stay at home.
The campaign wants to spread positivity and hope 
The #dreamnowtravellater campaign serves to give everyone something to look forward to once all of this is over. A short video was released by the tourism board to share the message of this campaign. The video highlights the stunning landscapes of this beautiful country, assuring everyone that the country awaits more travellers in the near future.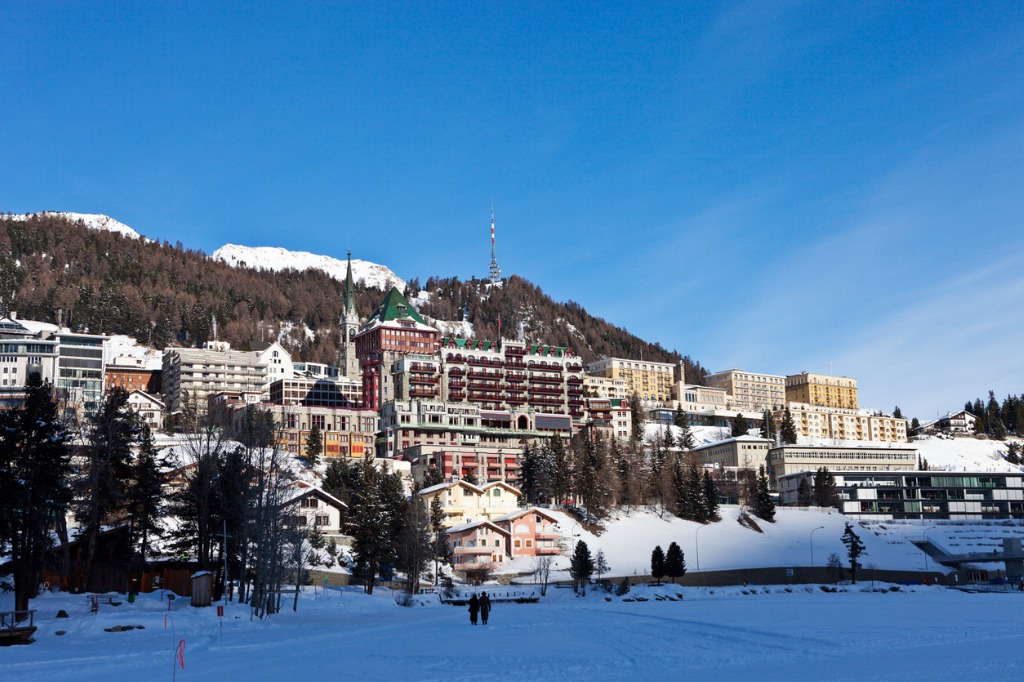 The tourism board wants travellers to dream of the majestic mountains, fresh alpine air, gorgeous trains, scenic lakes and the wonderful architecture of Switzerland. The video aims to spread the message of hope, positivity and inspiration. 
Also Read: Swiss Government Offers Billion Pound Bailout To Domestic Aviation Industry