In a recent announcement, the Swedish Ministry of Foreign Affairs no longer advises its citizens against non-essential travel to Finland and Slovakia.
Sweden's decision follows that of Slovakia through which it removed the need for quarantine for Swedish travellers to Slovakia. The Finnish authorities have also lifted the entry ban on Swedes travelling to the country for non-essential purposes.
Swedes travelling outside the country have to remain alert to the local rules
According to a press release, though the Ministry has lifted the advice against non-essential travel to several countries in Europe, Swedes travelling outside the country have to remain alert to the local rules. They also need to abide by the quarantine measures imposed on them by the authorities in their destination country.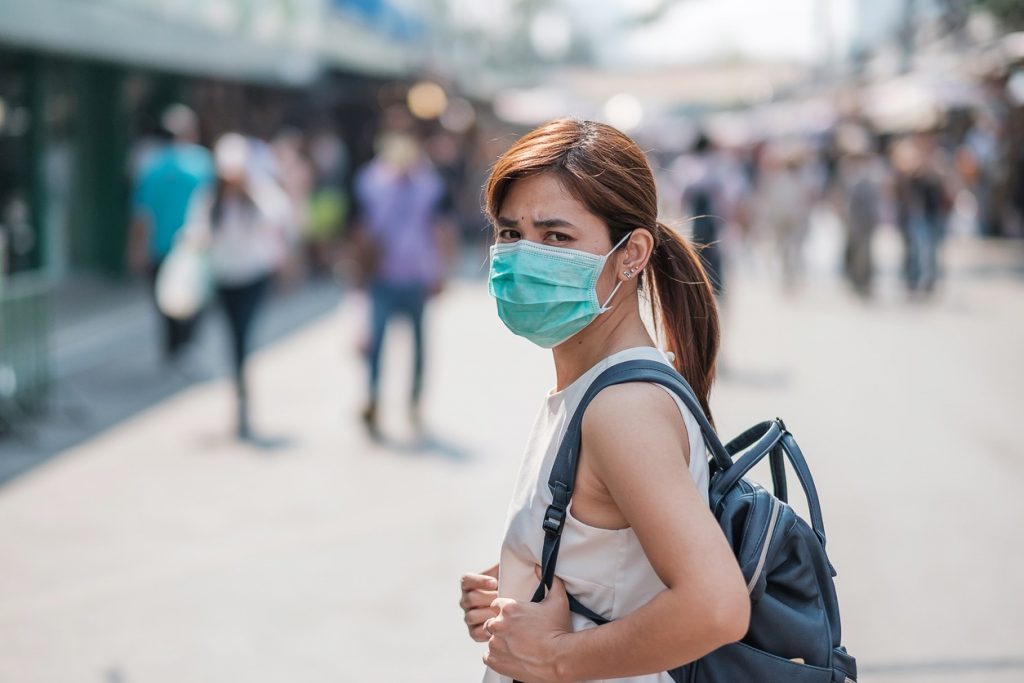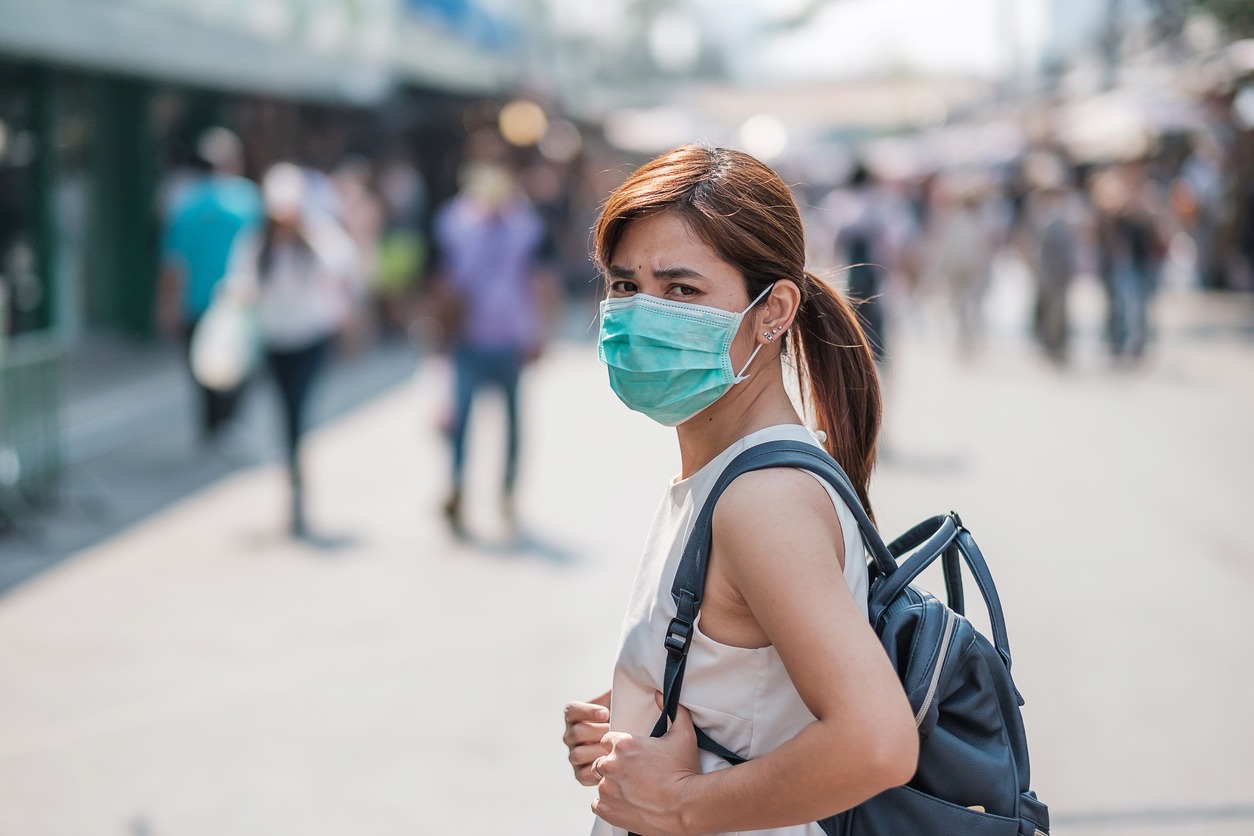 The Ministry emphasised, "A high degree of personal responsibility must be taken by travellers regardless of where they travel. Before travelling, every traveller should prepare thoroughly, keep well informed about the entry rules that apply, and follow the advice and instructions of local authorities when abroad."
Currently, Swedes are discouraged from any non-essential travel to Estonia, Ireland, Latvia, Lithuania, Malta, and Slovenia. This decision will be in effect till October 7. After this date, this decision will be reviewed by the MFA. On the other hand, the advice against travel to third countries will remain in effect until November 15.
The rest of the world citizens who wish to travel to Sweden can do so only for essential purposes. Apart from this, students and highly skilled professionals can also enter the country.
Also Watch: The Dope | Roadmap To Growth – African Voices | Zodwa Masimang