A survey by a community social media platform, Local Circles, states that most citizens are still cautious and are concerned about the safety to travel in trains and visit multiplexes, reports Bangalore Mirror.
When the Covid-19 Unlock 2.0 ends on July 31, the government may reopening movie theaters, international air travel, gymnasiums, metro, and local trains. This has made most citizens remain cautious.
Key findings from the survey
Only 9 percent are ready to go to the gym and only 6 percent are willing to visit theatres or the multiplexes in the next 60 days. Also, 29 percent said that in the next 60 days they will be ready to travel in the metro or the local trains. And 62 percent opposed to the decision of starting international flights from August 1.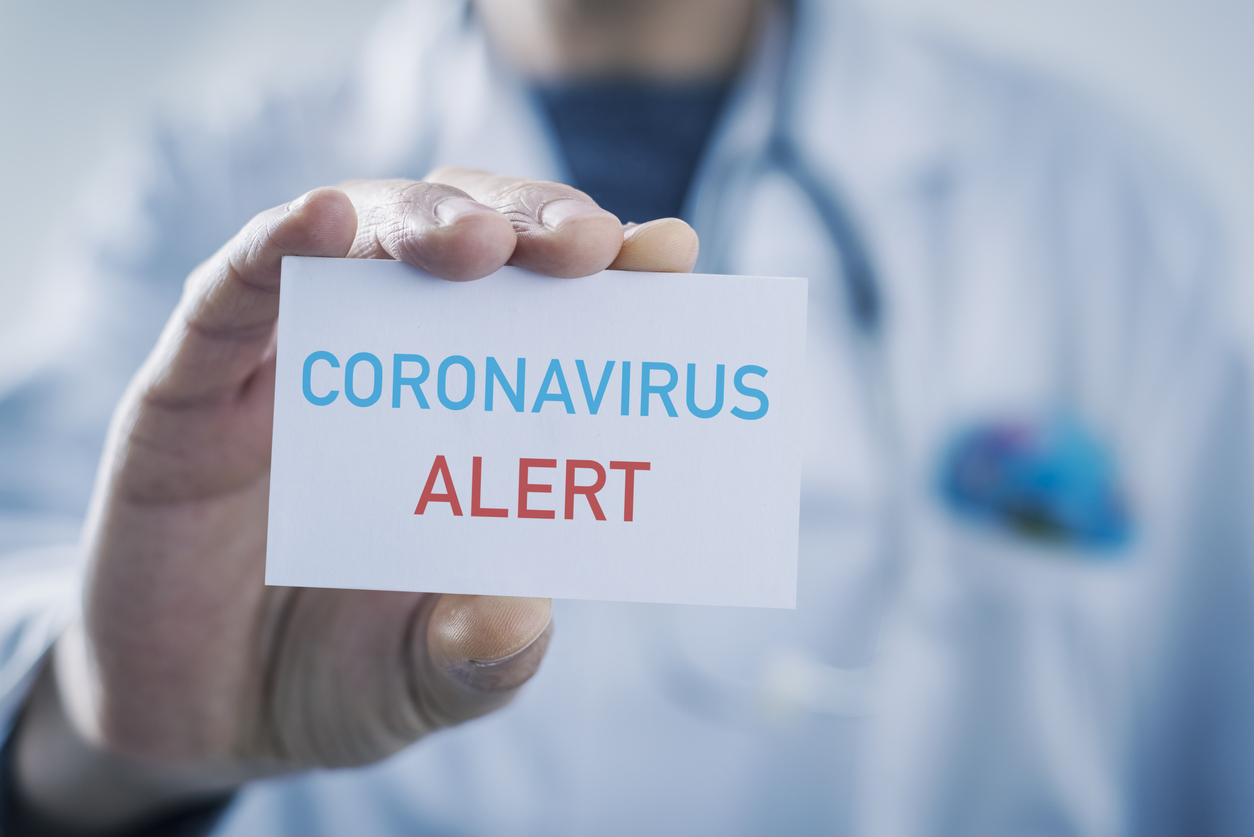 The survey conducted got over 34,000 responses from over 255 districts across the country. Almost 52 percent of the responses were from tier 1 cities, 26 percent are from tier 2 while 22 percent were from tier 3,4 and rural districts.
Concerns about reopening theatres, gymnasiums, and indoor public places
India witnesses the increase in the COVID-19 cases and nearly 80 percent or more cases in India are asymptomatic. But the theatre owners request the reopening of theatres with 50 percent seating capacity. On the contrary, there is a concern about the spread of the virus due to the air conditioning inside the theatres. Similarly, there is a concern regarding many citizens who have memberships and have paid annual dues but not able to use the gym. Also, the other concern global infection experts have mentioned to the opening of indoor public places is the poor ventilation. One of the citizens said that in India, most theatre and gymnasiums do not have proper ventilation and this could be a risk. 
Considering Unlock 2.0 from June 1 in which restaurants across the country were permitted to reopen to customers, the number of customers visiting these restaurants has been very less. Therefore the Local Circles said:" This shows that majority of the people are not in a mood to be irresponsible when it comes to Covid-19 and the fate of gymnasiums and multiplexes might end up being the same if they are opened as part of Unlock 3.0."
Also Read: UNWTO: International Tourism May Recover By Second Half Of 2021