Spain is going to close all hotels, campsites and short-stay accommodation from next Tuesday as the number of coronavirus cases steadily increases in the country. The country is under intensive lockdown that is going to last for another two weeks at least. As of today, over 18,000 cases have been reported in Spain with 831 total deaths. 
On March 14th, Spain declared a state of emergency and introduced a series of measures including significant restrictions on movement throughout the country in response to the coronavirus outbreak. The official notice read: "the suspension of opening to the public of all hotels and similar lodgings, tourist accommodation and other short-term accommodation… situated on national territory."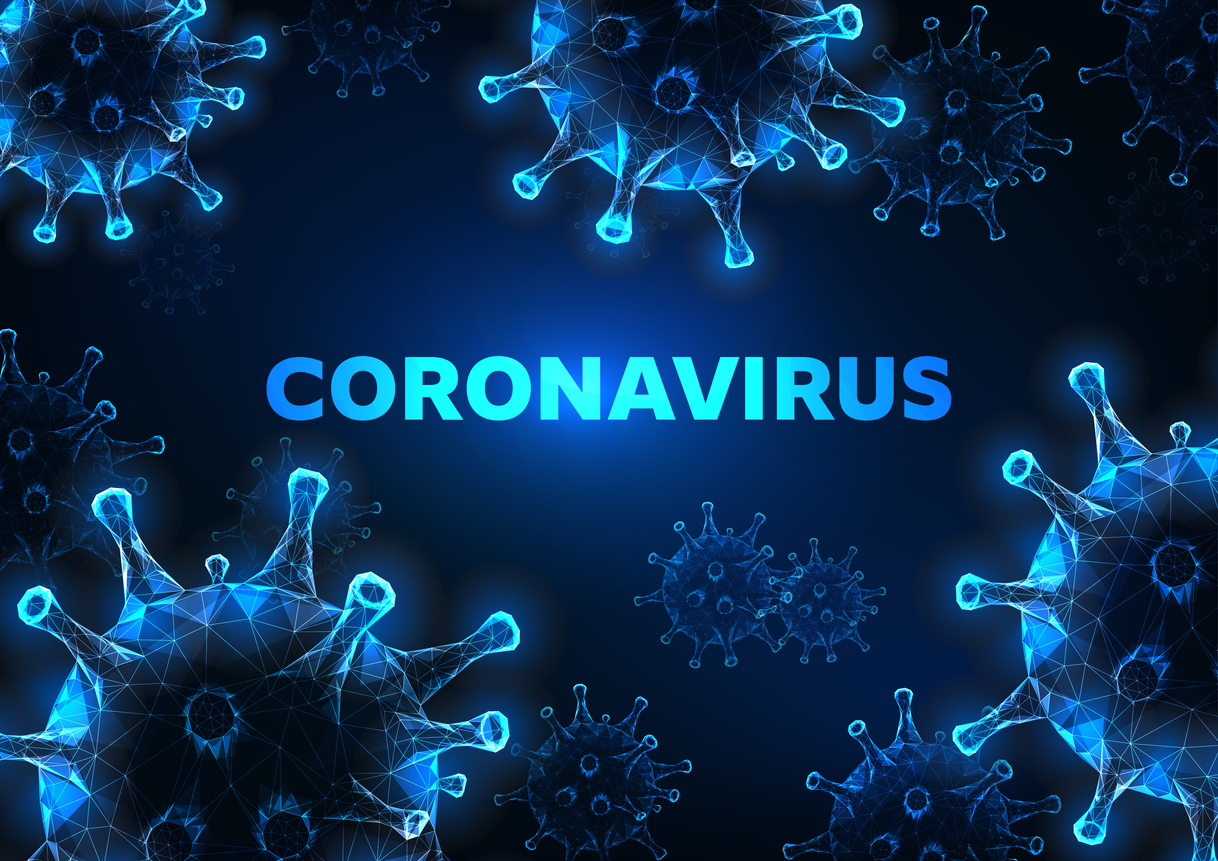 Nation-wide lockdown in place 
During this intensive lockdown, the government decree states that people will only be allowed to leave their homes to buy food and medicine, commute to work, go to medical centers and banks, or take trips related to the care for the young and the elderly.
Britain advises all citizens to return amid closure of accommodation 
In response to this, British authorities have advised all British nationals in Spain to get in touch with a travel operator and 'return home'.  A spokesperson said: "The Spanish government have confirmed that all hotels will close in Spain from Tuesday. We therefore advise British travellers in Spain to contact their tour operator or airline as soon as possible, to arrange their return journey home before this date."