Due to the pandemic, the MICE industry has suffered a huge blow with no business being generated. The social distancing rule that has come in place, has made it difficult for the MICE sector to revive their business. 
As large gatherings and face to face engagement is out of the question, the MICE industry is trying hard to cope with the losses. Events that were scheduled this year have either been cancelled or indefinitely postponed. Industry leaders have expressed their concerns over 2020 being the end for the MICE business apart from a few small events and weddings that might take place. 
Industry leaders express their concerns and the way forward for MICE 
Nagesh Chawla, Cluster General Manager, Renaissance Mumbai & Lakeside Chalet – Mumbai, Marriott Executive Apartments, said, "Proximity being the feeder of the infamous virus, large meetings, and huge gatherings have been put a hold on by most countries. Entertainment, sports, trade shows, and exhibitions, are currently facing several challenges. Until there is a vaccine in place, these challenges will continue."
Priyanka Reddyar, Head – Venue Sales, HITEX said, "At HITEX, we have seen over 60 percent impact in terms of events being postponed or cancelled. So far, a big impact is seen between March and October of 2020. We hope to see restrictions being relaxed by the end of Q2 2020."
With the new rules in place, events and weddings with fewer people are gaining momentum. Venues are accordingly adjusting and providing offers for these weddings.
State governments have come forward to help revive the sector
Some of the state governments have come forward and have supported the industry by introducing various measures. Kerala has been one of the first states to announce a stimulus package.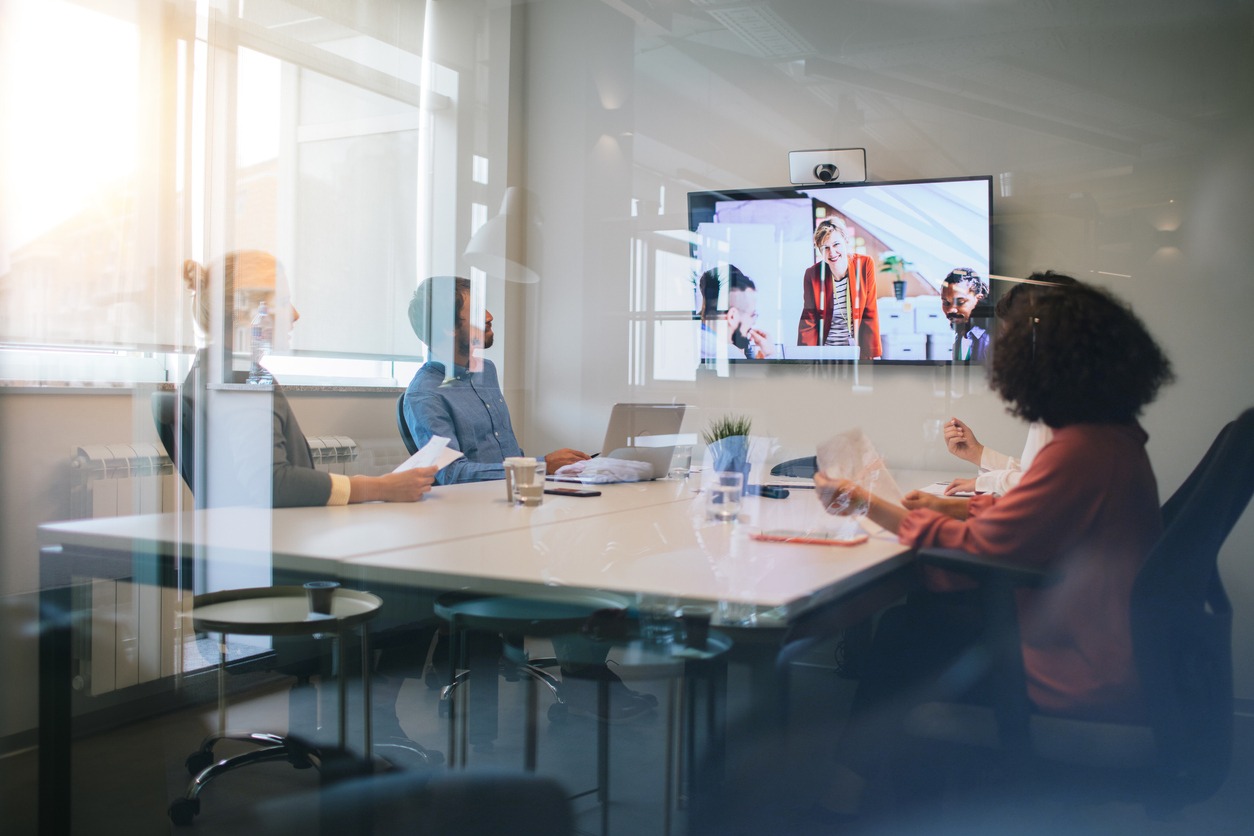 "Kerala Tourism Minister Kadakampally Surendran has announced a stimulus package for promoting events in the state. To promote MICE tourism and destination weddings, roadshow promotions and state-run marketing have been arranged. The tourism department is also planning to launch a campaign to promote 'Short-Haul Tours' later in the year. This will help revive the tourism industry in the state by encouraging travellers from within Kerala," said Rashmi Kamboj, Cluster Director of Convention Sales at Grand Hyatt Kochi Bolgatty and Hyatt Regency Thrissur.
Leaders further said that MICE and convention facilities are adapting and preparing digital and technology-driven solutions. There have also been new developments in the events and F&B domain things becoming contact-less and digital. Virtual tours are being preferred for site inspections rather than personal visits for the show around.
Focus is likely to shift to restaurants, small corporate meetings, weddings, and social events. Alternate revenue streams such as relevant meeting technology and outdoor catering are also coming to the forefront. Even customised away-from-office workspaces, laundry packages, etc., are also gaining importance.
Also Read: Here's Why Business Travel Is Undergoing A Massive Reinvention