Digital payment service provider Visa has signed a three-year Memorandum of Understanding (MoU) with the Singapore Tourism Board (STB). This signing will address the needs of Singapore's tourism industry's small and medium-sized enterprises (SMEs) impacted by the pandemic.
The MoU focuses on joint research and analytics and marketing partnerships to revive the local tourism industry
As international travel gradually resumes, both organisations will conduct joint international marketing. This will be led by data and insights derived from their combined research. The partnership aims to develop marketing strategies to help Singapore businesses address the travel demand once global travel resumes.
The insights will help identify new trends and opportunities. This will then be shared with local SMEs to develop their own data-driven campaigns.
In the next phase of their research collaboration, STB and Visa will focus on the impact of the pandemic on business travel. They will conduct an in-depth study to identify changing behaviours and growth opportunities. Insights from this study will guide future campaigns to boost inbound business tourism spend as well as help local SMEs recover.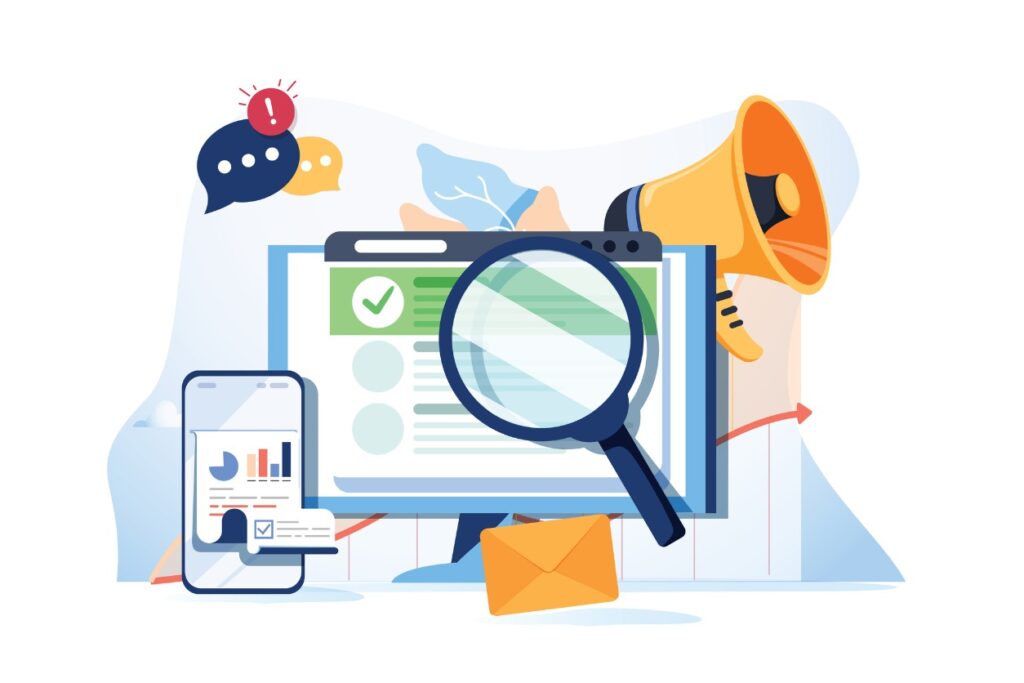 In the coming months, STB and Visa will introduce campaigns centered on themes like Escape, Feast, and Shop.
This will in turn boost spending at hotels, attractions, food and beverage outlets, and other local retailers. STB and Visa will also showcase homegrown brands and business owners through content that highlights their passions and adaptability to contactless technology.
The second phase will focus on international marketing. Experiences in Singapore will be promoted through content creation, promotions, and tourist privileges.
Keith Tan, Chief Executive, STB, said, "Local tourism and lifestyle businesses contribute significantly to the vibrancy of a city like Singapore. We recognise that many of them, especially the smaller and medium-sized ones, are especially vulnerable. We hope to help them develop new digital capabilities and transform their businesses."
Kunal Chatterjee, Country Manager for Singapore and Brunei, Visa, said, "Our partnership with the STB has enabled us to derive insights on how local businesses can recover in Singapore. Together, we aim to drive more support towards local businesses through our WhereYouShopMatters initiative. We will provide them with the tools they need to transition online and thrive."
Also Watch: The Dope | Corporate Travel Insights | Satya Prakash