In tandem with resuming economic activities in Singapore, cruises are also set to return in November. Enhanced safety measures are in place to ensure the safe return of cruises.
The intial pilot cruises will only be open to Singapore residents
The Singapore Tourism Board (STB) is currently developing a compulsory CruiseSafe certification programme. This programme will lay out the strict safety and hygiene standards that have to be maintained throughout the journey. This includes measures prior to boarding, while aboard, and after disembarkation.
Round-trips with no ports of call, the pilot cruises will sail at a reduced capacity of up to 50 percent.
The cruises will start in November to allow time for reviewing these protocols. Genting Cruise Lines' World Dream will be the first to start from November 6. Then in December, Royal Caribbean International's Quantum of the Seas will resume. These pilot sailings will be monitored and based on the outcome, the government will decide the next step for cruises.
Singapore is among of the first countries in the world to develop and execute a compulsory audit and certification programme for cruise lines before they can resume sailings.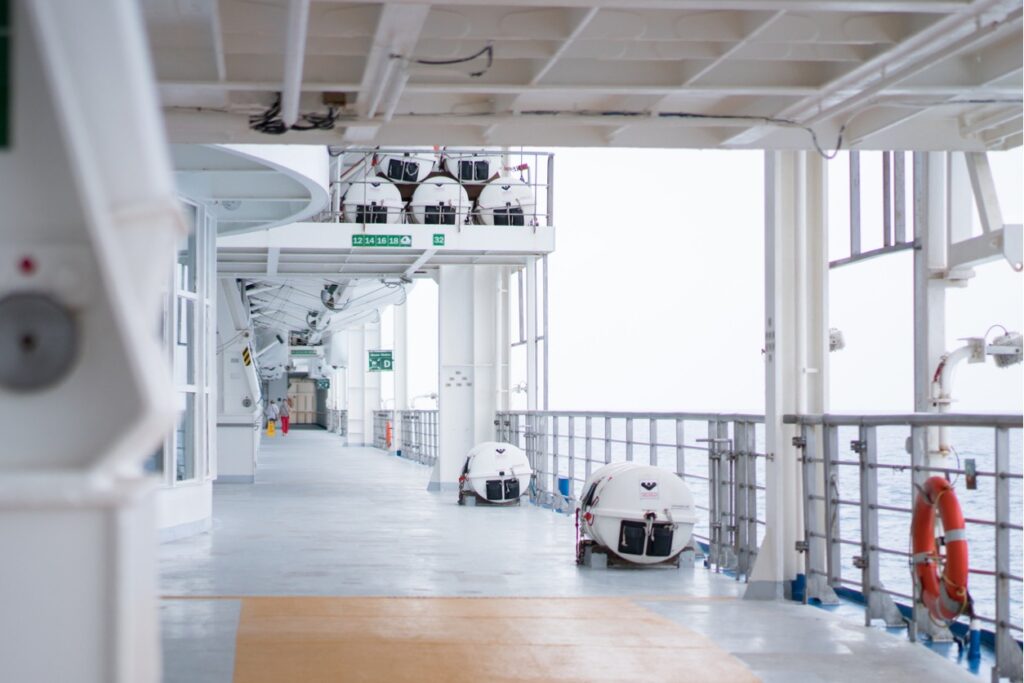 Before sailing, cruise lines have to obtain the CruiseSafe certification
As part of this, the pilot cruises have to maintain protocols like social distancing and wearing mask at all times. Regular inspections will be conducted to check the same. Cruises that fail to follow these protocols will be be subjected to penalties. These include fines, suspension of sailings and revocation of CruiseSafe certification.
Keith Tan, Chief Executive, Singapore Tourism Board, said, "This cruise pilot is a valuable opportunity for cruise operators to reinvent the entire cruise experience in order to regain the confidence of passengers. As the Association of Southeast Asian Nations (ASEAN) lead coordinator for cruise development, Singapore remains committed to supporting and growing cruise tourism in the region. We will continue to work with cruise lines and our industry stakeholders to chart a new course for safe cruising."
Also Read: Despite CDC Go Ahead, Royal Caribbean, MSC Cruises Cancel Sailings