Saudi Arabia has stopped allowing entry of individuals seeking to perform Umrah pilgrimage in Mecca or entering the Prophet's Mosque in Madina if they are from countries where the coronavirus poses a risk. Tourists traveling from these countries will also be denied entry according to the Kingdom's health authorities. 
In a statement, the Minister of Foreign Affairs explained the reason for the new precautions. The statement read: "The new precautions are based on the recommendations of the competent health authorities to apply the highest precautionary standards and take proactive preventive measures to prevent the emergence of the coronavirus in the Kingdom and its spread."
Number of coronaviruses cases increase in the Middle East
The number of coronavirus cases in the Middle East has increased sharply in the last few days. 19 people have died in Iran and several others have been infected. This is the highest death toll outside China. The government is working towards blocking the deadly virus as neighboring countries including Kuwait, Bahrain, Iraq, and the United Arab Emirates have identified dozens of cases. No infections have been reported by Saudi Arabian authorities as of Wednesday.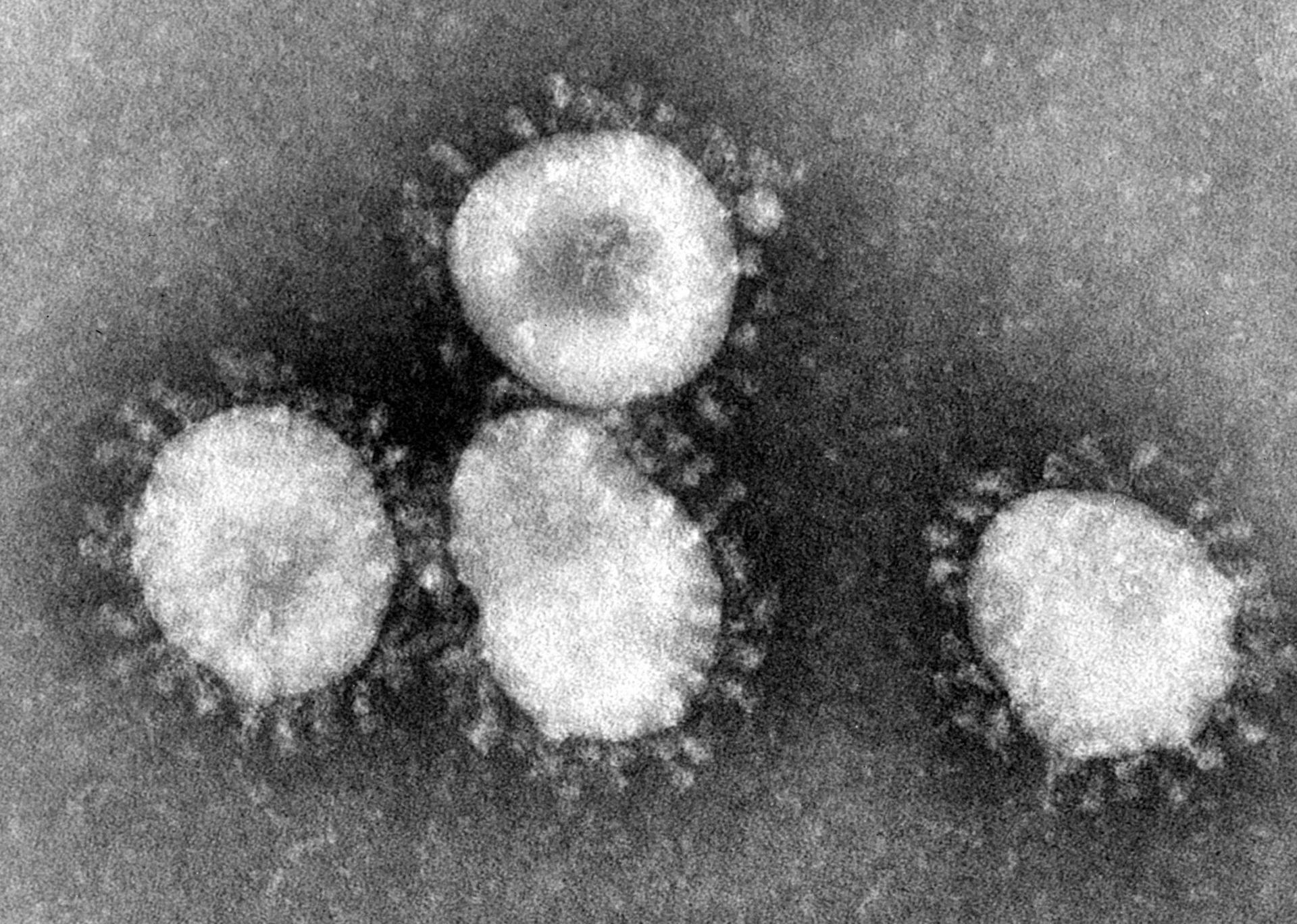 Saudi Arabia is also barring entry of citizens from Gulf states traveling under their national IDs. Citizens of Saudi Arabia are being banned from traveling to the Gulf States. Saudis abroad who want to return or Gulf citizens in Saudi Arabia who wish to leave may do so, according to the statement. Kuwait, Bahrain, Oman, Lebanon, Iraq, and the UAE have all reported coronavirus cases who had traveled to Iran recently.