Sarovar Hotels and Resorts has announced plans to expand its portfolio in Maharashtra. In tandem with this, the Group has signed a hotel in Aurangabad.
The main aim of the hotel is to promote tourism in the area
The new hotel will have 68 rooms and suites that offer modern amenities and personalised service. Apart from tourism, the hotel also wants to promote business in the area by offering high-quality service and stay options. Additionally, the hotel is in close proximity to the airport and situated in Shendra MIDC.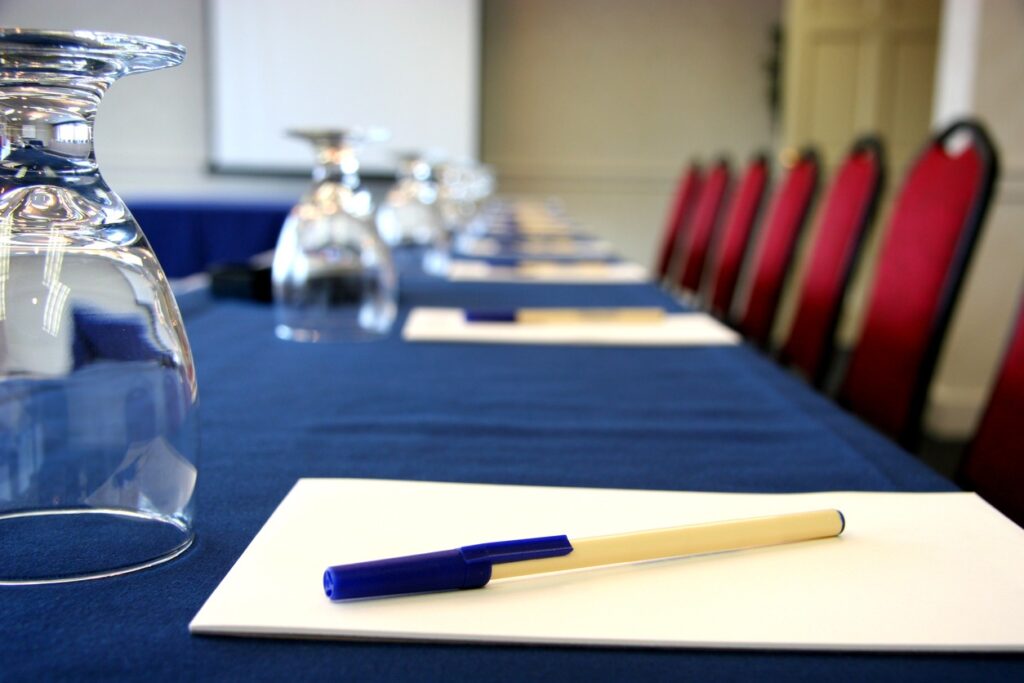 Sarovar Portico will also have conferencing and meeting facilities, along with a fitness centre. These amenities hope to attract the MICE segment as well as leisure travellers.
Discussing the development, Anil Madhok, Executive Chairman, Sarovar Hotels, said, "We are glad to be setting our footprints in this rich heritage city. With our immense focus on providing quality accommodation and services at the best rates, we hope to ensure a pleasant stay for all our guests travelling to this region."
Also Watch: The Dope | The Journey Managers | Indiver Rastogi