Welcome America, Inc. and the City of Philadelphia today announced 50+ free events that will create the reimagined 2020 Wawa Welcome America seven-day virtual festival taking place Sunday, June 28 through Saturday, July 4. 
The 2020 festival will be entirely free and virtual, encompassing multicultural and multigenerational programming, highlighting Philadelphia's diverse voices. With a lineup of concerts, online educational activities, behind-the-scenes experiences, cooking demonstrations, at-home crafts, virtual museum tours and more, the festival's family-friendly programming will focus on arts, culture, education, wellness, history and performance.
Viewers will have a front-row seat from the comfort of home as Wawa Welcome America hosts star-studded performances and exclusive virtual experiences. 
WAWA WELCOME AMERICA 2020 VIRTUAL FESTIVAL HIGHLIGHTS
Wawa Hoagie Day®
— In its 28th year and for the first time ever in history, all 900 Wawa stores will participate in Wawa Hoagie Day®, building more than 45,000 hoagies to donate to local community heroes and organizations, including Philabundance, first responders, healthcare heroes, the USO and more! Join us for fun coverage of the hoagie builds and community give back across 6 states and Washington D.C. 
Wednesday, July 1, 12:00 p.m.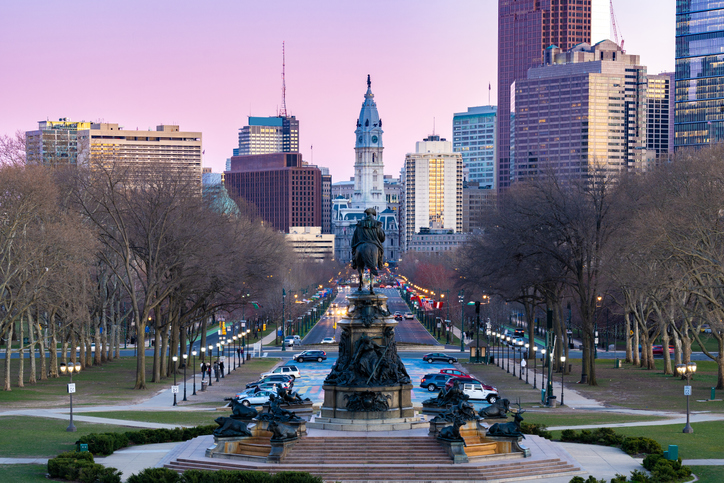 Independence Blue Cross #mindPHL Wellness Corner
– As the Official Health and Wellness Partner of Welcome America, Independence Blue Cross has created a six-part #mindPHL series. Visit the Independence Blue Cross #mindPHL Wellness Corner of the festival's website daily at 8:30 a.m. for programming focused on stress reduction, connection, and mental health.  
Sunday, June 28

: Exercise; No matter how you like to stay active, find out how exercise can have a profound effect on emotional wellness.

Monday, June 29

: Art & Music; Learn more about the mood-boosting benefits of art and music.

Tuesday, June 30

: Nutrition; Find out how food influences your mood and get tips for making meals that help you feel good.

Wednesday, July 1:

Relaxation & Stress Reduction; Discover how to use techniques such as breathing, meditation, and yoga to relax and feel better.

Thursday, July 2

: Connecting with Friends & Family; Learn how to better support one another and stay connected.

Friday, July 3

: Enjoying the Outdoors; Learn how getting outside can help create a positive outlook.
Several other events will take place over the course of this virtual festival offering audiences a range of experiences. The festival schedule and events can be found at www.WelcomeAmerica.com and on Facebook @WawaWelcomeAmerica, Instagram @July4thPhilly, and Twitter @July4thPhilly.  Guests are encouraged to use the official 2020 festival hashtags to follow along: #July4thPhilly and #CelebratePhilly.
Also Read: Turkey Reopens for International Tourists