Hotel chain OYO has joined hands with Apollo Hospitals to work towards developing and supporting accommodation requirements for suspected coronavirus patients who require a place for quarantine and self-isolation.
The initiative is part of 'Project Stay I (Stay isolated)'. Apollo Hospitals is partnering with specific hotel brands to create isolation rooms in hotels. The rooms will also have light medical supervision and will create a barrier before people come into the hospitals.
As part of this partnership, OYO is also offering sanitized beds and facilities in selected COVID-19 exclusive hotels that are in proximity to Apollo Hospitals. These hotels have been identified in 6 cities: Mumbai, Delhi, Hyderabad, Chennai, Bengaluru, and Kolkata. 
Affordable facilities and medical care
The facilities are affordable and accessible with essential medical care.  SBI & HUL are also directing their CSR efforts to support 50 percent stays in category 1 rooms i.e. OYO for those patients that cannot afford it. This will include the cost of lodging, medical care, WIFI. These rooms can only be booked from Apollo Hospitals and will not be available for booking through the OYO app. This is to ensure pre-booking medical consultation.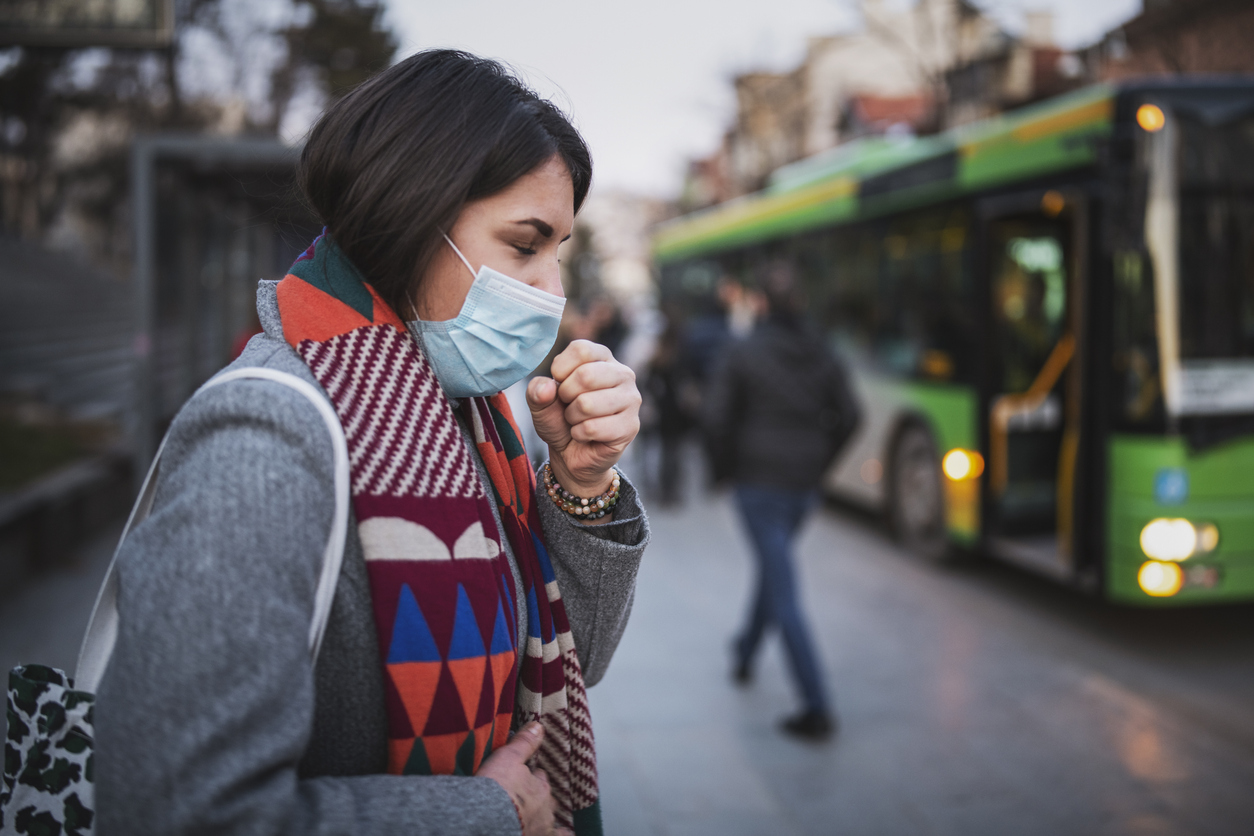 Commenting on the development, Ritesh Agarwal, Founder & Group CEO said, "We want to work with state governments and private institutions to problem solve and assist in the fight against COVID-19. Our partnership with Apollo Hospitals has been developed to ensure we utilize capacity where possible to create highly sanitized pay per use quarantine facilities under the guidance and supervision of medical professionals. This is an unprecedented situation that requires all of us to find new ways to work together and rise to the occasion. We are thankful for the support of SBI, HUL, our asset owners and frontline teams that are making this possible"