A day when 10 out of 13 flights scheduled to land in Goa were cancelled, Nila Mohanan Health Secretary of Goa recommended tourists not to travel to the state. She added that only 66 passengers had landed in the state via two flights from Bengaluru and Delhi and one was expected to arrive late on Monday. 
Government advises against travel in the state
"We are telling tourists that if you do not have a house in Goa, do not come," Mohanan said. In the present situation, the Health Secretary of the state said that hotels would not function normally. Hospitality facilities which function as quarantine centres were allowed to operate in the current circumstances.
"According to the Union Ministry of Home Affairs, no permission has been given to start regular hospitality services. Only hotels as quarantine centres can function," she said.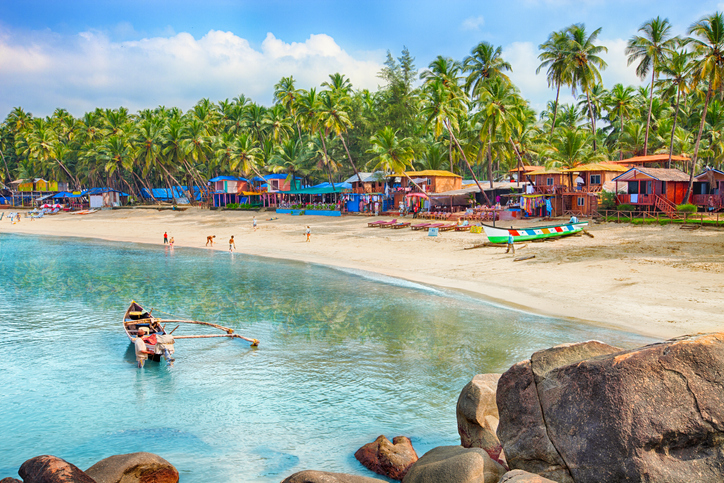 On Sunday, Chief Minister Pramod Sawant said that only on Monday around 2,000 passengers were supposed to arrive in Goa via domestic aircraft. "Thirteen flights were scheduled to arrive in the state on Monday, out of which 10 got cancelled. Thirty passengers arrived in Goa from Bengaluru, while 33 passengers arrived from Delhi," Mohanan said.
On Monday, 63 people landed out of which 40 were sent for home quarantine, and the rest were supposed to go for paid COVID-19 test. Results would be out soon, Mohanan said. According to Mohanan, there were 48 active cases in the state. 
Also Read: BIAL Establishes Safety Measures For Airport Taxis