Recently, FICCI and Odisha Tourism organised a webinar titled 'Future of Travel & Tourism and Strategies to Revitalise the Industry'. Vishal Kumar Dev, Commissioner cum Secretary, Tourism and Sports and Youth Services Department of the Government of Odisha was present for this webinar.
Odisha has renewed its focus to experiential tourism
Dev discussed how Odisha has been working on several innovative products from the past four months. This will hopefully increase the overall brand value of the state.
Addressing the webinar, Dev said, "There is a lot of pent up demand to travel. What is crucial now is our ability to generate and inspire confidence among the people that travelling is safe. Odisha Tourism is focusing on safety and health, domestic tourism and promotion on curated and niche experiences."
He further added, "Our innovative products include houseboats, river cruises and culinary tourism, to promote the Odia cuisine. Apart from this, the Niladri beach will have a makeover, that will soon be among the first 'Blue Flag' beaches in India. The Konark glamping festival had also received a positive response last year. In tandem with this, we plan to launch the same at four new destinations in Odisha this year."
Sachin Ramchandra Jadhav, Director & Addl. Secretary, Department of Tourism, Government of Odisha, said, "The earlier we open, the earlier we will learn to revive tourism. Our response to the pandemic has been tactical. But our approach to restart tourism has to be strategic and we must set our priorities right."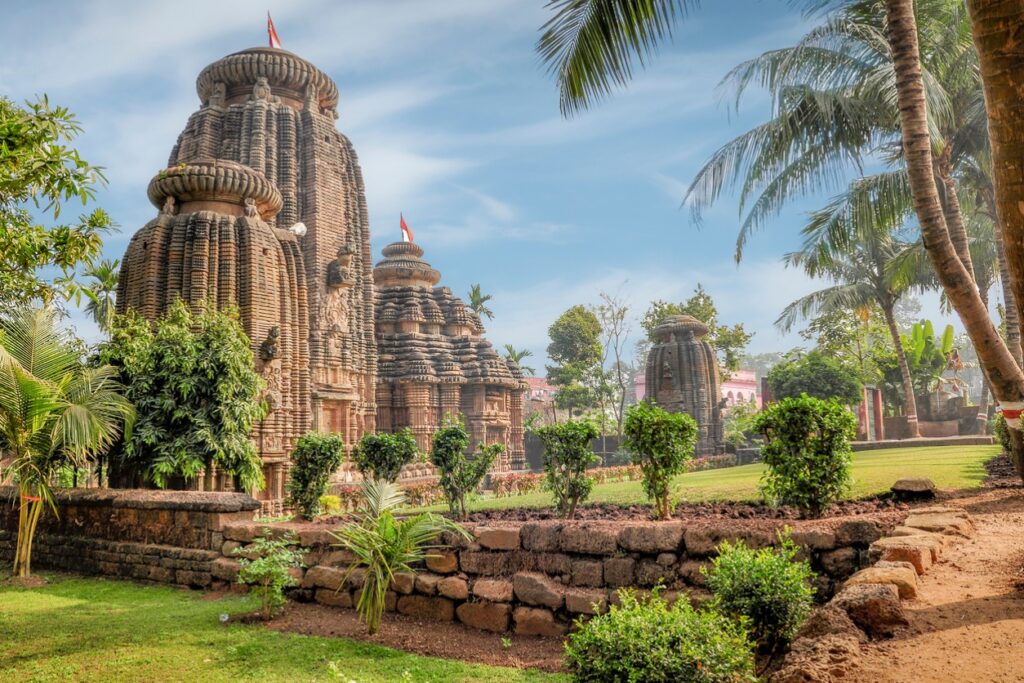 Dhruv Shringi, Co-Chair, FICCI Tourism Committee, Chairman, FICCI Travel Technology Committee and Co-Founder and CEO, Yatra Online Inc, said, "It is high time that we focus on expanding the purview of domestic tourism. It will become more localised and we need to work with the authorities to promote hidden gems which have otherwise been unknown."
Anita Mendiratta, Global Advisor and Author- Tourism & Development and Special Advisor to Secretary-General, UNWTO, said, "We have to first recognise that this is a global and humanitarian health crisis that has caused an economic travel and tourism crisis. Our industry is vital when it comes to supply chain and comprises of 80 percent of SMEs."
Anil Chadha, Chief Operating Officer, ITC Hotels, said, "We all have to co-exist along with the pandemic and make the best of it. The new code for hotels now is sanitisation before personalisation. Safety in hotel operations is the first assurance that a customer now looks for."
Also Read: Karnataka Tourism Targets INR 5,000 cr Investments By 2025 In New Policy