South Africa recently announced that it will not be re-opening to international tourists until February 2021. Domestic tourism will also not restart until December 2020. The National Coronavirus Command Council for South Africa moved the country into level 3 of the risk-adjusted strategy on June 1. 
Domestic and international travel is prohibited
Except for business travel, domestic and international travel is still prohibited. Hotels are allowed to reopen only for business travelers. All leisure attractions will remain closed. All tourism and business travel is being closely monitored in an attempt to curtail the devastating effects of the coronavirus.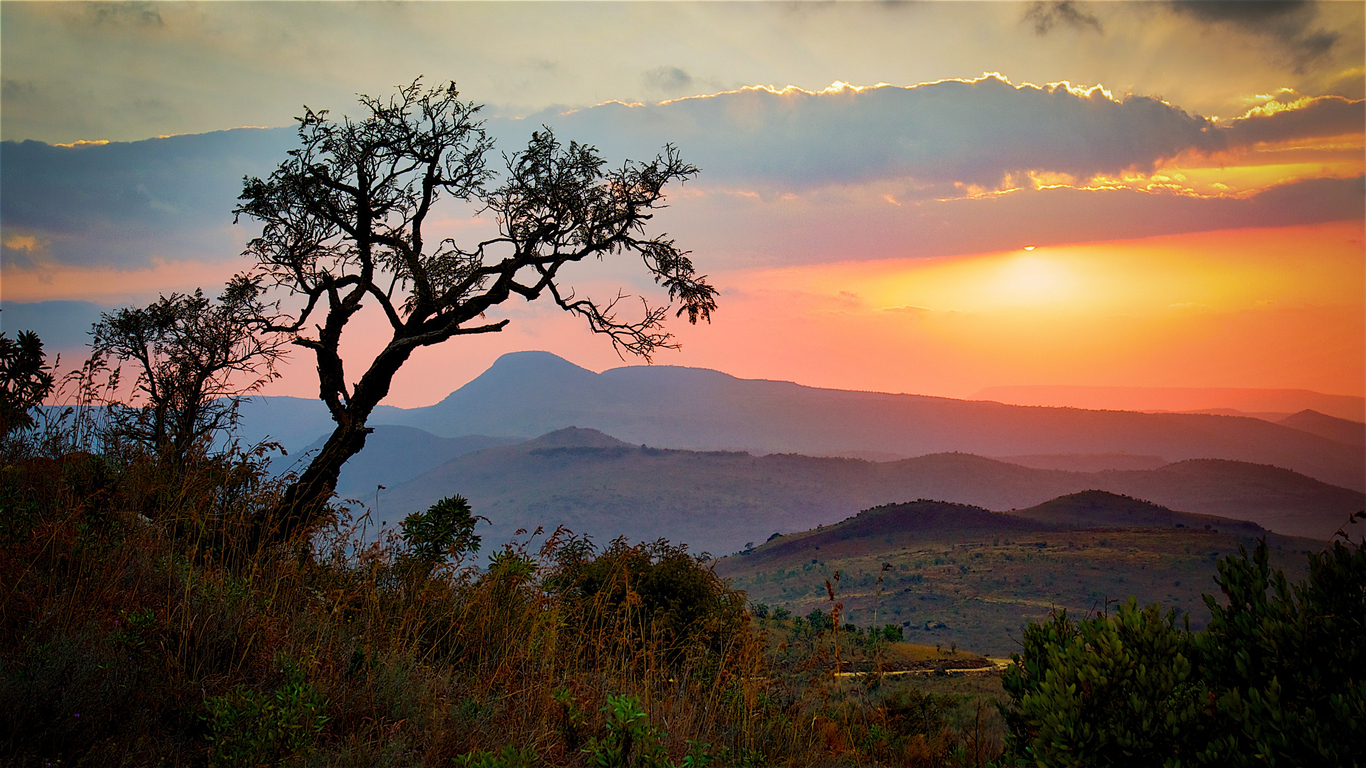 Tourism Minister Mmamoloko Kubayi-Ngubane announced that: "Based on the COVID-19 epidemic expected trajectory, the first phase of the recovery for the sector will be driven by domestic tourism, followed by regional tourism and international tourism next year."
The Tourism Minister, while mentioning the government's efforts to help those impacted to keep businesses operational, said, "The past two months of lockdown have been difficult for the tourism sector. We continued to see many businesses in the sector fighting for survival and our projections showed that almost 600,000 jobs were at risk if the sector doesn't come into operation by September 2020. This reality led to both the government and private sector working together… to get the sector back into operation. As we open up the sector, we are therefore confident that measures have been put in place to protect our employees, suppliers, tourists, and all those who are involved with the sector." 
Also Read: European Commission To Lift Border Restrictions by June End