As per the latest global rankings, New Zealand's passport is currently the most powerful in the world. According to reports, the passport index lists the power of passports by factoring in real-time, entry requirements, visa restrictions, and legislative changes.
Previously, New Zealand shared the top position with Japan
However, New Zealand has now acquired the top spot solely. As a matter of fact, having a New Zealand passport gives you free visa access to over 120 countries.
The second position is shared by Japan along with Germany, Switzerland, Austria, Ireland, Luxembourg, South Korea, and Australia. In the third position, Sweden, France, Spain, Belgium, Italy, and Finland all hold it together. India is 58th on the list and shares this position with Benin, Algeria, Gabon, and Jordan.
During the pandemic, New Zealand has remained comparatively strong. The government's response to the crisis has created a benchmark for countries all around the world.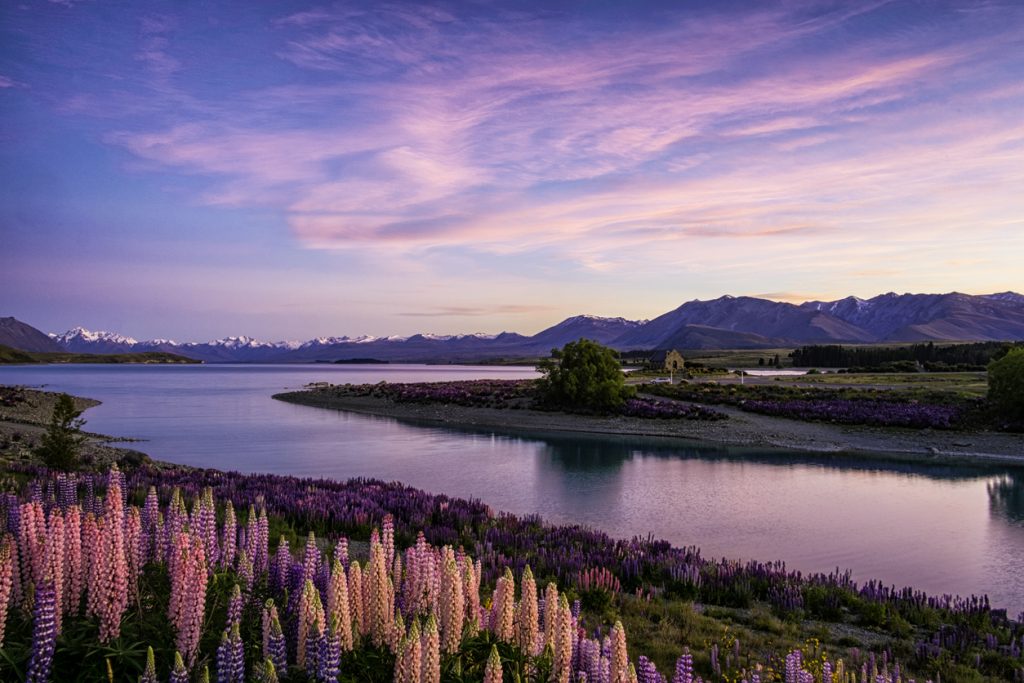 Even though, its passport now has visa-free access to fewer countries than before due to the COVID-19, rankings note that Kiwi passport holders have been least affected by travel restrictions as compared to other passport holders.
Also, European countries have stayed in the top 10 list majorly. This is due to most countries retaining access to the Schengen 'free movement' zone with a few travel restrictions.
By securing the number 1 position, New Zealand aims to attract more talent, as well as attract tourists in the post-COVID era.
Also Read: A Rebound In Tourism Has Begun As Travellers Adjust To The New Normal