According to officials, a travel corridor between Australia and New Zealand is opening and it is called the 'Trans-Tasman Bubble'.
Presently, the travel bubble will work only one way
The Australian Broadcasting Corporation reported that people from New Zealand can visit Australia, but not the other way around.
From October 16, Kiwis will be able to fly into the Australian cities of Sydney and Darwin without any hassle of quarantine. Apart from this, 'Green lanes' will be set up at airports to collect essential information for potential contact tracing.
Visitors from New Zealand who have lived in a region that has reported three or more new infections a day over three days in the last 14 days will not be allowed to travel. They will also be limited to travel only with the Australian states of New South Wales and the Northern Territory.
Adelaide, the state capital of South Australia could become the next city to welcome travellers from New Zealand without any quarantine.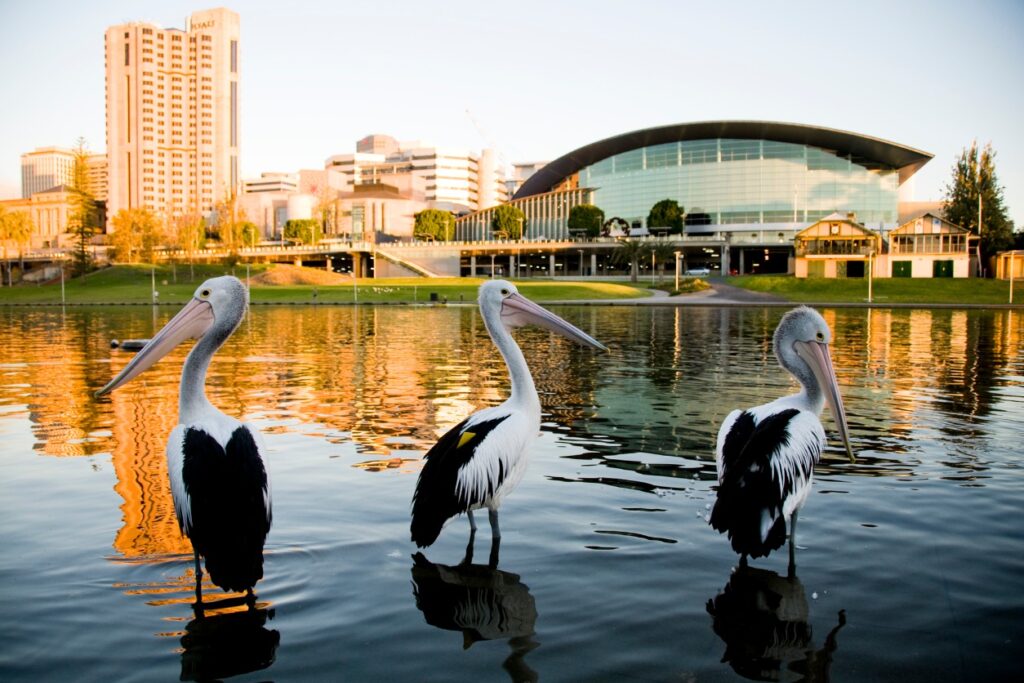 Prime Minister Jacinda Ardern will determine in the coming weeks whether or not New Zealand will welcome Australians without quarantine. Presently, New Zealanders will be required to quarantine themselves when they return to their country from Australia.
Arden said, "We will not open the borders for quarantine-free travel with Australia. We need to ensure that it is absolutely safe to do so. If we do it earlier, we will risk all of the freedom we already have in our economy."
Australia might not completely reopen its borders till next year.
Also Read: Morocco Reopens To International Travellers