A recent survey has shown that nearly half of the country's small businesses have either exhausted their funds or are close to doing so because of the economic turmoil due to the coronavirus. These companies have been forced to dig into their own reserves according to a report by the Economic Times. 
7,000 SME's were surveyed
The survey was conducted by community platform LocalCircles, which covered around 7,000 businesses-including start-ups, small and medium enterprises (SMEs) and entrepreneurs, across the country. Results showed that 47% of them have either already run out of funds or have less than a month of runway before they exhaust their cash. 24 percent of respondents have revealed that they have cash reserves to sustain their businesses for the next one-three months. Another 23 percent have said they can sustain themselves for between three-six months.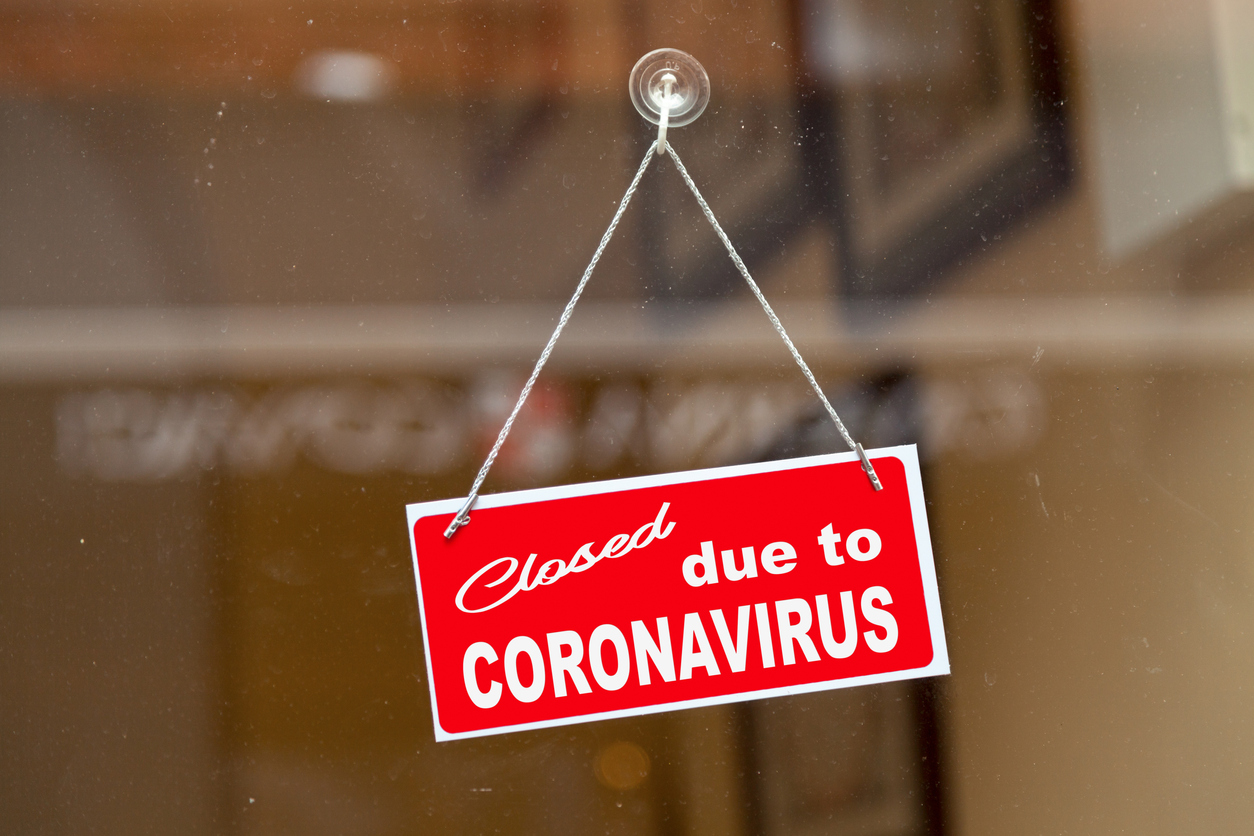 Only 6 percent of respondents confirmed that their cash reserves will last over six months at the current rate of burn. In an attempt to manage their business, 61 percent of respondents said they would scale down their operations to deal with the cash crunch. Additionally, another 7% said they are considering selling their business, while 13% said they are considering shutting down completely.
The survey is an eye-opener at a time when the government has prevented e-commerce companies from selling non-essential goods due to the coronavirus pandemic. While the lockdown may end on May 3, the pressure on businesses will continue as they struggle to revive their businesses in a post-COVID-19 world.
Also Read: Tripadvisor Launches 'Hotels For Health' In The UK To Assist Frontline Workers