MSC Cruises has recently revealed that the MSC Magnifica will begin its sailings in October. MSC Magnifica will start with a series of seven cruises. These will include an eight-night Christmas cruise that will leave on December 18 from Genoa, Italy.
These sailings will have longer and better itinerary offerings
The ship's new programme covers the West and East Mediterranean. It will see the ship homeport in Genoa with calls at Messina in Sicily, Livorno for Florence and Pisa, Katakolon for Olympia in Greece, Valletta in Malta, Piraeus for Athens and Civitavecchia for Rome, before returning to Genoa.
The ship was previously scheduled to begin on August 29. However, due to the complex situation regarding COVID-19 in Europe, this was postponed.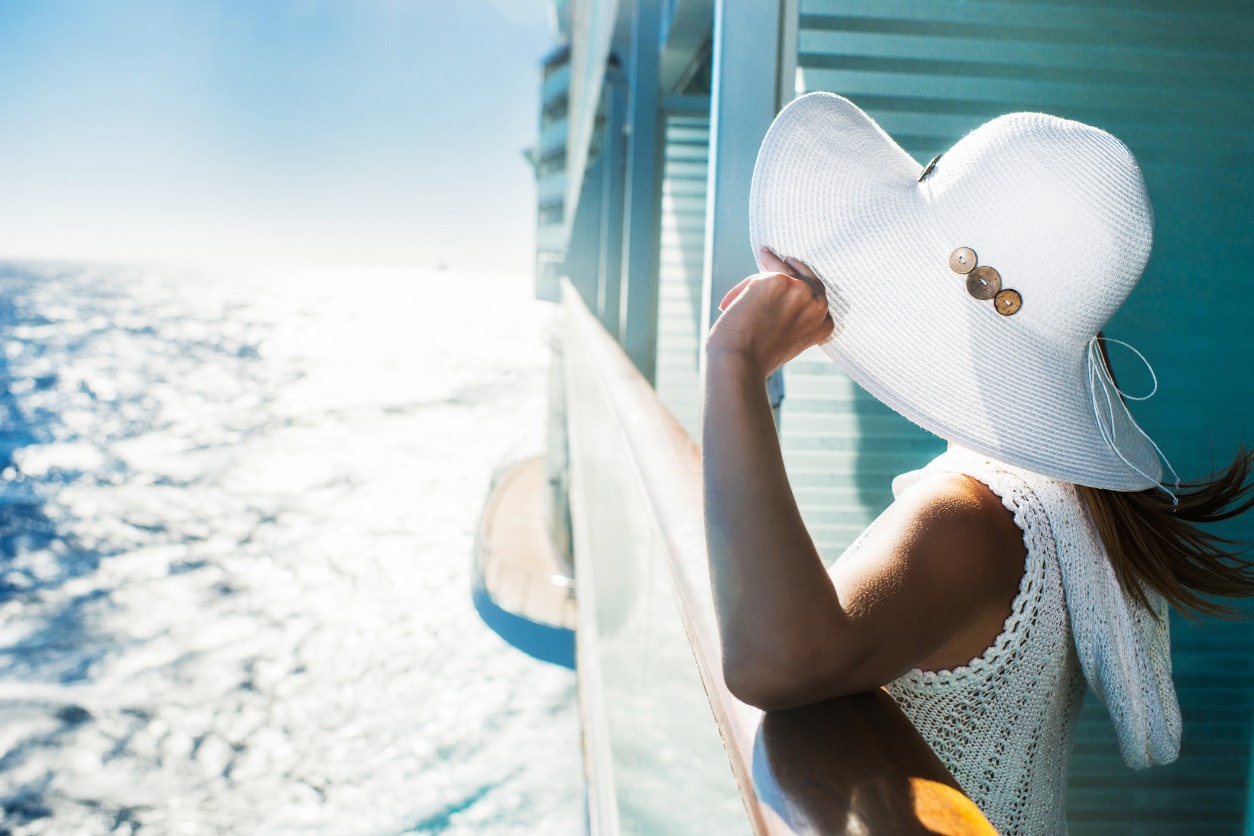 MSC Magnifica is following MSC Grandiosa that has already resumed cruises with ease. The ship is on her fourth consecutive sailing since it first started operations on August 16th. 
When MSC Magnifica begins cruising, certain safety measures will be in place. These will include screening of the crew as well as the guests before they board the vessel. Social distancing and wearing masks in public areas will be mandatory. Apart from this, technology will be available to help with tracking and tracing on board. 
Furthermore, in the US, MSC Cruises will only restart operations when the CDC as well as other relevant authorities across the region approves.
Also Watch: The Dope | Roadmap To Growth – African Voices | Fenil Doshi