The Ministry of Tourism (MoT) celebrated World Tourism Day virtually with Dharmendra Pradhan, Union Minister of Petroleum & Natural Gas and Steel, as the Chief Guest of the event. Prahlad Singh Patel, Union Minister of Tourism and Culture (I/C) was also present.
Yogendra Tripathi, Secretary, MoT; Meenakshi Sharma, Director-General, Tourism; Rakesh Kumar Verma, Joint Secretary, Rupinder Brar, Addl DG(Tourism) and other officials of the Ministry also participated in the event.
For 2020, UNWTO has designated this year as the Year of Tourism and Rural Development
It is crucial to promote the potential of tourism to create jobs and opportunities. Tourism can also advance inclusion and highlight the unique role the industry can play in preserving and promoting natural and cultural heritage sites. This focus also aims to curb urban migration.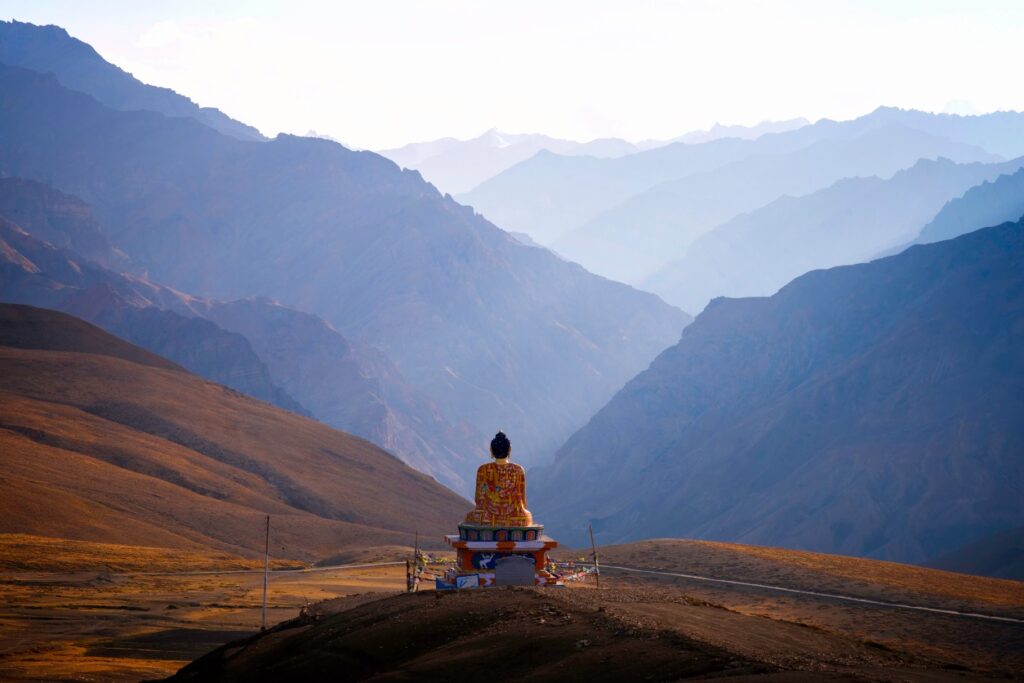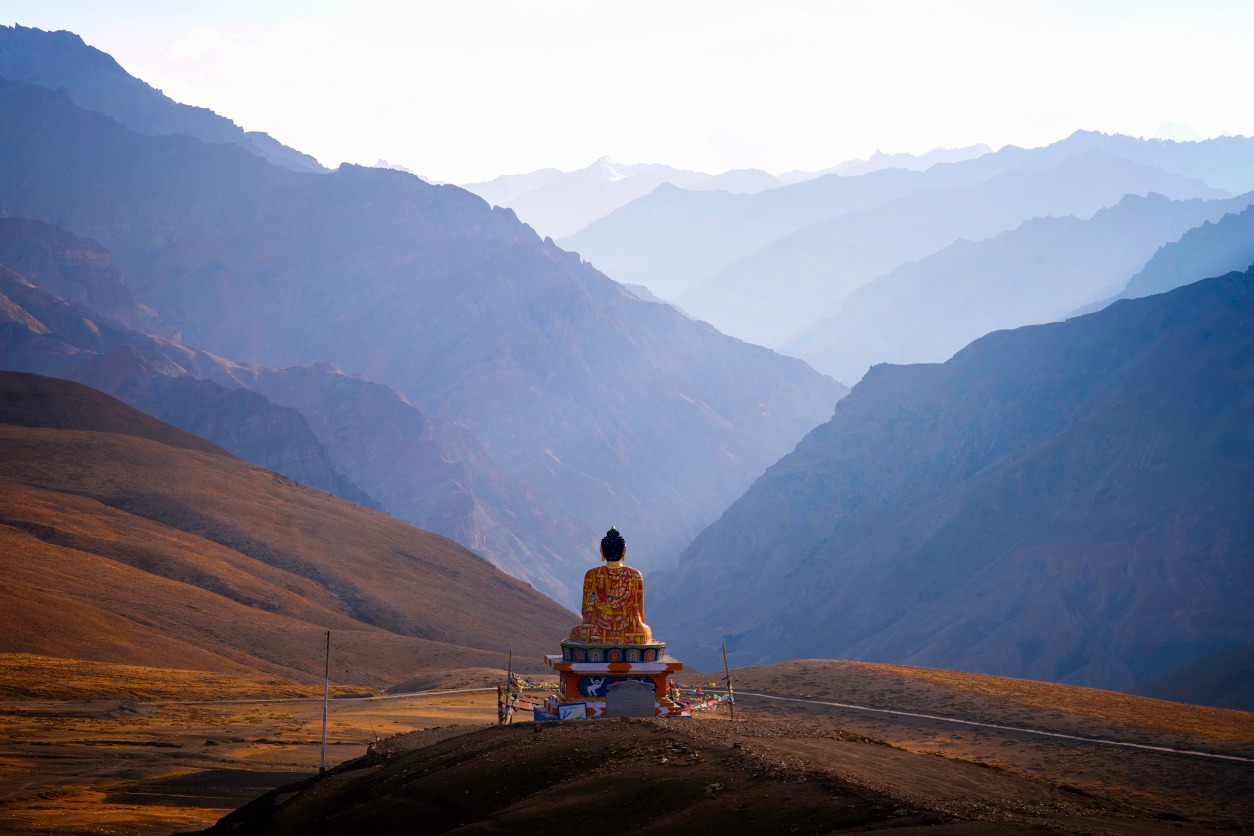 During the virtual event, SAATHI application was unveiled by Pradhan. SAATHI is an initiative of the MoT with Quality Council of India to help the hospitality industry to continue to operate safely. This will in turn instill confidence among the staff, employees, and the guests about the safety of the hotel. Pradhan also launched a film 'Pathik. This is an initiative on the Incredible India Tourist Facilitators Certification Programme (IITFC) and an ICPB MICE promotional film.
Pradhan appreciated the efforts of the MoT in launching the SAATHI application and the online learning module IITFC.
Discussing responsible tourism, Pradhan stressed on the need to take it further by substituting petrol, diesel, kerosene, etc in operating boats at tourist spots with CNG/LPG. These alternatives are pollution free. He also emphasised the need to switch to battery-operated vehicles in and around tourist spots.
Patel reiterated the vision of the Prime Minister of India asking every citizen to visit at least 15 destinations by the year 2022 to promote domestic tourism.
Also Read: World Tourism Day 2020 Puts A Renewed Emphasis On Rural Communities