The Maldives has announced its first traveller loyalty programme. With this scheme in place, the Maldives becomes the first country in the world to launch this. This scheme aims to boost the tourism sector in the country after a hiatus due to the pandemic.
Travellers can choose from three tiers as part of the programme
According to reports, the Maldives Border Miles programme will have three tiers. These are namely Abaarana (Gold), Antara (Silver), and Aida (Bronze). These tiers will be available for all travellers visiting the country. With this programme, travellers can gain travel points and use them during their visit.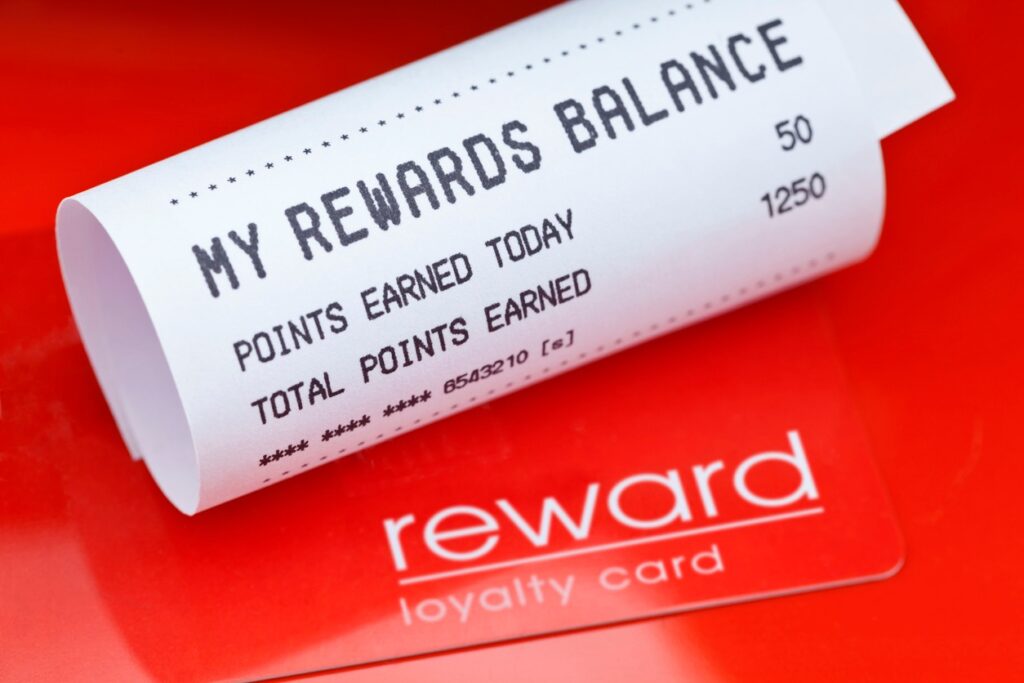 With respect to this, Maldives Immigration said, "Maldives Border Miles is a three-tiered loyalty programme for tourists. Tourists will earn points based on the number of visits and duration of stay. Additional points will be awarded for visits to celebrate special occasions."
The country's economy majorly depends on the tourism and hospitality sector. Hence, it was one of the first countries in Asia to reopen its borders to travellers.
An official from the Maldives' National Tourism Board expressed that it is not yet clear what are the perks involved for travellers in these three categories and how they can collect the said points. However, the programme will mostly commence from December 2020.
Also Watch: The Dope | Corporate Travel Insights | Subramani Soman