The Maharashtra state government has recently clarified that only in-house guests could eat at restaurants of hotels with room facilities.
Apart from reopening hotels, the industry has asked for subsidies from the Maharashtra government
Hotel industry members had written to the government seeking clarity on the issue. They had also sought subsidies on the lines of the UK government where 50 percent of the food bill is being borne by the government.
In the letter addressed to the Chief Minister Uddhav Thackeray by Gurbaxish Singh Kohli, President of Hotels and Restaurants Association Western India, he stated his concerns with respect to restaurants not being featured in the list of prohibited activities.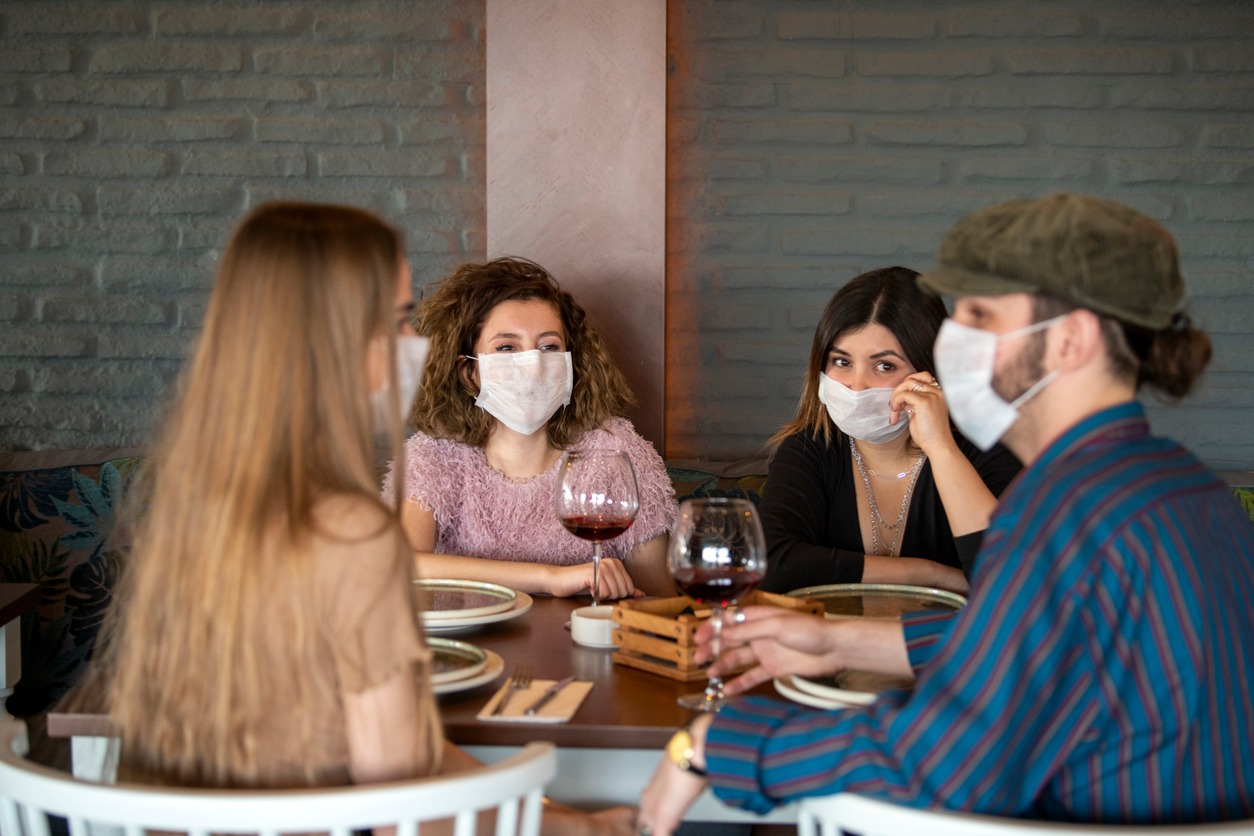 He further wrote that the order states that hotels and lodges can operate at 100 percent capacity. "Restaurants do not feature in prohibited activities for Maharashtra. Hence, the industry presumes they are allowed to reopen with dine-in services. The industry requests immediate clarity as most members are anxious," wrote Gurbaxish.
Kamlesh Barot, Former President, FHRAI said, "The 'Eat out to help out' recovery measure by the UK government supports 72,000 restaurants and pubs. This will help save the jobs of 1.8 million chefs. Why can't we take up such innovative assistance to encourage the industry? Along with that, we also need to promote healthy eating practices in the industry."
Currently, takeaways and deliveries are allowed in the state.
Also Read: Government Permits Domestic Airlines To Operate With 60 percent Capacity