Machu Picchu in Peru will reopen for domestic visitors in July, with new health and safety protocols in place. According to Agence France-Presse, the Peruvian citadel is a key tourist attraction in the country. The historical site was closed on 16th March by the Peruvian government due to the coronavirus outbreak. The country reported 225,000 confirmed cases of the viral infection and around 6,500 deaths.
 Only 675 visitors will be allowed in Machu Picchu each day
 Only 675 visitors will be allowed each day, which is around 25% of the maximum guests allowed inside the historic site at the same time last year. Following social distancing norms, tour guides will accompany only seven visitors. All guests and employees at Machu Picchu must wear masks when on the property.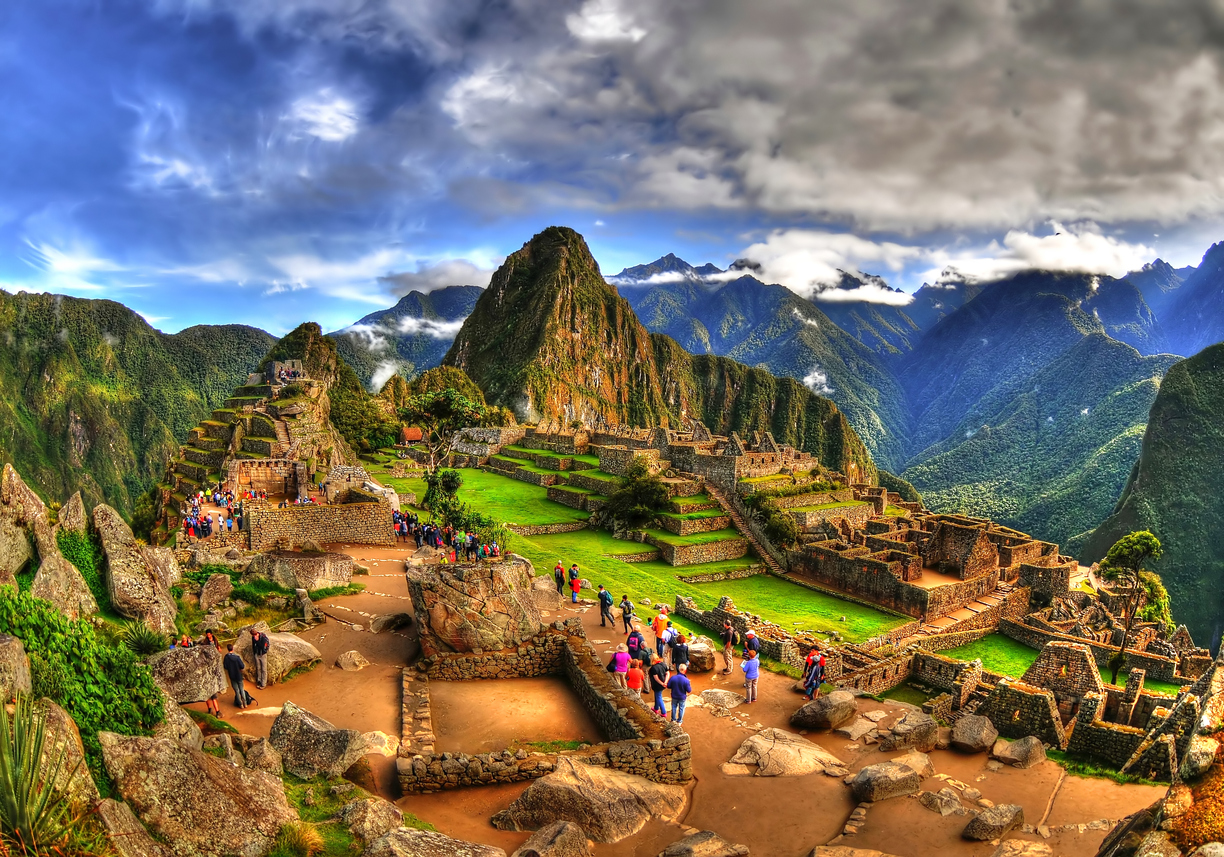 Government officials attempted to bring back tourists in May, as local economies depend on the industry for much of their income. The country's tourism industry has suffered losses totaling $3.3 billion this year, according to Peru's Prime Minister Vicente Zeballos.
Airports are scheduled to reopen in July or August
Attractions are offering free entry to children, public employees, and the elderly, in an attempt to attract travelers. Peru's airports remain closed, but they are scheduled to reopen in July or August.
The government has not revealed when the nation would reopen its borders to international travelers. Machu Picchu saw an average of 2,000 to 3,000 visitors a day before the pandemic and was last closed to visitors in 2010. This was after a flood that damaged the access railway. During the closure, the site was secured, to prevent thefts of archaeological treasures.
Also Read: New Research Shows People To Travel Internationally First Post COVID-19