Lufthansa, Eurowings and SWISS will offer monthly restart schedules beginning in June to many destinations in Europe. After weeks of limited flights, they are finally kick-starting their new schedules. Their repatriation schedules will end on May 31. 
106 destinations will be on the schedule
80 aircraft will be added to the June timetable. Therefore, a total of 106 destinations will be covered in the coming months. Starting June 1, 160 aircraft will be operating with the group's passenger airlines. The repatriation schedule was handled by only 80 aircraft. Destinations that will be part of their June schedule include  Mallorca, Sylt, Rostock, and Crete. More details will be released in the coming week.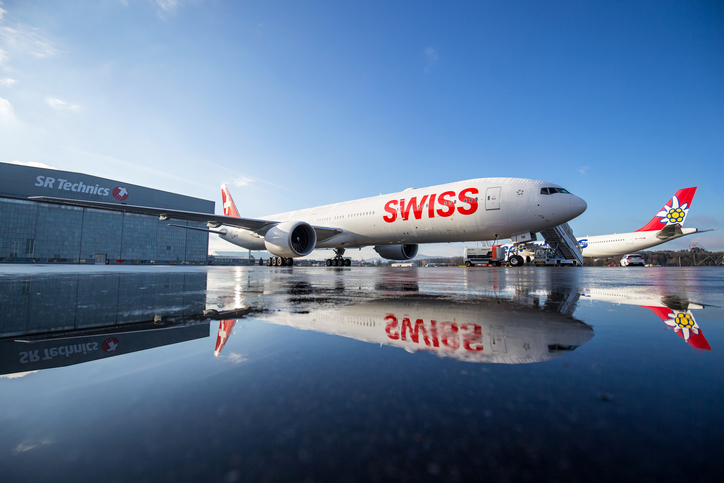 Customers have been informed to keep quarantine regulations in mind if they visit the above-mentioned destinations. Catering services on board will be restricted until further notice. Health and hygiene protocol will be stringently put in place to ensure the safety of the passengers and the staff. 
"We sense a great desire and longing among people to travel again. Hotels and restaurants are slowly opening, and visits to friends and family are in some cases being allowed again. With all due caution, we are now making it possible for people to catch up and experience what they had to do without for a long time. It goes without saying that the safety and health of our guests and employees are of the highest priority," says Harry Hohmeister, Member of the Executive Board of German Lufthansa AG.