London is preparing to become the world's largest car-free capital city. London's Mayor Sadiq Khan, while revealing details about the said plan, stated that parts of central London will be transformed, along with the Transport of London (TFL). As the restrictions are gradually eased, it will mainly focus on cycling and walking, while following social distancing. Public health advocates and environmentalists praised this initiative, claiming it to also support sustainable travel. 
The Mayor, while addressing the plan, says that Londoners have started to understand the joys of cycling and walking during the lockdown. The plan involves making pavements wider, thereby closing roads to traffic and creating temporary cycle lanes. This will allow thousands of people to change their way, or choose other options to get around the city.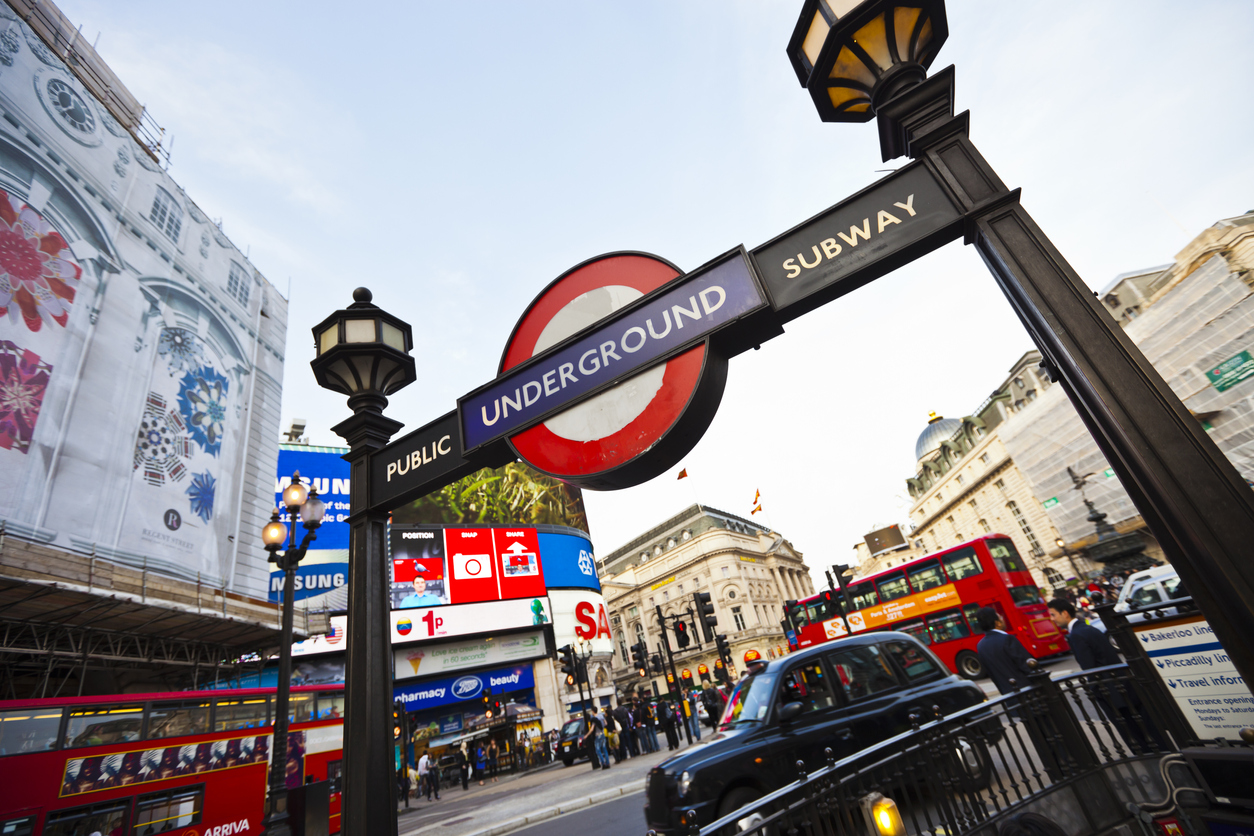 About the plan
As the exact plan hasn't been revealed yet, a TfL official said that they are working closely with London's boroughs to finalize the details of car-free zones. The exact street locations and time frames needed to accomplish that will be revealed later. The Mayor also said that those who can work from home should continue to do so. He also emphasized using public transport only when it is necessary. 
As per the plans, some streets will be altered to only allow walking and cycling, while some will also have buses running. Some popular streets like Shoreditch, London Bridge Holborn, Euston, Old Street, and Waterloo will likely see limited buses, cyclists, and pedestrians.
Also Read: Qatar Airways, American Airlines Launch Codeshare Partnership