Starting September, the Kerala government has decided to open its tourism sector for domestic travellers. The state will reopen with certain safety measures and will coincide with Onam, the annual holiday, and harvest festival of Kerala.
Schemes to boost tourism in Kerala
To further support the reopening, Tourism minister Kadakampally Surendran has announced a loan scheme of INR 455 crores. This will enable the tourism sector to get back on its feet.
Also called as the CM's special tourism loan fund, it will benefit entrepreneurs as they can avail a loan of maximum INR 25 lakhs whereas small companies can avail up to INR 3 lakhs. 
To further support this, the tourism department will offer a 50 percent subsidy for the first year of the loan term. Workers will receive a soft loan of INR 20,000 to INR 30,000. For the first six months, there will be no repayment policy.  Another INR 100 crore project is in the loop with the Kerala Bank to further strengthen the tourism sector. 
"The plan is to reopen the tourism sector as early as possible. We've opened the temples with restrictions. Similarly, tourist centers will also have reasonable restrictions," said Kadakampally.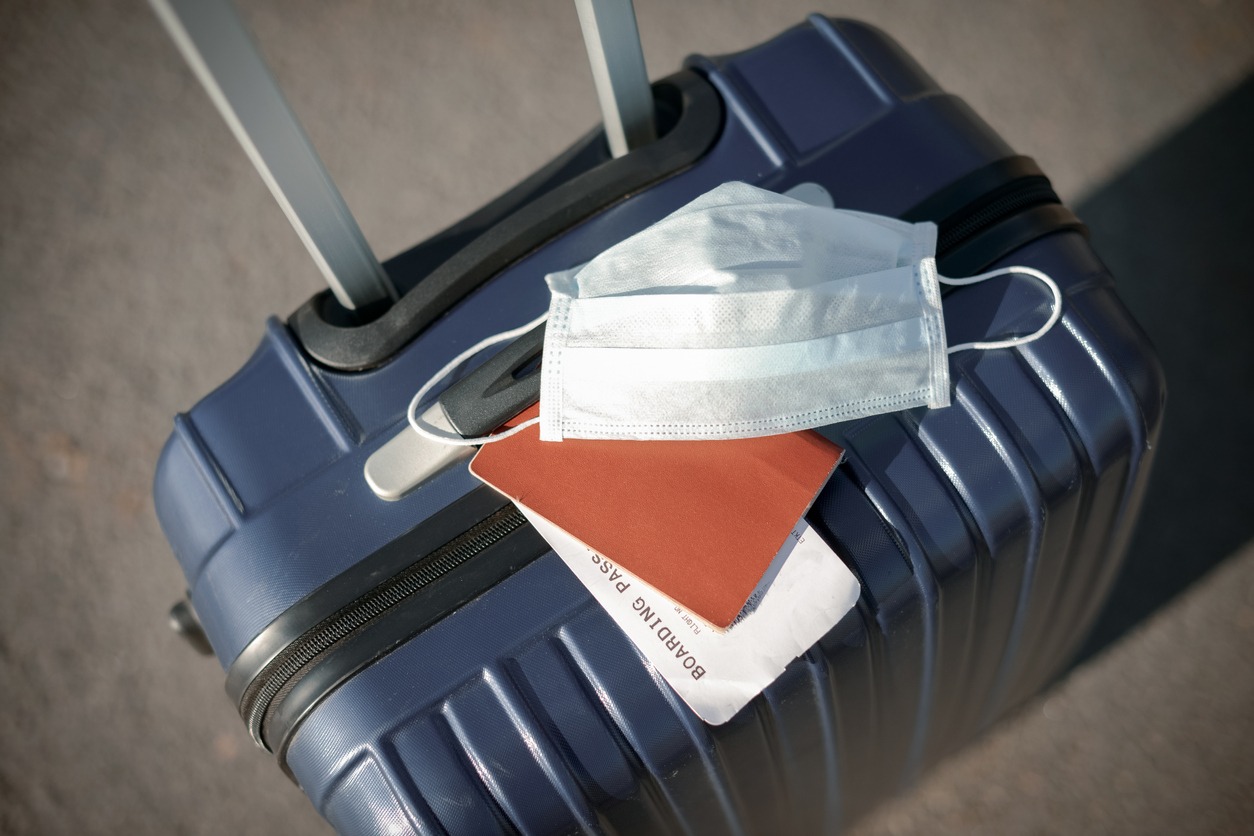 Further discussing the guidelines, Dr Rajeev Jayadevan, President, IMA-Cochin said, "We can allow individuals, couples and families but there can be no conventions or campfires. On one hand, you have health and on the other sustenance. In this case, we need to ensure that both go together without affecting the other."
The tourism sector will open in a phased manner and the first priority will be given to the tourists of the state. After this, the hotels will be allowed to open a part of their capacity. This will be done to avoid further spread and prevent large outbreaks. 
Domestic Tourism is slowly opening up across India
With this announcement, Kerala has joined other states like Himachal Pradesh, Goa and Uttarakhand that have recently reopened their tourism sector to domestic travellers. Keeping with travel restrictions, travellers will have to provide a COVID negative certificate. They will also have to pre-book their accommodation in advance. Another important requirement is that the travellers have to stay for a minimum of three to five days.
Also Read: Bengaluru Airport Resumes Flights To 14 International Destinations