In order to ensure the world stays connected with Kenya, Najib Balala, Kenya cabinet secretary for tourism and wildlife, has introduced a virtual live stream campaign to display game safaris in parks and reserves within the country.
More about the campaign
Kenya tourism board is already leading a Magic Awaits Campaign and this virtual stream will be a part of this ongoing campaign for six weeks. This show will be telecasted all over the world.
Balala said, "Our international tourism business is completely cut off and we have to still share destination memories with travelers and that is why we are unveiling a virtual tour safari to connect visitors with the destination,".
"This venture which begins here at the Nairobi National Park will allow us to document our diverse wildlife in the national parks and game reserves, thrilling adventures, beautiful lodges, and unique cultures and conservation projects that Kenya has become world-famous for. We shall be live streaming and sharing this content every week to bring Kenya to Kenyans and to the world at large," he added.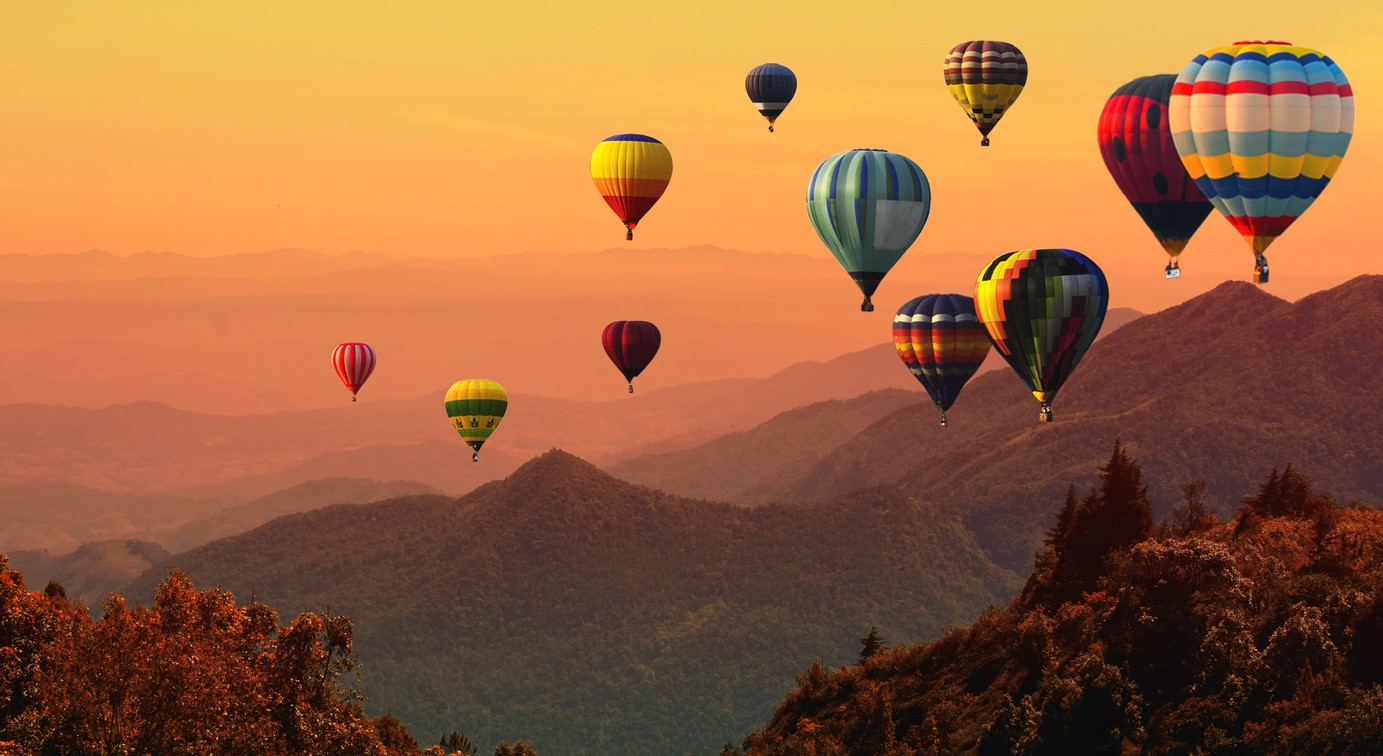 The ministry explained that this is a good source of indoor entertainment during this pandemic, as the demand for indoor activities has increased a lot. Through this campaign, the hunt for new things has shifted to the virtual world. 
Betty Radier, Kenya Tourism Board chief executive, said that the board is trying to make people around the world be more connected with Kenya tourism during this pandemic.
"Keep an eye on the Magical Kenya social media sites for ways to interact with the expedition, ask questions, send them, this will be your chance to explore Kenya virtually from home," she added. At the World travel awards, Kenya was declared the World's Leading Safari Destination by voters.
For further information about the destination check its original website.
Also Read: Tourism In Maldives To Resume In July