The Japan National Tourism Organisation (JNTO) is launching a brand new 'Your Japan 2020' campaign. The campaign is setting out to provide special experiences and great offers to the Indian travelers, unlike anything else. "Your Japan 2020" began on 1st January and will continue till the end of the year. 
2020 is a big year for Japan given that it will host the much-awaited Olympics. The event will bring in a huge influx of visitors into the country which is why JNTO has curated fun-filled events across the year and all-around Japan. With the campaign, JNTO wants tourists and visitors from around the globe to witness Japan and its events.
What does the campaign highlight?
Domestic and international flights will be available on discounts for tourists to facilitate an economical trip. JNTO has made this possible through their premeditated partnerships with airlines. Further, Japan will host its largest shopping festival on record from 1st January 2020- 28th February 2021, an attempt to woo shopaholics from around the world. For a special shopping experience during the bargain seasons, Japan Shopping Tourism Organization (JSTO) will be providing additional cashback benefits.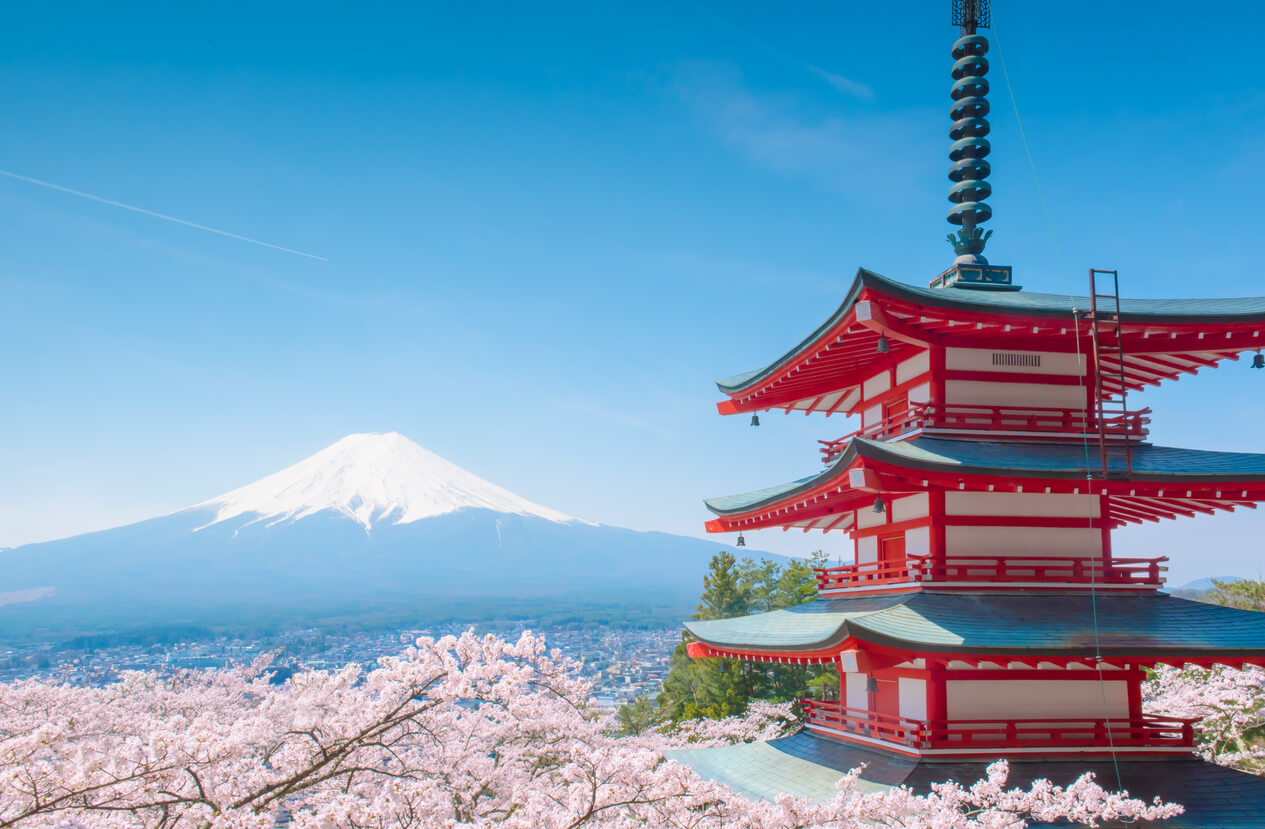 Speaking about the campaign, Yusuke Yamamoto, Executive Director, JNTO said: "The year 2020 is highly crucial for Japan as all eyes would be on our destination for hosting the World Olympic Games. In order to make every individual's visit to our destination enthralling, JNTO has made conscious efforts in planning. We have categorically focused on each area of traveler's interest and spread activities all around the year starting from 1st January to 31st December 2020. We are extremely thrilled to host each one of you in Japan and are certain that your visit would be something, which you would never forget. Through our new campaign "Your Japan 2020", we would like to invite more and more Indians to come and explore Japan to the fullest the way you want it to be."