ITC Hotels is staying true to its 'Responsible Luxury' commitment. The chain has significantly mitigated its use of single-use plastics thereby propelling its leadership in pioneering sustainable initiatives.
How have ITC hotels managed to mitigate usage of plastics
As part of its sustainability initiative 'SunyaAqua' (zero-mile water), all complimentary bottled water from guest rooms, restaurants, and banqueting spaces have already been replaced with glass bottles. The measure was taken to reduce the use of plastic bottles while minimizing their carbon footprint. Bottling plants were installed across all its hotels. They first began this endeavor in 2012.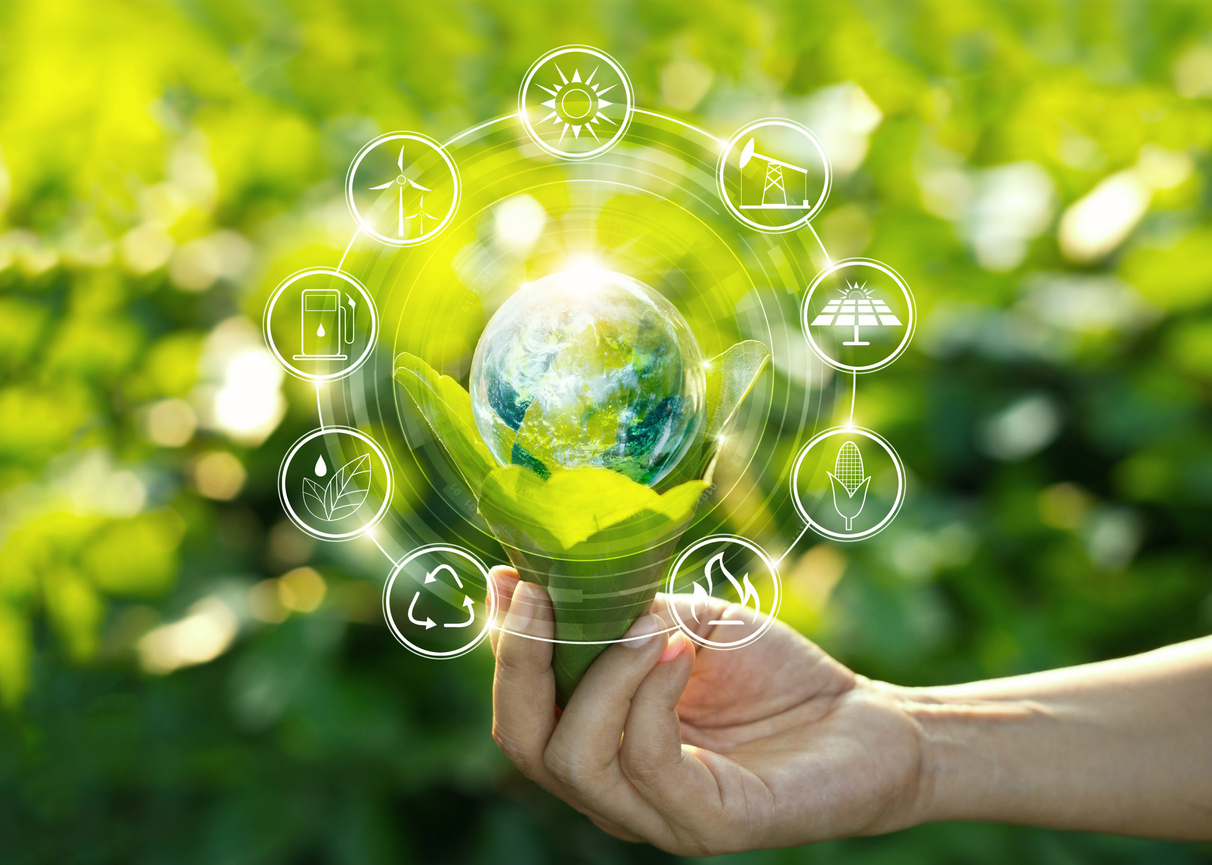 Further, all toiletries at its properties now come in biodegradable and environment-friendly packaging. Biodegradable wrapping material is being used to hand over laundered clothes to guests. The company has also created smart messaging on sustainable initiatives that accompany the laundry items. This has been done to increase awareness around Reduce, Reuse, Recycle. 
Nakul Anand, executive director of ITC said: "The endeavour to eliminate the use of single use plastic is aligned with ITC Hotels initiatives of reduction in energy consumption and waste management. We will continue to set ambitious goals for ourselves and be at the forefront in supporting the government in eliminating the use of single-use plastic to the best of our ability."