An analysis of Instagram posts with the "TakeMeBack" hashtag showed travelers' immense desire to visit destinations across the globe, especially Egypt. The analysis revealed that the Pyramid of Giza was the most 'missed'. Travelers also showed interest in Indonesia, Greece, the United States, and France.
Many Instagram posts show most fondly remembered vacations
With travel restrictions in place, people are reminiscing and fantasizing about traveling by looking through old photo albums. An online lender in the United States, SavingSpot, has totaled 208,362 Instagram posts with the hashtag "TakeMeBack" to see which destinations are missed by people the most.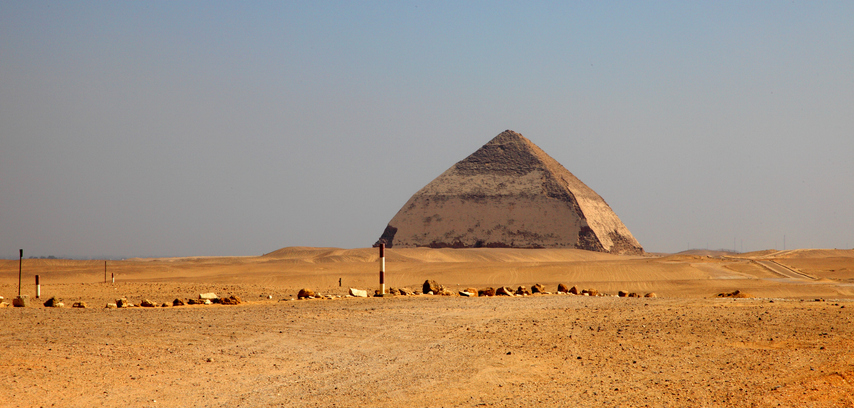 Mythology and mystery had undoubtedly left a mark in the minds of armchair travelers. The first destination for many was the Egyptian pyramids, particularly the iconic Giza pyramid complex. That accounted for twice as many "TakeMeBack" hashtags as the Indonesian island of Bali.
The Aegean destination of Santorini was ranked third on the list, followed by Florida where the Magic Kingdom Park at Walt Disney World is present. Also, the Eiffel Tower was the focus for romantics who like to say, "We'll always have Paris". A report by the Daily mail suggests that France is a global destination of choice, with Paris as the world's second most memorable city, after New York and London.
Also Read: London City Airport to Resume Operations End Of June