The Indian government has recently established an air bubble arrangement with Ukraine. Apart from this, under the UK bubble arrangement, India starts direct flights from Goa to London.
India has already established air bubble arrangements with 17 countries.
Afghanistan, Bahrain, Bhutan, Canada, France, Germany, Iraq, Japan, and the Maldives are included in this list. Nigeria, Oman, Qatar, the UAE, Kenya, Bhutan, and the USA have also made air bubble arrangements with India.
Air India has started direct flight services between Goa and London from Goa International Airport. Initially, it will be a weekly service. From November, it will be increased to a bi-weekly service.
Goa Airport released a tweet that said, "It is an important day for Goa International Airport. Today Air India starts its direct flight LHR-GOI-LHR, B787. Initially once a week then twice a week from November under the Air Bubble. Goa now connects directly to London."
In a press release, Vistara said, "We will also be increasing the frequency of our Delhi-London flights from November 21. The airline will operate five flights a week on the Delhi-London route. Currently, the airline is operating four flights a week. Furthermore, from December 1, daily services will commence."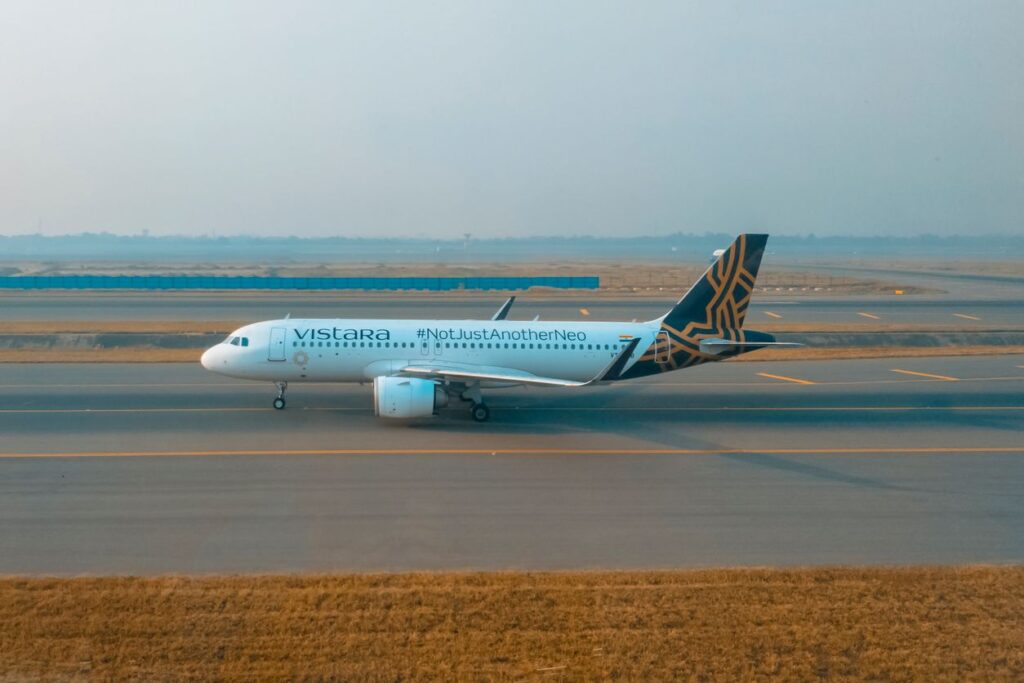 Vinod Kannan, Chief Commercial Officer, Vistara, said, "The increase in frequency demonstrates our success on the Delhi-London route, its importance in our network, and the steady demand for a world-class, full-service carrier from India."
With respect to the addition of Ukraine on the list, Hardeep Singh Puri, Civil Aviation Minister said, "To further widen the scope of international air connectivity, an air bubble arrangement is now in place for flights between India & Ukraine, taking the number of such arrangements to 17. Carriers of India & Ukraine will operate between the two countries."
Valid till 30 November this year, the air bubble allows Indian and Ukrainian carriers to operate flights between India and Ukraine.
Below are the following categories of persons on these flights –
From India to Ukraine:
Nationals/residents of CIS countries (excluding Russia)
Any Indian national holding any type of valid visa of Ukraine including diplomatic and official passport holders and destined for CIS countries (excluding Russia). The airlines have to ensure that there is no travel restriction for Indian nationals to enter the country concerned with the particular visa category before issuing the ticket/ boarding pass to the Indian passenger.
From Ukraine to India:
Indian nationals in CIS countries (excluding Russia)
All Overseas Citizen of India (OCI) cardholders holding passports issued by Ukraine
Overseas Citizen of India (OCI) cardholders holding passports issued by any country of CIS (excluding Russia and Ukraine) and who are eligible to enter India as per MHA guidelines dated 30.06.2020
Nationals of CIS countries excluding Russia (but including diplomatic and service/official passport holders) holding valid visa issued by an Indian Mission in any category covered under Ministry of Home Affairs (MHA) guidelines dated 30.06.2020 as amended from time to time.
Also Read: ACI Predicts Aviation Industry Losses To Amount To USD 104.5 billion