In a recently organized Tourism E-Conclave, the takeaway message was that the best way to boost domestic tourism growth was to ensure that all state tourism departments worked in synergy. The Tourism E-Conclave was organized by the Federation of Indian Chambers of Commerce and Industry (FICCI) which brought Tourism Ministers from 6 states along with the Ministry of Tourism of India on a digital platform to discuss the ways and means of re-starting tourism in the country.
The Additional Director General of Ministry of Tourism, Government of India, Rupinder Brar, speaking about the resumption of tourism said: "While we are going through extremely challenging times for tourism and hospitality, it has allowed us to dive deep and delve in Incredible India, which earlier focused a lot on the inbound market, but somewhere we were not exploring it both as travelers and also business opportunities. It is now a huge opportunity and a challenge on how to pitch the products of India to the Indians. The whole narrative that the Prime Minister has built about Atma Nirbharta can be seen at various levels. This is not an inward-looking view, but we should also develop our domestic tourism." 
Brar also mentioned: "There should be a seamless movement of travelers. It's a tricky time, but soon we will be in a time where there is more stability. We are in discussion with all states. Neighboring states must have synergies to develop packages. The protocols are in place and we need to do some more work. There should be harmony amongst all states and rules shouldn't be very different. We also need to instill confidence amongst travelers. We are somewhere failing in showcasing the unexplored beauty of our nation."
Madhya Pradesh looks to develop as a destination for spiritual tourism
Madhya Pradesh looks to develop the state into a unique destination for spiritual tourism by setting up facilities to enhance spiritual experiences. The Minister Tourism, Culture & Adhyatm of Madhya Pradesh, Usha Thakur, stated: "Covid-19 has surely impacted the entire globe; tourism has been the most affected. Madhya Pradesh has done a lot of meetings to restart and restore tourism. We will be focusing on rural tourism now where we can generate employment and tourists can get a unique experience. We will arrange facilities for meditation, yoga, Vedic library, and a lot of elements which will give a holistic spiritual experience."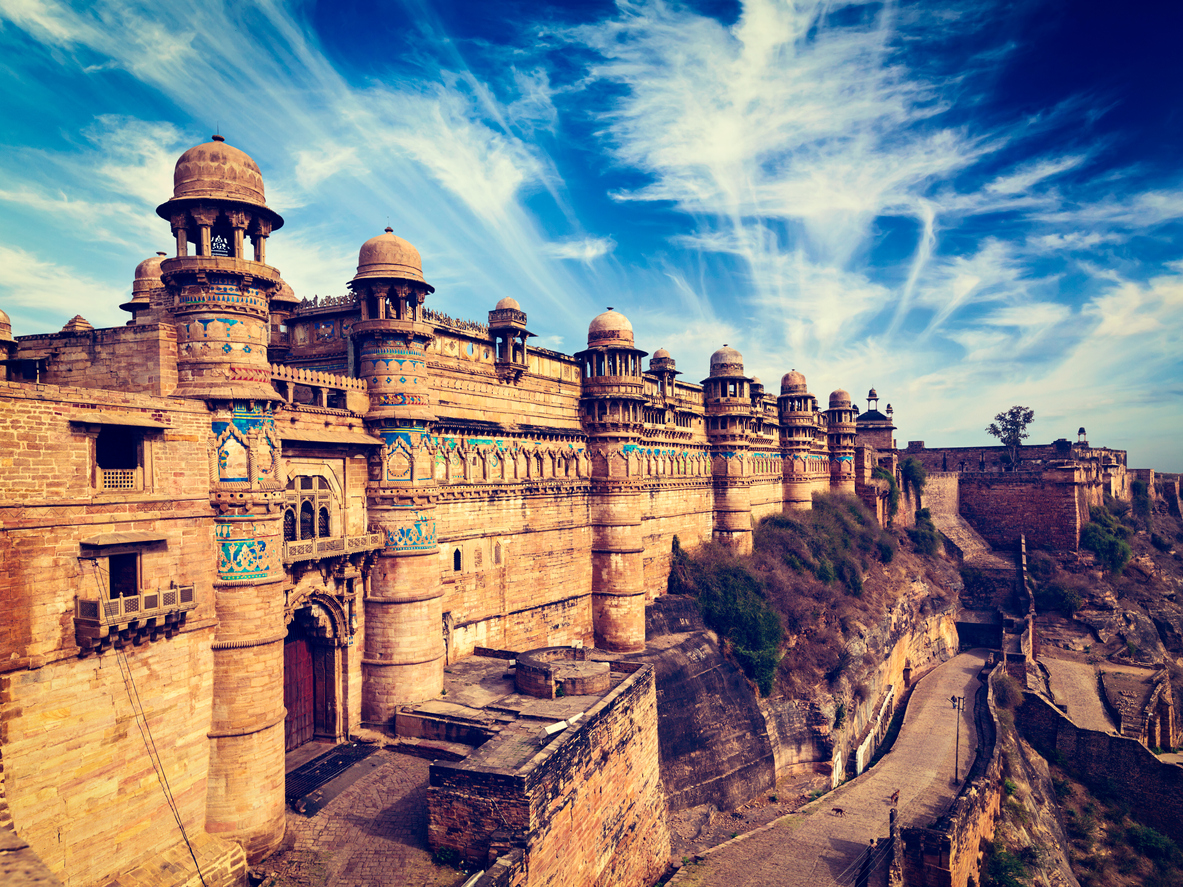 Gujarat to develop and promote its coastline for tourism
Gujarat to develop and promote its 1600kms coastline for tourism. The state has been successful in promoting Rann of Kutch has now started looking at the coastline circuit. The Tourism Minister of Gujarat, Vasanbhai Ahir, said: "Gujarat is a tourist-friendly state, and there are several iconic places to visit in Gujarat, all of which are steeped in a certain charm and history. We have a long coastline and we are now focusing to develop this circuit. We have something for all kinds of travelers. The new Statue of Unity is attracting travelers from throughout the globe and also is a huge employment generator."
Kerala to work with neighboring states and set up schemes to support the tourism industry
Kerala to work with neighboring states to enhance interstate tourism along with looking at setting up schemes to support reinstating the tourism industry. The Tourism Minister of Kerala, Kadakampally Surendran, mentioned: "Kerala Tourism will work together with other state tourism departments so that a tourist traveling from one state to another has a hassle-free experience. We expect to welcome guests in the next one or two months. We are starting by reviving domestic tourism, first within our state, followed by other states. An action plan for the revival of the tourism sector is being drawn up and several support schemes are under the consideration of the Kerala Government, including assistance to tourism stakeholders and employees. The strong synergy between the private and public sector will be a key driving force on our road to recovery."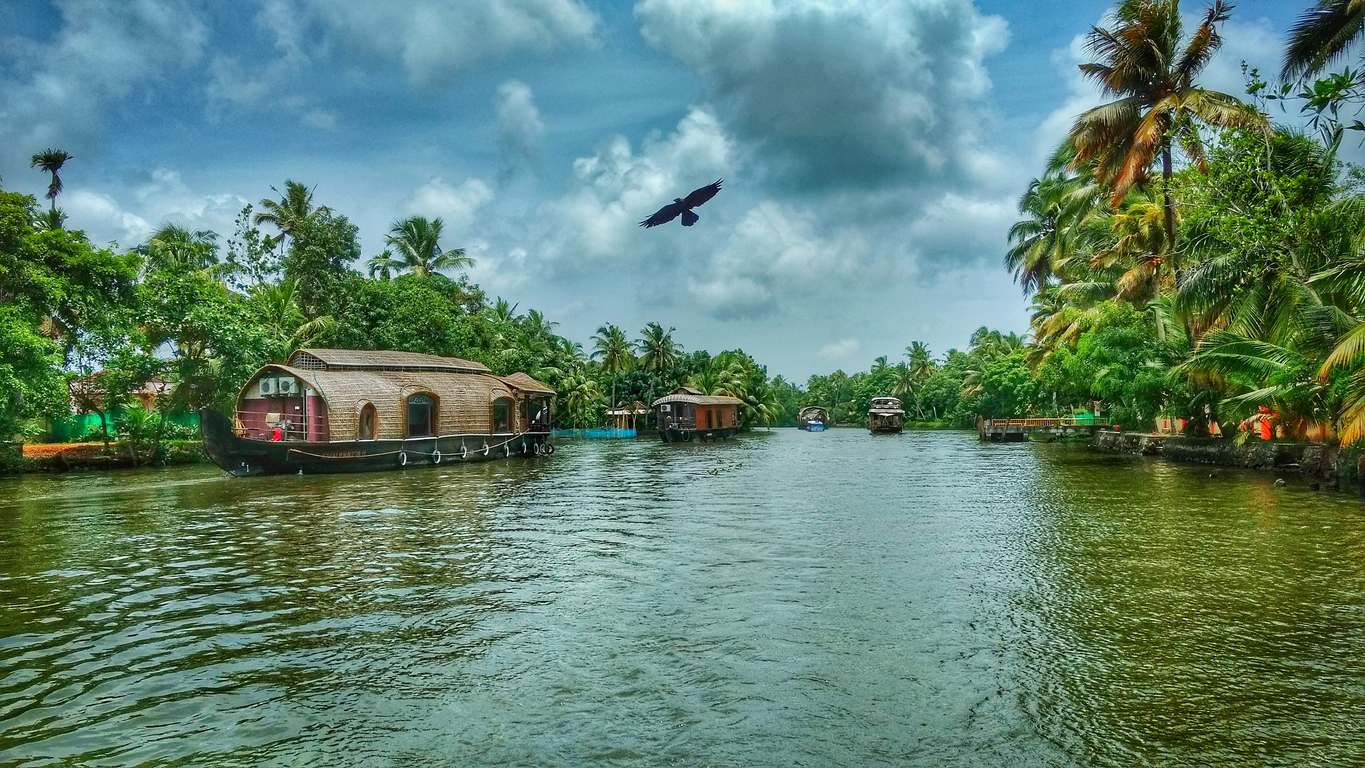 Chhattisgarh is incentivizing and providing subsidy to develop and promote tourism
Chhattisgarh is incentivizing and providing subsidy to develop and promote tourism as it has now increased its tourism budget by over 70 percent. "The best way to overcome the setbacks in the tourism industry which has been suffered due to the COVID-19 is to promote local tourism so that local tourists are attracted. We will focus on developing water sports at all the prominent dams and water bodies of the state to attract tourism in Chhattisgarh. We have also developed a lot of tourism infrastructure to provide a better experience for travelers. The forest areas which we have and tribal tourism is something unique which travelers should explore. We have also announced a lot of subsidies to promote this sector. We are also looking to develop mining tourism," said Tamradhwaj Sahu, Minister of Public Works, Department Home, Jail, Dharmik Nyas, and Dharmasv, Tourism, Government of Chhattisgarh.
Odisha looks to waive-off various charges to ease the burden on the tourism sector 
Odisha has been known as a leisure tourism destination in recent years but the state earlier was known for its spiritual destination. To ease the burden on the tourism sector, the state is looking to waive-off various charges. The Minister of Tourism, Odia Language, Literature & Culture, Government of Odisha, Jyoti Prakash Panigrahi, stated:" We are focussing on the completion of development work and product enhancement in the state. To encourage the hospitality industry, the government has decided to waive-off the fixed charges on electricity and the bar license fee for the hotels in the state."
Karnataka launches 'Love your Native' campaign
To bring the tourism sector back on track which is a huge employment generator, Karnataka initiates a new campaign. Also, the state has announced its protocols and SOPs for safe tourism. The Minister of Tourism, Kannada & Culture, Youth Empowerment & Sports, Government of Karnataka, CT Ravi, added: "The tourism sector is an important economic driver for Karnataka and the sector will emerge from this crisis stronger, resilient, and better. The government of Karnataka has launched 'Love your native' campaign, which seeks to ensure the livelihood of those dependent solely on tourism and assure the people that with appropriate safety and hygiene in place, a slow return to normalcy is possible."
Also Read: Jamaica Launches 'Chill Like A Jamaican' Tourism Campaign