The Indian Railways will give up nearly INR 1,490 crore in revenue as it will be refunding the amount due to passengers after the cancellation of 94 lakh ticket bookings. These bookings were made by passengers prior to the declaration of the nationwide lockdown.
Railways to refund INR 830 crore for 55 lakh bookings 
Officials have revealed that INR 830 crore will be refunded for 55 lakh bookings made for travel between March 22 and April 14. The Railways had train services nearly three days before the lockdown came into force. Additionally, INR 660 crore will be returned for around 39 lakh bookings made for travel between April 15 and May 3.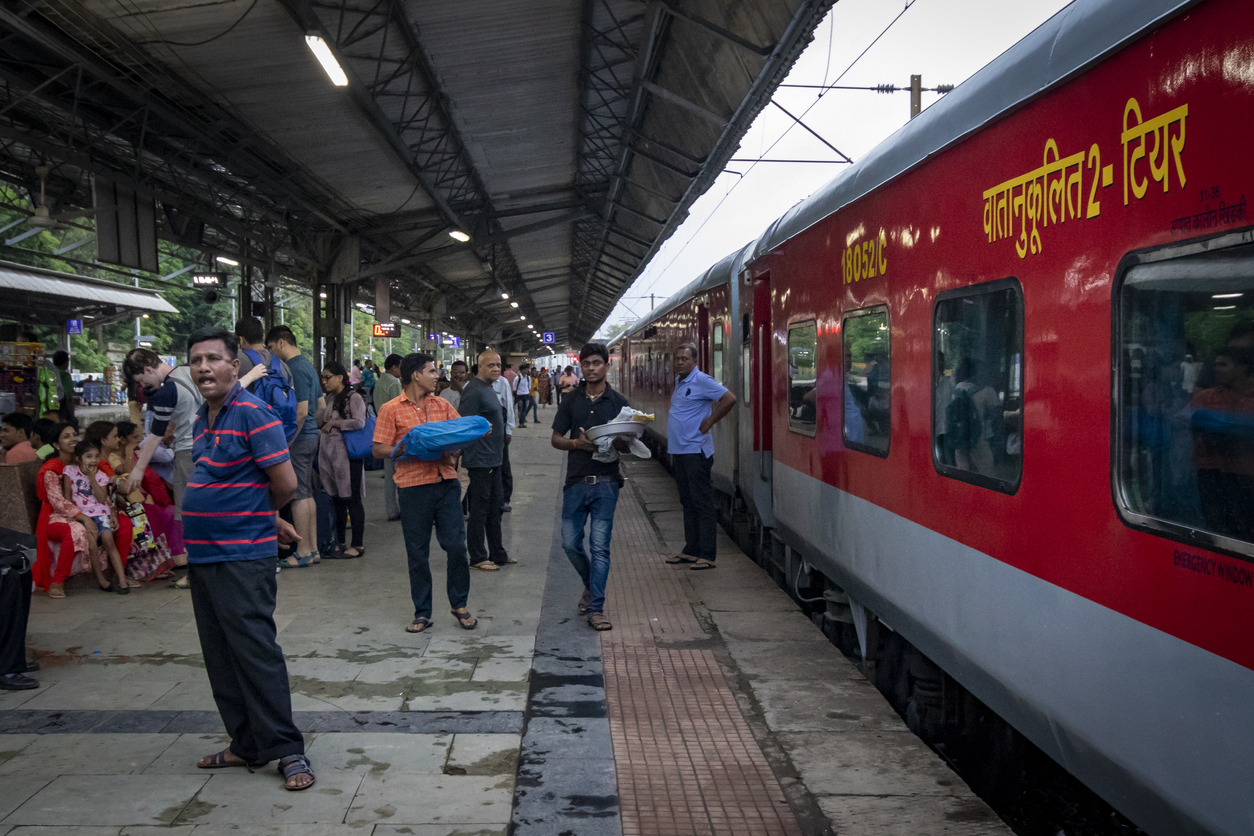 Since the railways did not restrict bookings for journeys beginning April 15, lakhs of bookings were made assuming that the lockdown would end. However, with the lockdown being extended to May 3, transport services will continue to remain suspended. The amount due will be automatically refunded to online customers, while those who booked tickets at the designated reservation counters could claim the refund till July 31.