A bus service connecting India and the Myanmar border will soon begin. The awaited bus service will follow a route that crosses through India's northeastern state of Manipur. It will cover 579km between Imphal in India and Mandalay in Myanmar.
The India-Myanmar bus service is part of the 'Look East' policy
The new service will offer a boost to India's road connectivity with leading Southeast Asian countries. It is a part of the 'Look East' Policy. Reports say that the bus service between India and Myanmar will begin on April 7, 2020. After 17 years of planning, the bus link has finally been put in place.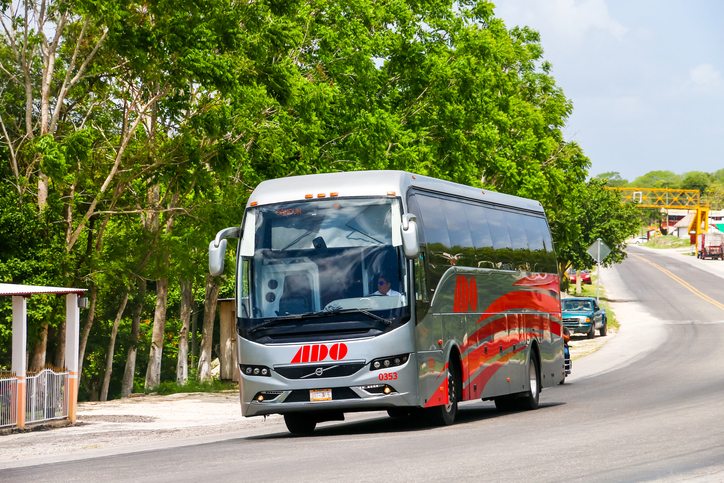 State Chief Minister N Biren Singh announced the same during the assembly sessions and explained that the bus service will strengthen bonds between both countries. He also added that the Imphal-Mandalay flight service might start soon under the UDAAN (Ude Desh Ka Aam Nagrik) scheme. The state government has taken permission from the State Aviation Ministry and tenders have been rolled out. 
The India-Myanmar bus service will be operated three times a week 
Elaborating on the details of the bus service, Mr. Singh announced that it will be operated three times a week. In the future, it might be converted into a daily route based on passenger demand. 
The service in India will be handled by the Seven Sisters Holidays Company Limited. In Mandalay in Myanmar, it will be managed by a Mandalay-based local bus company. Aside from enhancing direct contact between the two countries, the bus service will help boost other sectors including health, education, and tourism.