Hardeep Singh Puri, Minister of State (I/C) Civil Aviation has recently informed that India has entered into Air Bubble arrangements with 10 countries. These countries are USA, Canada, Germany, Maldives, France, UK, UAE, Bahrain, Qatar, and Afghanistan. 
These are temporary agreements and are aimed at resuming commercial passenger services as regular flights are suspended due to the pandemic.
These arrangements are reciprocal in nature
This means that both airlines involved in the arrangements are entitled to the same benefits. Travelers can book these flights either through the airlines' websites or travel agents.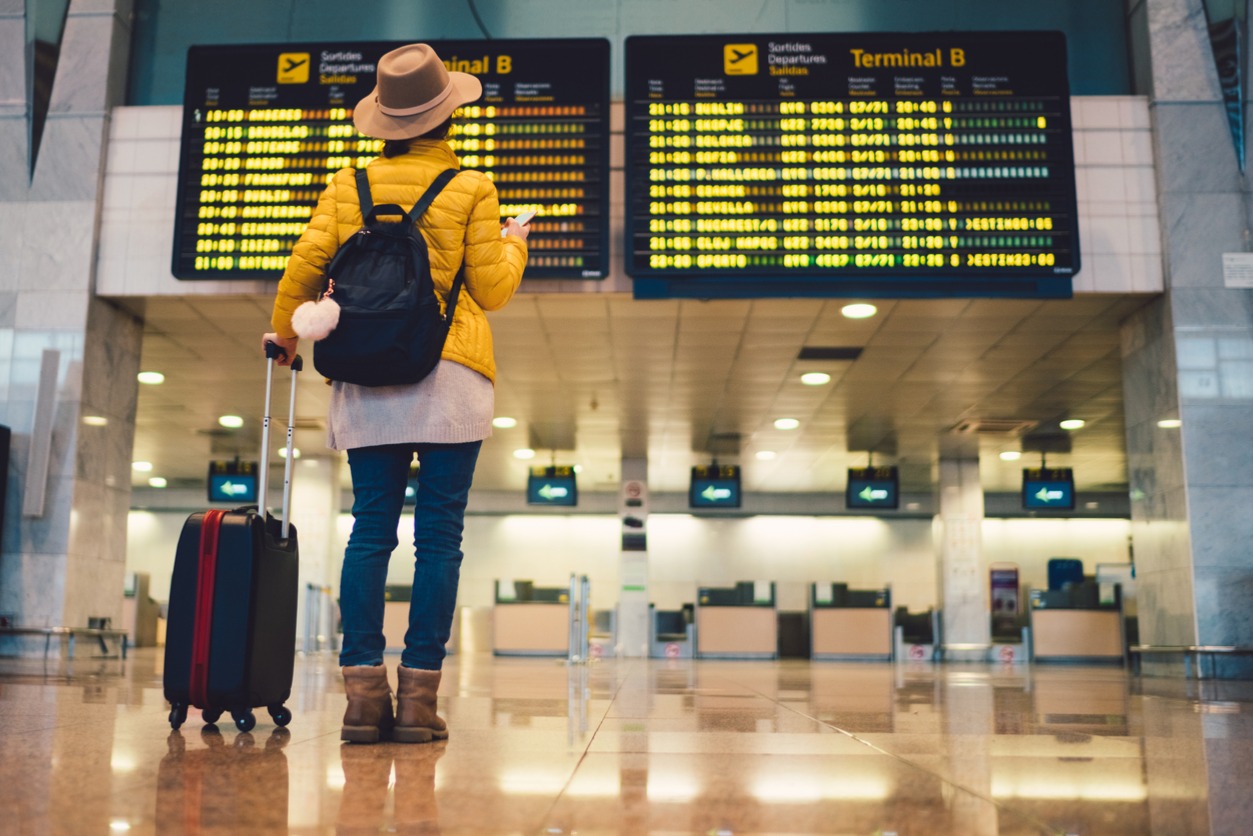 With the ongoing pandemic, there are certain restrictions on international flight services to and from India. Furthermore, the Indian aviation and health infrastructure is trying its best to handle the Air Bubble operations. 
For the resumption of regular commercial scheduled international flights, certain health facilities are to be provided by the State Governments.
Also Watch: The Dope | Thought Leaders Of Tomorrow | Taruna Seth