The Indian Hotel industry is suffering its worst performance phase following the economic slowdown due to the COVID-19 outbreak and the subsequent lockdowns. These have led to a significant decline in occupancy and average room rates (ARR) as also revenues, operating margins, and credit metrics. The pan- India average occupancy during FY2020 declined sharply and the same is abysmally low in YTD FY2021, according to ICRA's detailed sector report. Occupancy in FY2020 was down to around 65% from around 69% in FY2019; and in 2M FY2020, it drastically declined at 8-12%.
The key markets' occupancy declined in quarter four of 2020 and YTD (year to date) FY2021
Hotels: Only one-third of the hotels were open in April and May 2020, mainly receiving demand from medical/other frontline workers, stranded travelers, and work-from-hotel guests. ICRA expects the pan-India occupancy to hit a multi-year low in FY2021 at 35-40% (from 65% in FY'20 & 69% in FY'19). This will result in a sharp decline in RevPAR in FY2021. 
International Tourist Arrivals (ITA): 2020 will be the worst year for ITAs, which might not recover before 2021. The WTTC expects a decline of 58-78% in ITAs in 2020 with demand revival linked to the speed of containment, duration of travel restrictions/border shutdown; and the depth of the economic recession.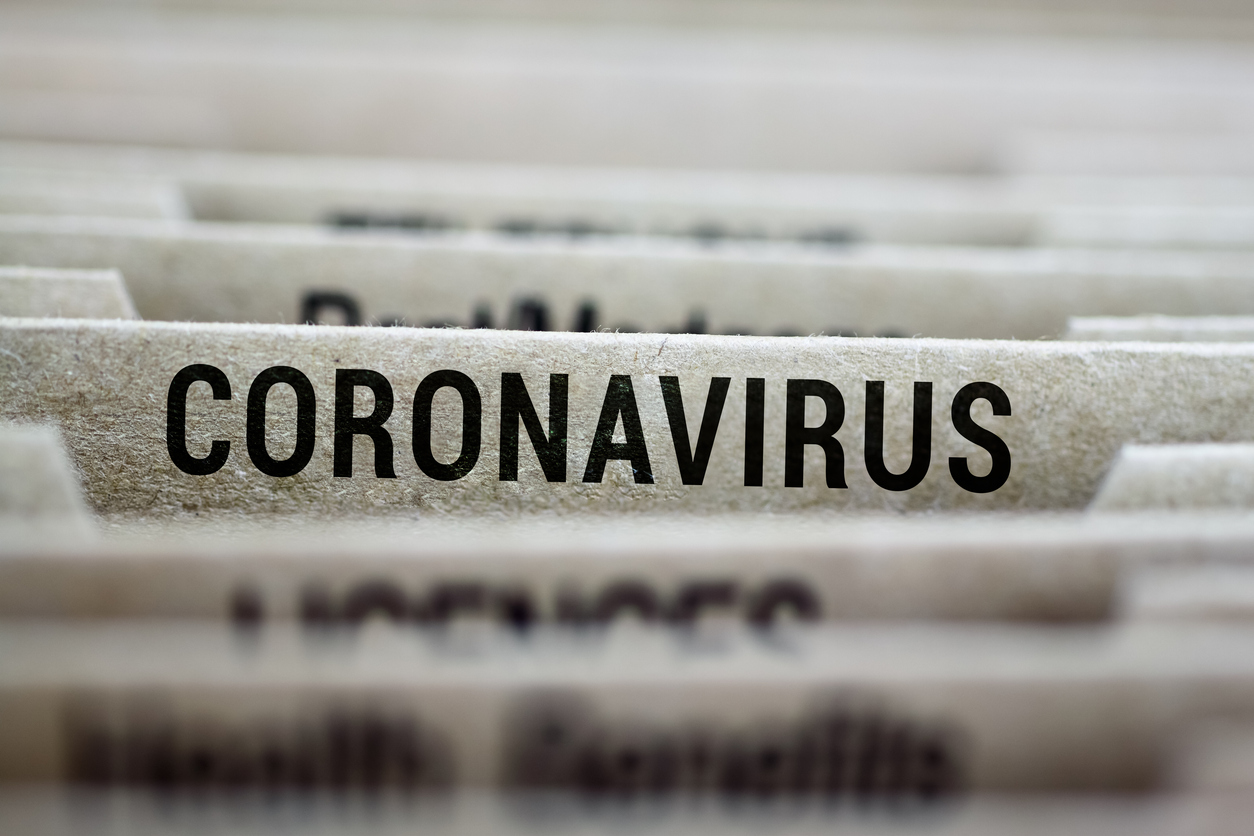 Foreign Tourist Arrivals (FTAs): Indian witnessed a noticeable decline in FTAs since February 2020, due to travel restrictions. resulted in a sharp drop in travel – both the business and leisure travel dropped since March 2020 due to reduced discretionary travel amid health concerns and the Government measures globally and in India. There was a 23.4% Y-o-Y (year-over-year) decline in FTAs (ex-Bangladesh) to India in the first quarter of 2020. International commercial flights remain suspended since March 22, 2020, thus seeing no FTAs in April, May, and June.
Recovery: Lower-end business travel will recover first. group business and MICE segment will be the last to recover due to cancellations that will continue throughout 2020. Further, drive-to destinations will recover earlier than long-haul markets which will take 12-18 months to recover, depending on a vaccine.
Supply of incremental premium category hotel rooms: The pre-COVID supply pipeline growth was estimated at CAGR of 4.5% (FY2021-2024). The estimated rooms supply (90,500 in FY2020) is likely to increase by ~17,500 rooms to 108,000 in FY2024. The announced incremental supply was mainly in Mumbai, NCR, and Bengaluru. At least 20% of the pre-COVID announced supply was from real estate majors. Utilizing hotels for alternative uses like co-living, senior-housing, and office spaces will impact supply. ICRA expects a delay in incremental supply by at least a year. Projects that are in the initial stages of execution could be dismissed.
90% revenue contraction expected in the hotel industry
The industry is expected to witness over 90% revenue contraction during Q1 FY2021 losing money faster. Companies are undertaking various cost-control measures like headcount reduction, salary cuts, and deferring several costs. They will also variabilize maintenance contracts, lease payments, etc. 2021 revenues and margins could decline and the industry will take over two years to reach pre-COVID revenue levels. Operating revenues are estimated to decline~56-57% in FY2021. The operating margins are expected to decline from ~21.5% in FY2020 to 12.8% and the NPM to a steep loss.
Low demand will keep many hotels staying shut in 2020. The short-term demand from quarantine traffic/medics will sustain hotels. Short-haul and business traffic might restart before other segments. There is potential from the diversion of outbound travel inside India. Recession will lead to cutting in spending patterns and leisure travel. Business travel (partially) could turn virtual permanently. However, the deferred supply pipeline growth could support recovery of the hotel industry when it starts.
Also Read: Heathrow Airport May Offer COVID-19 Testing on Arrival