As a marketing tool to rebuild the confidence of travellers in the MICE sector, the India Convention Promotion Bureau (ICPB) has developed a short film.
This film aims to showcase the knowledge hub, technological advancement, and safety of delegates in India. This will in turn encourage travellers to choose India for all their MICE needs.
The film will also be actively promoted on social media
The film will be shown and distributed to meeting planners, associations, corporates, India tourism offices, Indian missions, etc.
To further restart the MICE industry in India, the film will be promoted on social media platforms.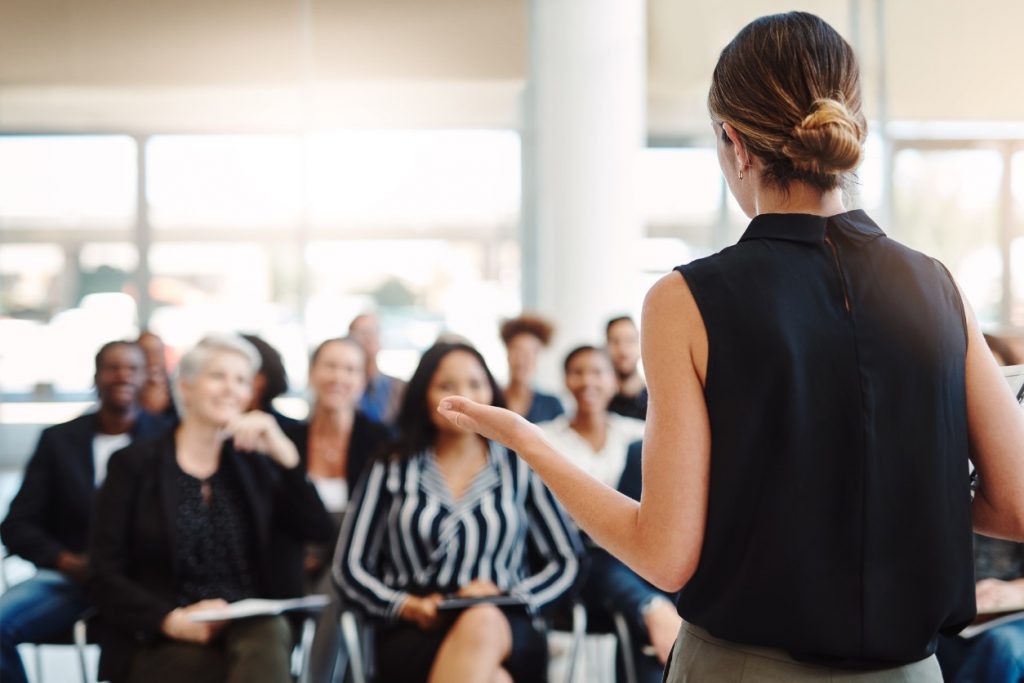 Amaresh Tiwari, Vice Chairman, ICPB, said, "We hope this film is able to boost the confidence of people in India as a MICE destination. We have started our journey on the path to recovery. We are actively trying to restore India's positioning as a MICE hub on the global conventions and meetings' map."
Girish Kwatra, Hony. Secretary, ICPB, shared, "I am glad to see that it has come out well. We have circulated the film to all our members. We have given them a go-ahead to share it further with their clients as a confidence-building measure in the MICE capabilities of India."
Also Read: A Rebound In Tourism Has Begun As Travellers Adjust To The New Normal