The India Conventions Promotion Bureau (ICPB) recently concluded its 13th CIC held over two days. Over 80 people participated at the venue i.e J W Marriott Aerocity at New Delhi.
Another 1200 people attended the event virtually
Prahlad Singh Patel, Tourism Minister of India who was the Chief Guest for the event joined in virtually. He appreciated the efforts of the ICPB to conduct a hybrid event at a grand scale.
Rakesh Kumar Verma IAS, Joint Secretary, Ministry of Tourism and Chairman ICPB inaugurated the ICPB Exhibition and shared his thoughts on the recovery of the travel industry. The ICPB MICE Film was also launched at the event.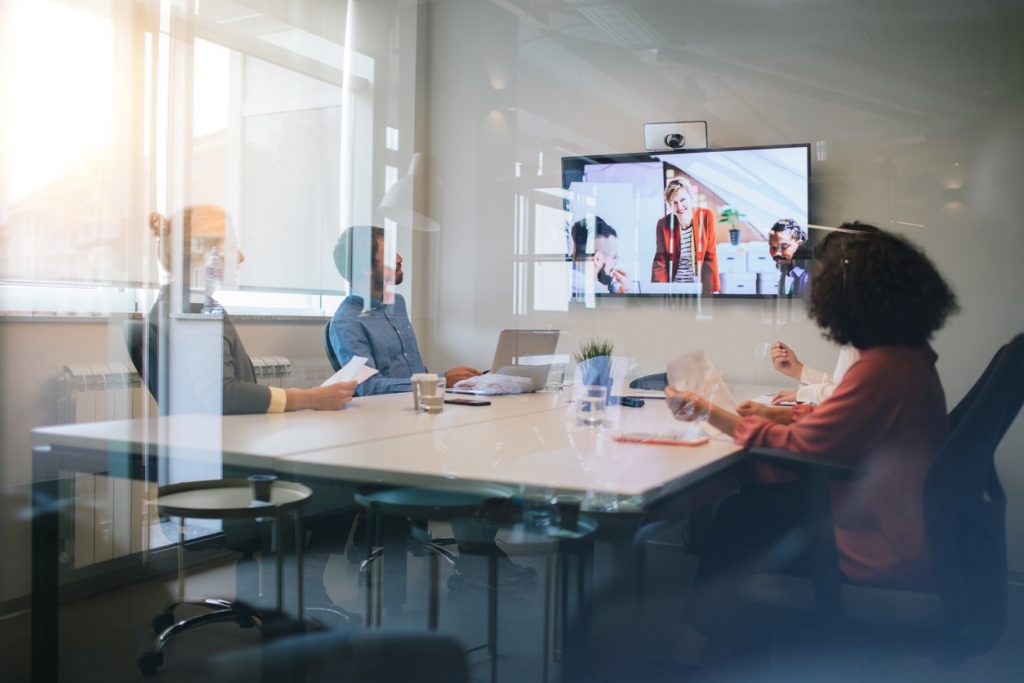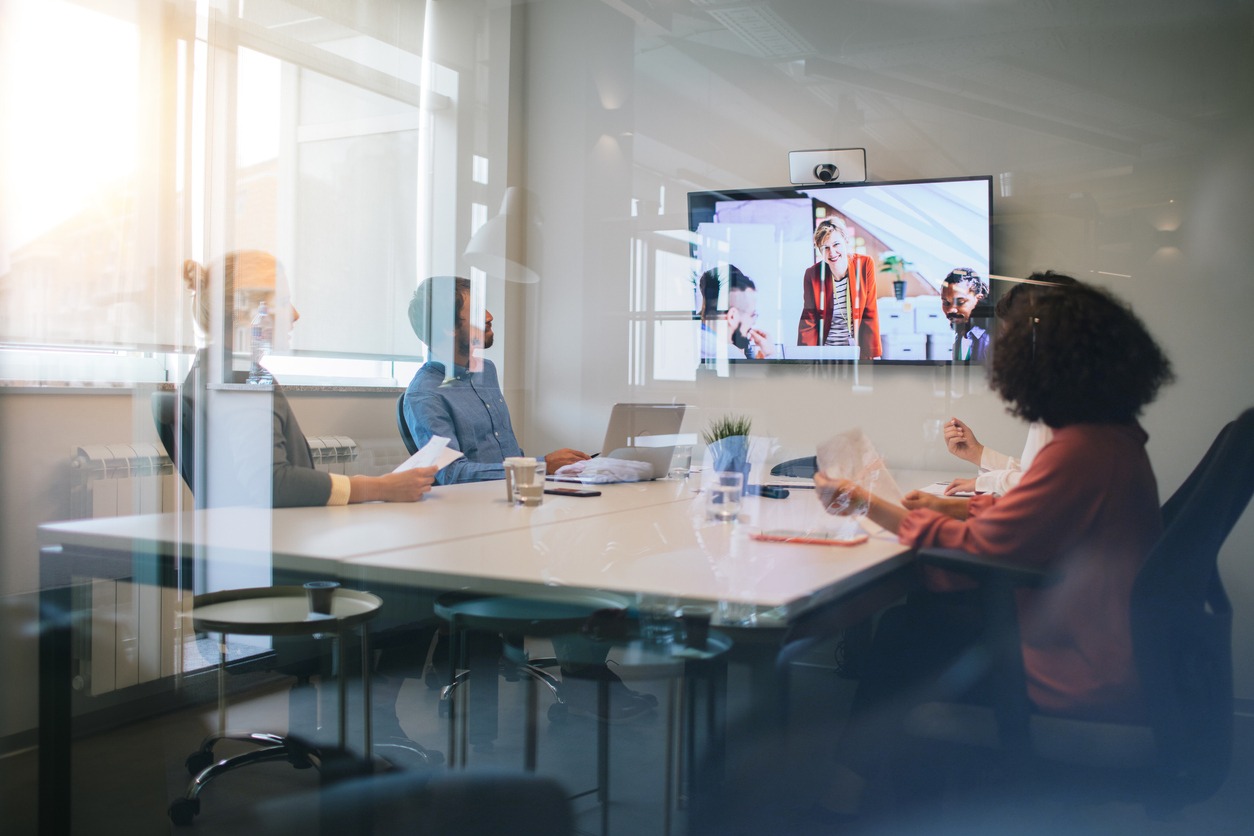 Amaresh Tiwari, Vice Chairman, ICPB, said, "To target global congress, conventions and conferences and social events we need to create a global MICE bidding fund with a corpus for INR 500 crores to enable our entrepreneurs undertake techno-economic bids for events which have a bid cycle of 2 years plus. We need to create city convention bureaus in each of our main cities which will work with ICPB as their hub to carry out a global bidding activity."
Girish Kwatra, Hony Secretary, ICPB, expressed his hope for the recovery of the MICE sector. He said, "Reopening of MICE not only helps in reviving the MICE stakeholders but also the other sectors attached to it. Business events have a multi-sector impact. Hence, they are an efficient means of supporting the recovery and advancement of a wide range of sectors. This includes the economic, professional, academic, and business sectors. Therefore, reviving the MICE sector is like reigniting the whole economy."
Also Watch: The Dope | Business Events Decoded with Mr Sushil Shamlal Wadhwa | Pramod Gaikwad