Iceland reopened its borders to welcome international travelers on July 1. Iceland previously opened its borders to European Union member nations on June 15 due to intensive tracking and tracing protocols that have helped battled coronavirus infections in the country.
The country's international airports have implemented a new set of rules and regulations
Passengers will be required to wear a mask at all times and will also undergo coronavirus tests. Tourists will wait in line until it's time for their test, followed by a nose swab administered by two medical professionals in protective gear. The test will cost $114, which will be paid by the traveler.
Visitors will receive their test results within a few hours. In the case of a negative result, tourists can enter the country without restriction. A positive result will require travelers to quarantine for 14 days. Arrivals could also forego the test and go straight to quarantine.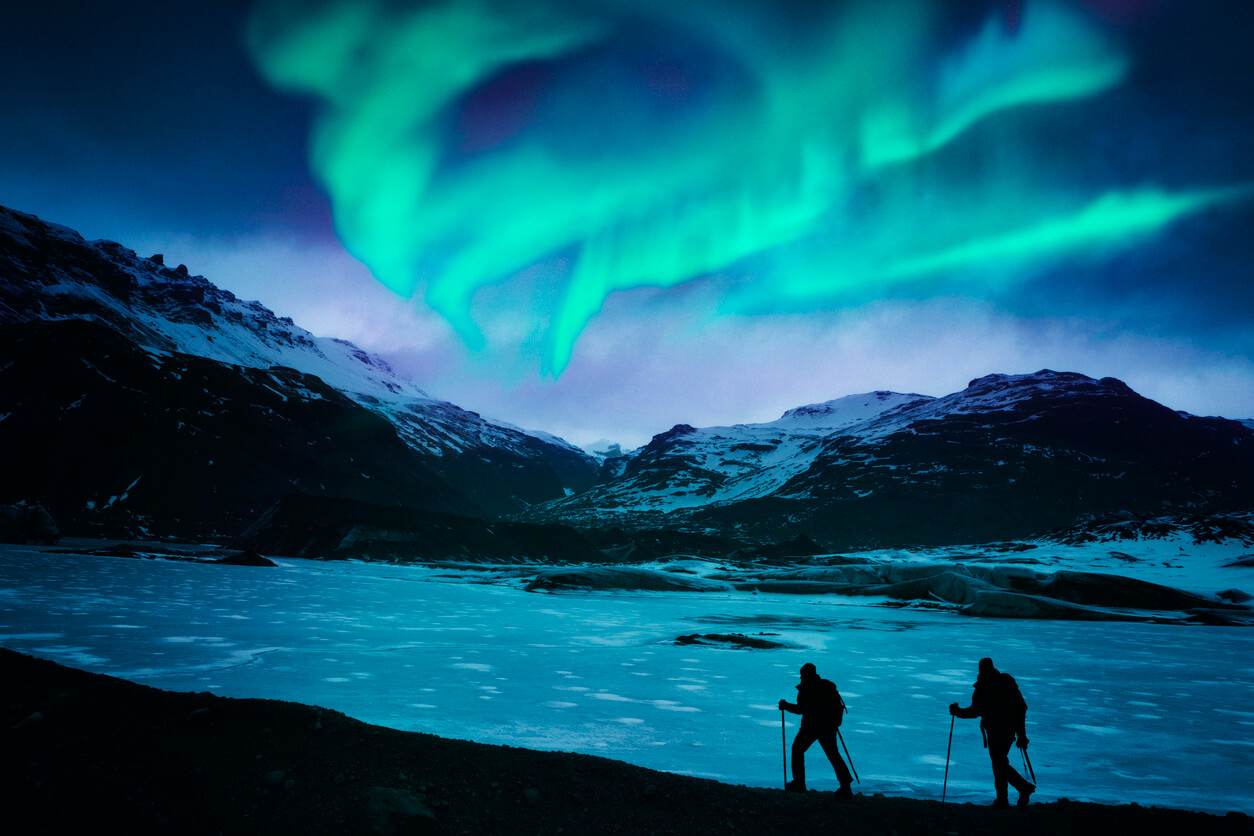 Government officials in Iceland have been facilitating its border's reopening to help the affected tourism industry, which accounts for 8% of the nation's GDP. Popular tourist attractions such as the Blue Lagoon geothermal spa have remained closed since the pandemic began in March. They will reopen to the public soon. The number of visitors at each site will be limited to reduce the risk of spread. 
Tour operators have also reported an increase in bookings as the country reopens. Several companies are offering to pay the coronavirus testing fee for foreign guests to reduce additional mental and financial stress.
Iceland may not allow visitors from America, as the United States will reportedly be excluded from the European Union's forthcoming list of travelers permitted to enter its borders when they reopen on July 1. 
Also Read: Airbus Cuts 15,000 Jobs Due To Aviation Demand Drop