The latest analytics of the International Air Transport Association (IATA) has revealed that the airline industry could end up being $550 billion deep in debt by year-end. This exceeds the debt levels at the start of 2020, by $120 billion.
$67 billion of the new debt includes government loans ($50 billion), deferred taxes ($5 billion), and loan guarantees ($12 billion). Furthermore, $52 billion is from commercial sources including commercial loans ($23 billion), capital market debt ($18 billion), debt from new operating leases ($5 billion), and accessing existing credit facilities ($6 billion), IATA said.
Government's financial aid is supporting the industry
Financial aid is a lifeline to survive the worst of the crisis without folding operations. However, the industry's debt load will be near $550 billion (28% increase) during the restart period later this year.
Alexandre de Juniac, IATA director general stated: "Government aid is helping to keep the industry afloat. The next challenge will be preventing airlines from sinking under the burden of debt that the aid is creating."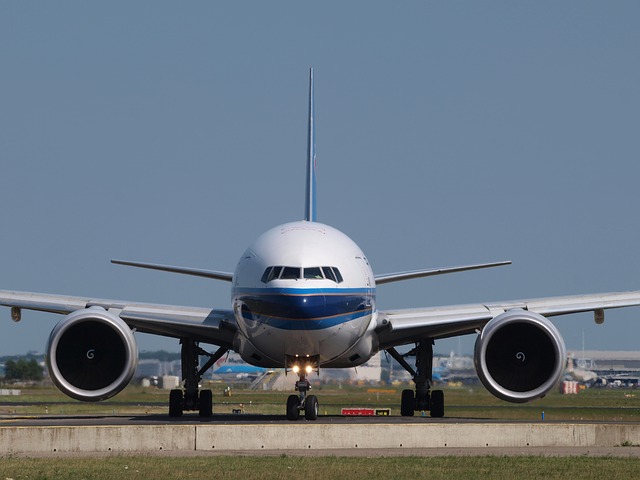 The governments promised $123 billion in total, like financial aid to airlines, $67 billion of which will need to be repaid. The balance mainly incorporates wage subsidies ($34.8 billion), equity financing ($11.5 billion), and tax relief/subsidies ($9.7 billion). This is crucial to the airlines, as about $60 billion in cash will dissolve in the second quarter of 2020 alone.
The recovering speed and strength depend on the kind of aid provided
de Juniac, while addressing the future financial situation of airlines, said: "Over half the relief provided by governments creates new liabilities. Paying off the debt owed governments and private lenders will mean that the crisis will last a lot longer than the time it takes for passenger demand to recover,"
IATA urged governments to focus on measures that help airlines raise equity financing.
"For those governments that have not yet acted, the message is that helping airlines raise equity levels with a focus on grants and subsidies will place them in a stronger position for the recovery."
 "After surviving, the crisis, recovering to financial health will be the next challenge for many airlines" added de Juniac.
Also Read: McKinsey Survey Reveals Consumer Travel Intent