Hyatt has started a new initiative called the Global Care & Cleanliness Commitment. This will look to enhance existing cleanliness protocols and include an accreditation process by the Global Biorisk Advisory Council (GBAC) at all Hyatt hotels around the world. Further, the hotel group will ensure enhanced colleague training and support resources, and a cross-functional working group of medical experts and industry professionals that will contribute to various aspects of the hotel experience.
Hyatt wants to introduce new standards of hygiene 
The organization plans to introduce a GBAC STAR accreditation. This accreditation will be linked to a performance-based cleaning, disinfection and infectious disease prevention program that will focus on establishing hotel environments that are sanitary, safe and healthy. In the battle against COVID-19, Hyatt is continuously working towards establishing new standards of power and hygiene. By September 2020, Hyatt wants every one of its hotels to have at least one person on property trained as a Hygiene Manager. The Hygiene Manager will tend to the adherence to new operational guidance and protocols.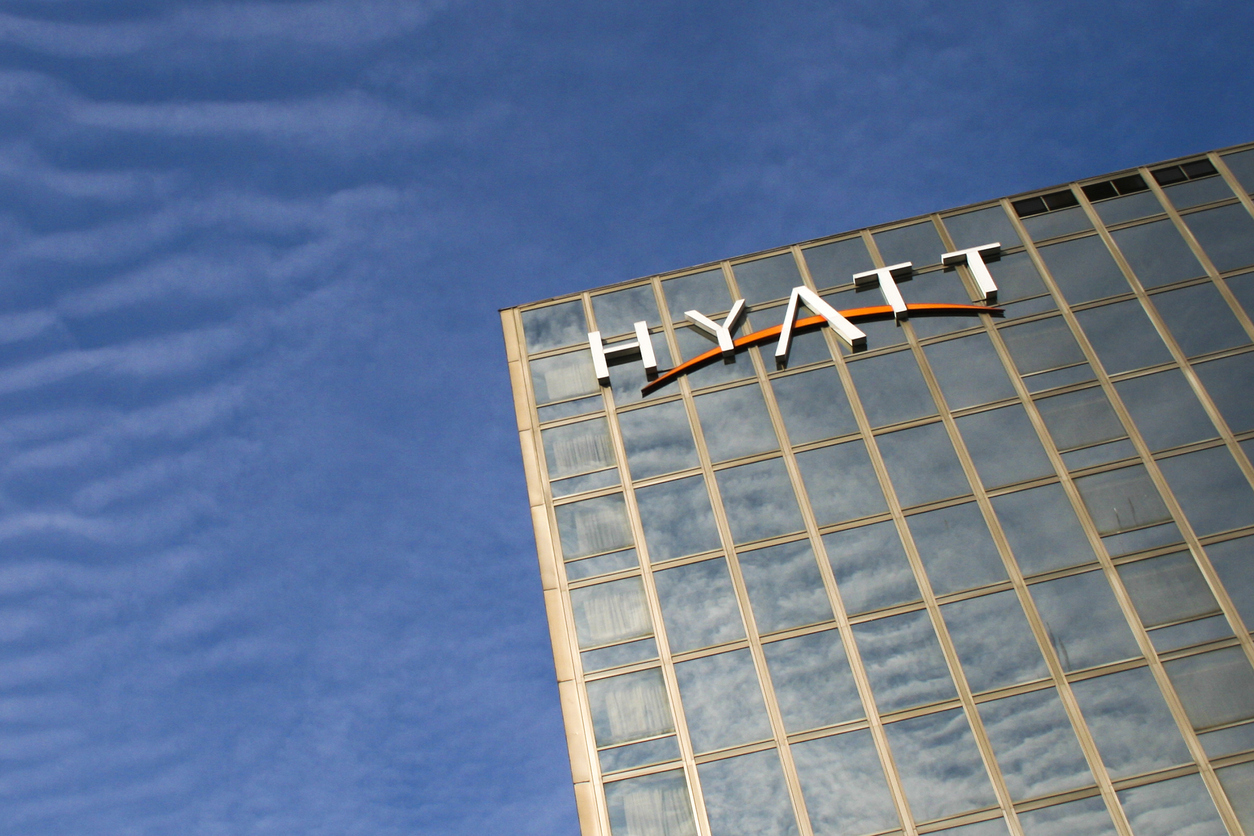 Mark Hoplamazian, President and CEO, Hyatt said, "The world as we knew it has been fundamentally changed by COVID19 and when we are all ready to travel again, we want to make sure that every Hyatt colleague and guest feel confident that each aspect of our commitment is designed with their safety in mind, and that we're putting their wellbeing first. To do this, we must critically examine the hotel experience from every vantage point – from our rooms and our lobbies to our spas and dining – bringing in the latest research, technology and innovation to make that happen. Hyatt's Global Care & Cleanliness Commitment is an important expression of our purpose to care for people so they can be their best – now and in the future."
Also Read: Heathrow Airport Will Begin Health Screening Trial For COVID-19