According to reports, Jai Ram Thakur, Chief Minister of Himachal Pradesh recently interacted with Kenneth I Juster, United States Ambassador to India in Simla.
In this meeting, Thakur stated that the bilateral relations between India and the US have evolved into a 'global strategic partnership'. This partnership is based on shared values and similar interests on bilateral, regional, and global issues. This in turn will strengthen cooperation in various aspects.
Himachal offers several opportunities for entrepreneurs to invest
He further mentioned that Himachal offers several opportunities to entrepreneurs encouraging them to invest in various sectors of the state. Its beauty has also regularly attracted tourists from around the world. The topography of Himachal is quite similar to Colorado and California. Hence, offering opportunities for mutual cooperation in the tourism industry.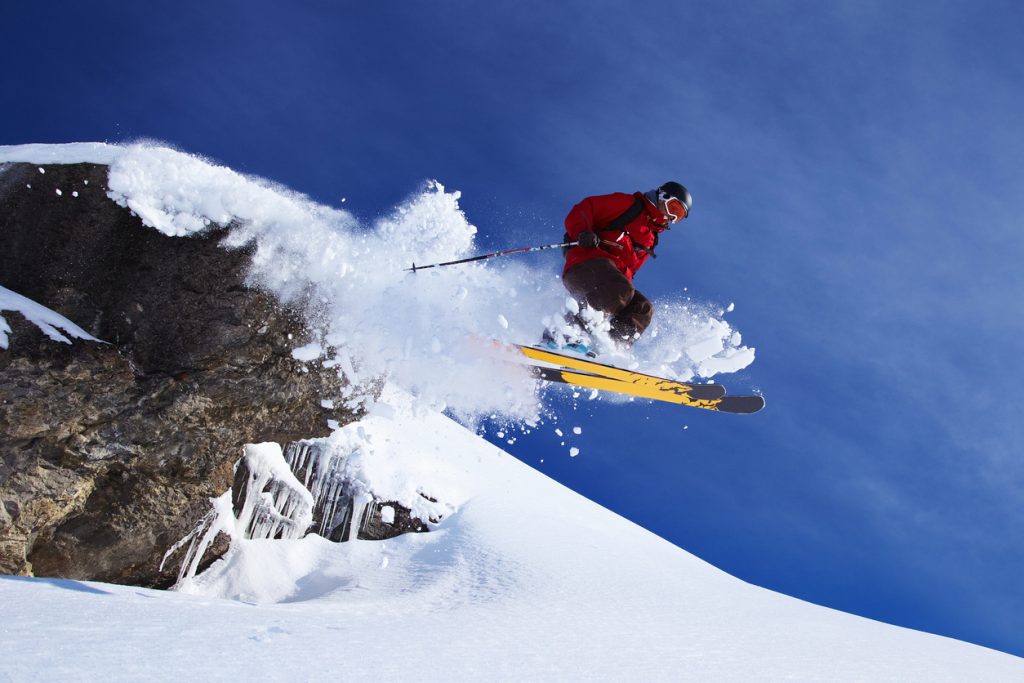 Thakur emphasised that US companies should invest in ski resorts, ski lifts and development of ski slopes in the Chanshal valley of Shimla district.
They can further invest in the development of international water sports activities in the Pong Dam reservoir in Kangra district. This can be followed by developing a theme park at Jhatingari and a ropeway up to Shikari Mata in Mandi district.
Thakur added that Himachal could also considerably grow in the horticulture and allied sectors. Companies can also invest in other sectors such as establishing cold storages, CA stores, pack houses and processing units.
He concluded by stating that he had personally participated in a webinar with the US-India Business Council on June 26. In this webinar, he had an extensive discussion with delegates regarding investment opportunities in the industrial sector.
Juster mentioned that India and the US have shared strong cultural and trade relations for several decades now. He would actively help in showcasing the huge potential present in Himachal for investment.
Also Read: OYO: Indians Ready For Diwali Travel; Jaipur, Kerala, Goa, Emerge As Favourites