For the past few months, Hawaii has been discussing whether or not to allow tourists to return without a compulsory 14-day quarantine. This has led to the state announcing tentative dates for reopening three times till now.
A leadership team will oversee the pre-travel testing programme for COVID-19
According to a press release, Governor David Ige announced a new leadership team that will oversee the state's public health response to COVID-19 and the pre-travel testing programme, which will start October 15.
The testing programme allows incoming passengers to avoid quarantine only if they have been tested no earlier than 72 hours before their flight arrives. The press release states that, "The test has to be an FDA-approved nucleic acid amplification test (NAAT) and should be performed using a nasal swab. The passengers can show proof of negative test results from a CLIA certified laboratory."
Additionally, arriving passengers will have their temperatures checked and fill out a travel health form. If a passenger arrives without the test results, they will be quarantined for 14 days.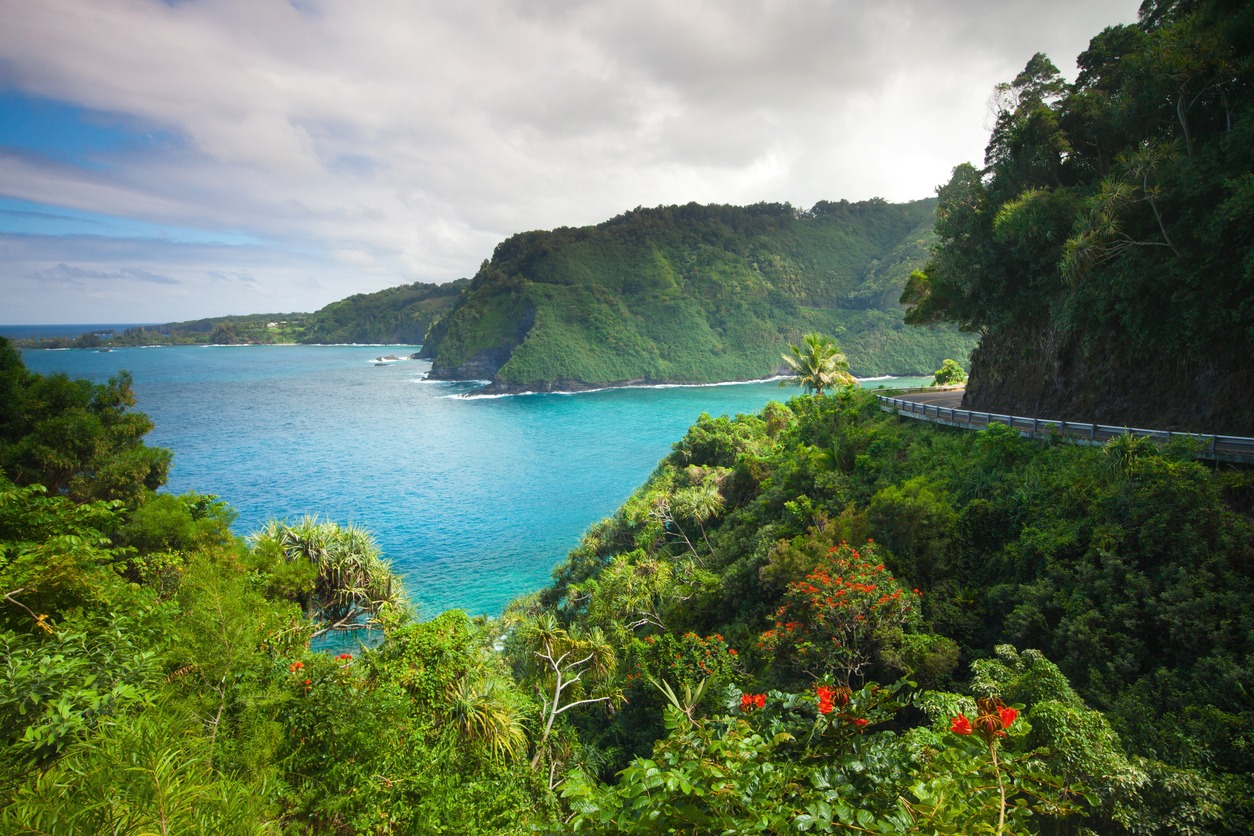 At the beginning of the pandemic, Ige announced a mandatory 14-day quarantine for visitors and returning residents on March 26. Then, in a bid to revive the tourism industry, Ige launched his pre-travel testing programme originally supposed to start from August 1.
But after the sudden rise in cases, Hawaii had to delay the date of reopening. The release also mentions new protocols in place to curb the spread of the virus. "Lieutenant Governor Josh Green will spearhead the pre-travel testing programme. This includes adding partners to administer the tests and sourcing new testing options. He is also responsible for planning the state's COVID-19 vaccination strategy," states the press release .
Also Read: Malaysia Tightens Border Control, Reduces Medical Tourism Targets