Hawaii might push back its previously announced date for reopening for tourism, according to Hawaii's Lieutenant Governor Josh Green. While the state's reopening is currently scheduled for August 1, reports say that Governor David Ige may soon announce a delay after a series of meetings with local health officials and mayors.
Officials say that Hawaii is not ready to take the risk yet
 Economics wants the public to adhere to pandemic-prompted safety measures and re-welcome tourism to boost their revenue. However, some officials and health experts say that Hawaii is not ready for the health risk.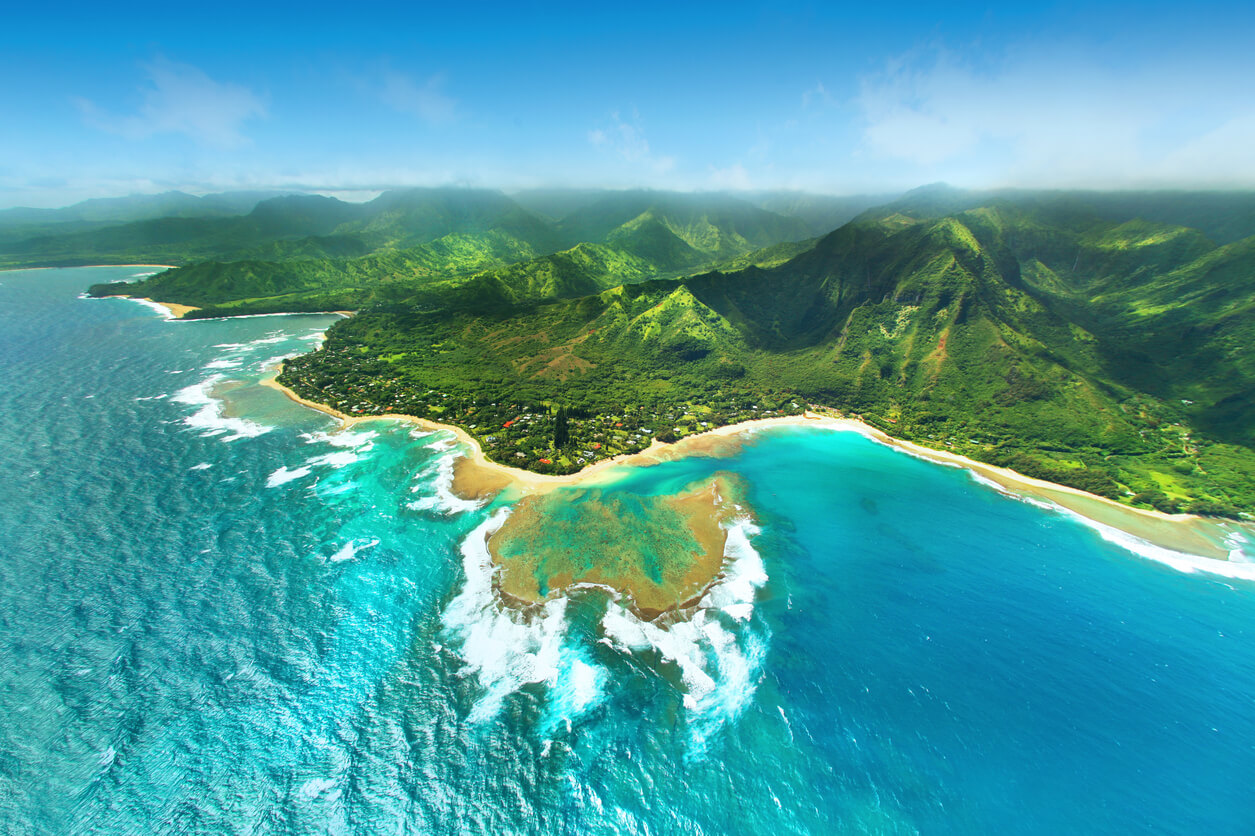 Tim Brown, a senior research fellow with the East-West Center, also agrees with the decision. Hawaii has seen 26 new COVID-19 cases a day over the past week and continues to rise both at home and on the U.S. mainland. He said that Hawaii really can't afford to allow tourists in until the daily count for new infections comes down to single-digits.
COVID-19 guidelines were not adhered to by many residents 
Too many residents are not wearing masks and practicing social distancing, Brown told KHON2. He proposed that state officials should reinforce the impact and seriousness of these protocols. In the upcoming plan for reopening, inbound visitors had an option to present evidence of a negative COVID-19 PCR test result upon arrival, to avoid the strict two-week quarantine.
Weeks ago, Brown reported that such pre-testing protocols would filter out between 80 and 90% of infected passengers, resulting in about five infected travelers entering the state each day. he estimates that there might be 15 to 20 cases per day if tourists were welcomed right now. This will add to the current level of community spread, would leave Hawaii, "in a very bad place," said Brown.
Also Read: Survey: 60 Percent Of Frequent Flyers Intend To Fly Again