GoAir has asked a section of its employees to go on short-term leave without pay. This decision comes in light of low travel demand due to travel restrictions because of the coronavirus. A spokesperson for the airline confirmed the information.
An official statement read: "GoAir has also initiated a short-term and temporary rotational leave without pay program that will not only help the company counter the short-term reduction in capacity, but will also ensure that a cross-section of our employees stay away from the workplace to ensure business continuity."
International operations suspended till April 15
The airline, which is headquartered in Mumbai, has temporarily suspended its international operations till April 15. GoAir flies to a number of international destinations including Maldives, Abu Dhabi, Muscat, Dubai, Dammam, Kuwait, Phuket and Bangkok. These flights have now been canceled amid the escalating coronavirus outbreak in India. 
A source also revealed that the percentage of staff asked to go on leave could be as high as 35%. It may be higher for support staff and ex-pats. He also alluded to possible salary cuts. The aviation industry has been drastically hit because of the coronavirus pandemic. Travel restrictions have led to the cancellation of thousands of flights across the world leading to major losses for the aviation industry.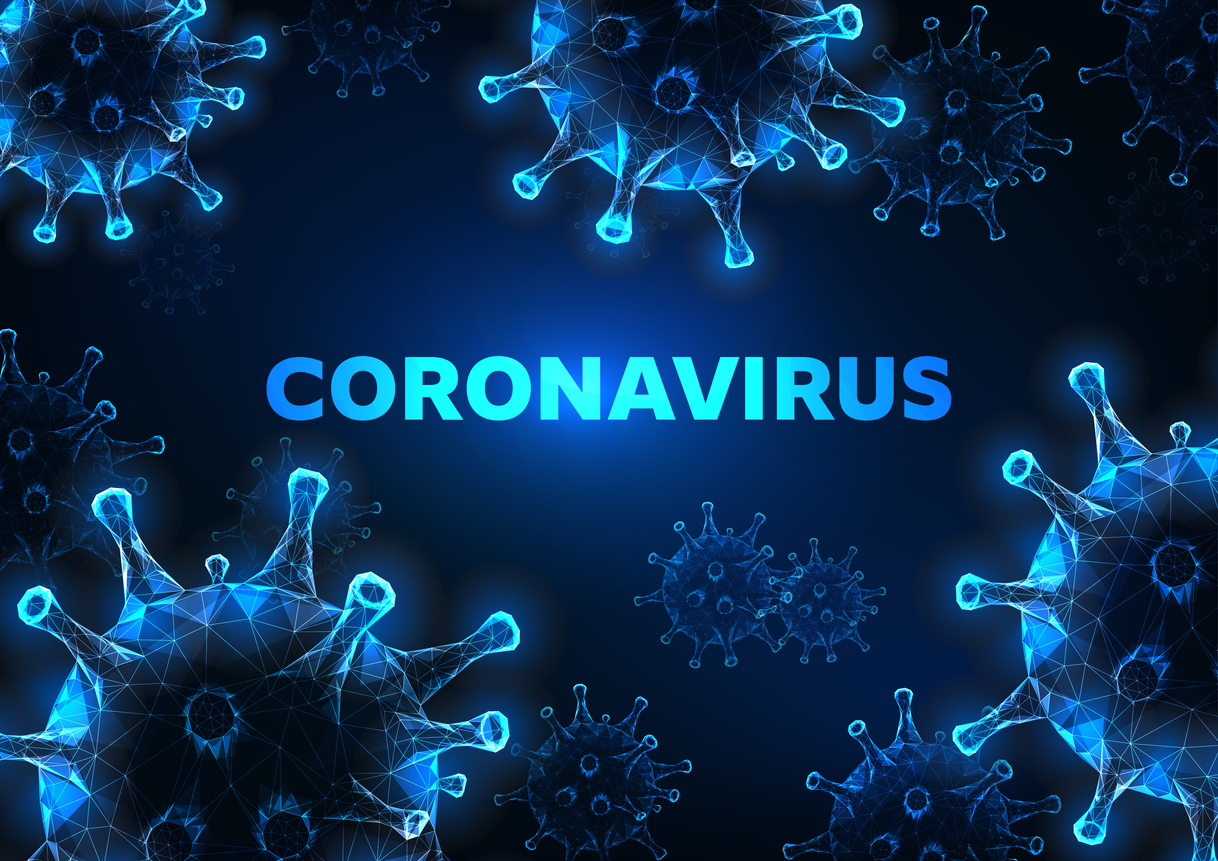 The International Air Transport Association (IATA) has estimated that the total loss suffered by the industry could go up to $113 billion in the coming months. Some airlines may also face bankruptcy if the current trend continues. 
"The aviation industry has been one of the most affected (by Covid-19) as governments have issued far-reaching travel advisories, special events have been postponed or called off, customers have curtailed their individual travel plans and businesses have restricted the movement of their employees," the airline spokesperson added in a statement.