The coronavirus outbreak has severely affected the travel and tourism industry. The Federation of Associations in Indian Tourism & Hospitality (FAITH), the umbrella body of the industry, has reached out to the Ministry of Tourism seeking intervention after the coronavirus outbreak. FAITH wants the Ministry of Tourism to offer relief measures as challenges continue to emerge due to the outbreak.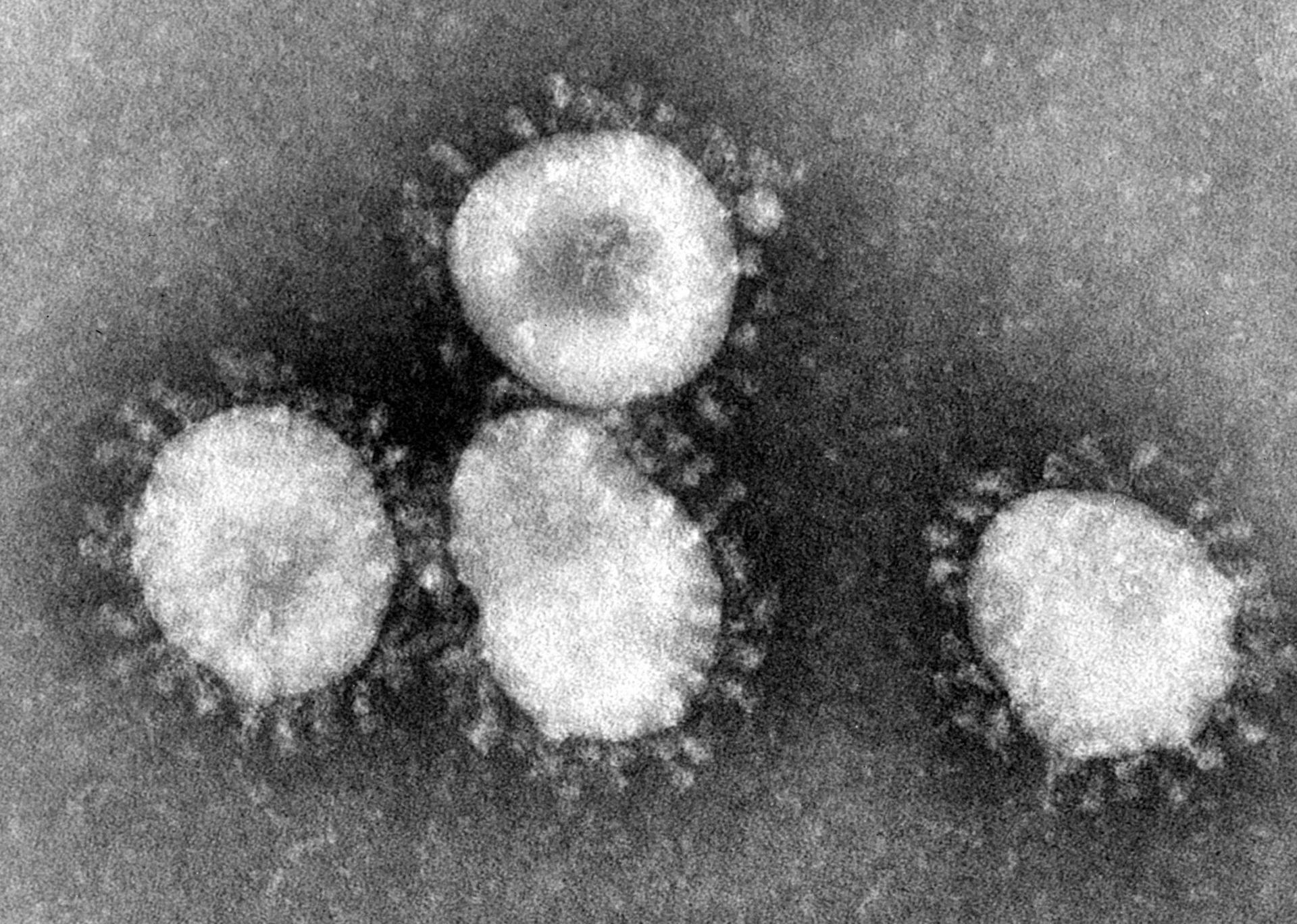 The delegation of FAITH had a meeting with Union Tourism Minister Prahalad Singh Patel during which major concerns were highlighted. Individuals in attendance included Subhash Goyal, Hony Secretary, FAITH; Jyoti Mayal, Vice President, FAITH and President, Travel Agents Association of India; Aashish Gupta, Consulting CEO, FAITH; Pronab Sarkar, President, Indian Association of Tour Operators, among many others. 
The concerns highlighted included:
 The cancellation of visas has put the industry at a complete standstill and millions of dollars' worth of losses is expected both in inbound and outbound tourism during the next few months.

 This would increase unemployment in the country as the travel agents/tour operators and airlines will be reluctantly forced to cut down on staff, resulting in huge unemployment in the country.

 In order to save the industry from disaster it was suggested:
 That every state government should be sensitized that they should screen visitors.

 GST and other direct and indirect taxes should be exempted on the aviation and tourism industry for at least one year. We should send a message to the world that 'A holiday in India is tax-free'.

 Payment of Advanced Tax should be deferred for at least 6 months. 

The RBI interest rate for the travel and tourism industry should be reduced by at least 3 percent.

 A National Task Force consisting of the Ministry of Health, Finance, Home, Civil Aviation and External Affairs with the representative of the travel and tourism industry should be formed and this should meet as early as possible and after this meeting, a meeting with the Prime Minister should be organized.

IATO President mentioned that the MDA assistance to tour operators and travel agents should be enhanced and a financial assistance package should also be considered.
TAAI President mentioned that the TCS should be abolished on outbound tourism and airlines should be asked to give full refund for all cancelled tickets. Tourism Minister mentioned that he has already written to the Civil Aviation Minister

A 200 per cent weighted exemption of expenses to corporates on all domestic conferences.

A six-month moratorium on all principle and interest p[payments on loans and overdrafts.

Removal of fees for any upcoming licenses/permits renewal/excise exemption for liquor for the hospitality and travel industry across the states.

Restoration of SEIS scrips for duty credit of 10 percent to tourism, travel and hospitality industry.

Usage of MNREGA funds to support salaries of employees in the industry till the revival happens.