Rick Sasso, Chairman North America, MSC Cruises, on a webinar hosted by the Caribbean Tourism Organization, said the world could be safer once we get to the other side of the COVID-19 pandemic, TravelPulse reported. The cruise industry is ready to tackle all post-pandemic challenges. 
 A cruise might eventually be the safest trip a tourist can take
"Society at large will actually be healthier and safer because of all the science that has gone into finding cures and therapeutics. The cruise industry; I think we may end up being the safest type of vacation travel there is with all the mitigation, all the science, all the things we're doing. I truly feel that we will be able to demonstrate not only to the authorities but to the consumers what we have done, how well it will work and why it's more extensive than any other (tourism or travel) venue; Disney World, taking a 10-hour flight on an airline."
Sasso said the cruise industry will "go above and beyond" to make sure ships are safe for consumers
"We already see that we'll be able to do that, whatever that is; thermal check-ins, sanitation protocols, pre-questionnaires before a guest even leaves their home. All these things that we're doing, the medical advice, we'll be able to execute them."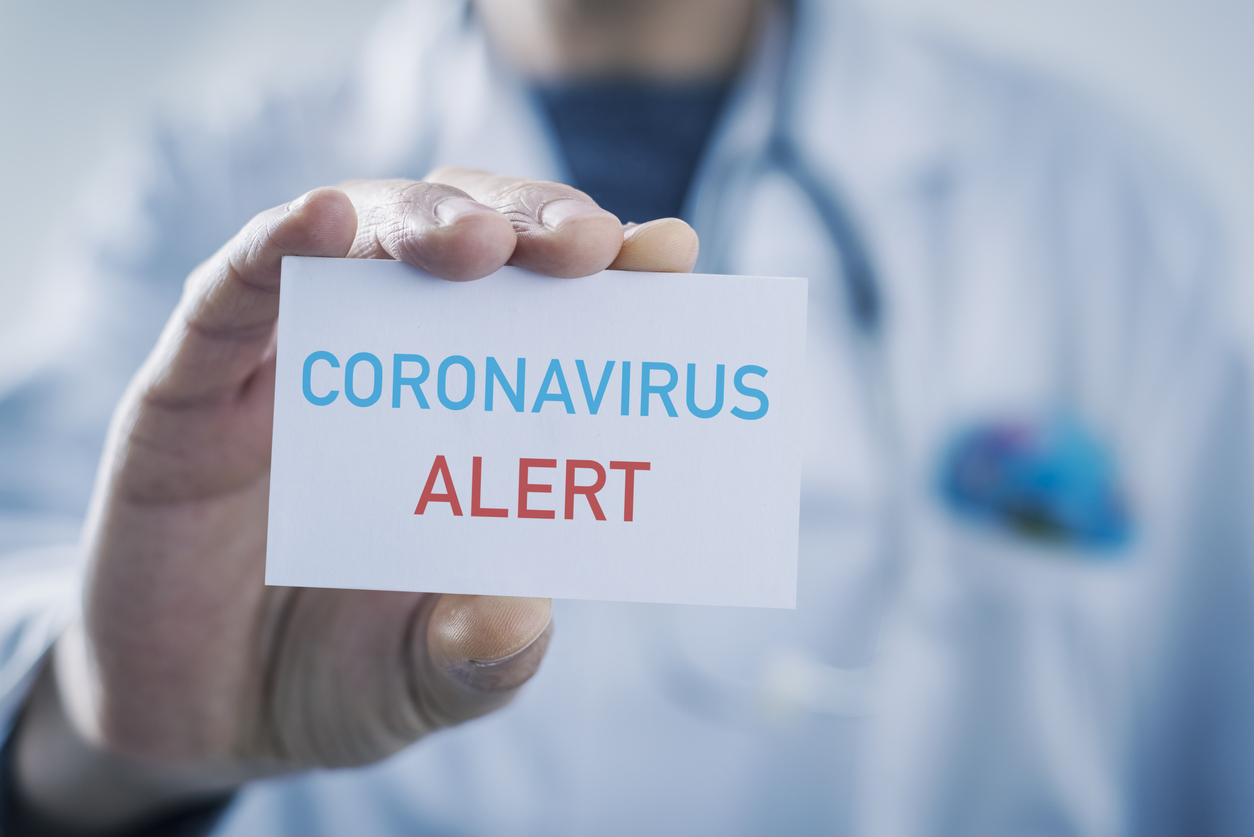 Marie McKenzie, VP Caribbean Government Relations, Carnival Corporation said Carnival would usually remove two ships a year. They recently decided to dismiss 13 ships, mostly smaller ones that were going to be too expensive to maintain. They had planned for 9 new ships to be delivered by the end of 2021 but have cut down to five.
Sasso: The cruise industry is living in "the new abnormal."
"I've labeled this whole thing as a medical catastrophe, a logistical nightmare, and a financial Armageddon," he said. "But that's not just the cruise sector, that's every sector." Even though this whole thing was claimed to be a catastrophe, Sasso and other panelists said they're confident about the future and are beginning to look at Caribbean cruises' future. 
According to Russell Benford, VP Government Relations Americas for Royal Caribbean, "Bookings remain really, really strong." McKenzie also said that 2021 bookings are "extremely encouraging." First-time cruises might backslide, and that they might be the most difficult to re-engage, Sasso said. 
Benford said that Royal Caribbean and Norwegian Cruise Line are working on a "Healthy Sail Panel" which will be shared with everyone in the industry once finished. McKenzie said Carnival is putting on a global scientific summit on July 28. Health experts and scientists from around the world will be present. The summit is aimed at educating people about COVID-19 and learn how to live with it.
Also Read: Costa Rica Appoints New Minister Of Tourism