Back in May, a passage of safe travel was initiated between Estonia, Lithuania, and Latvia. However, this arrangement has failed, leading to a further setback to Europe's tourism industry. 
However, Latvia has opted out of this arrangement
According to reports, Latvia has left this arrangement and introduced a 14-day quarantine for all travellers coming from Estonia. This has been done because of the increasing number of COVID-19 cases in Estonia. 
Krisjanis Karins, PM, Latvia, said, "This is a decision I am not ready for. I do not think that the society is ready to allow more people to enter Latvia."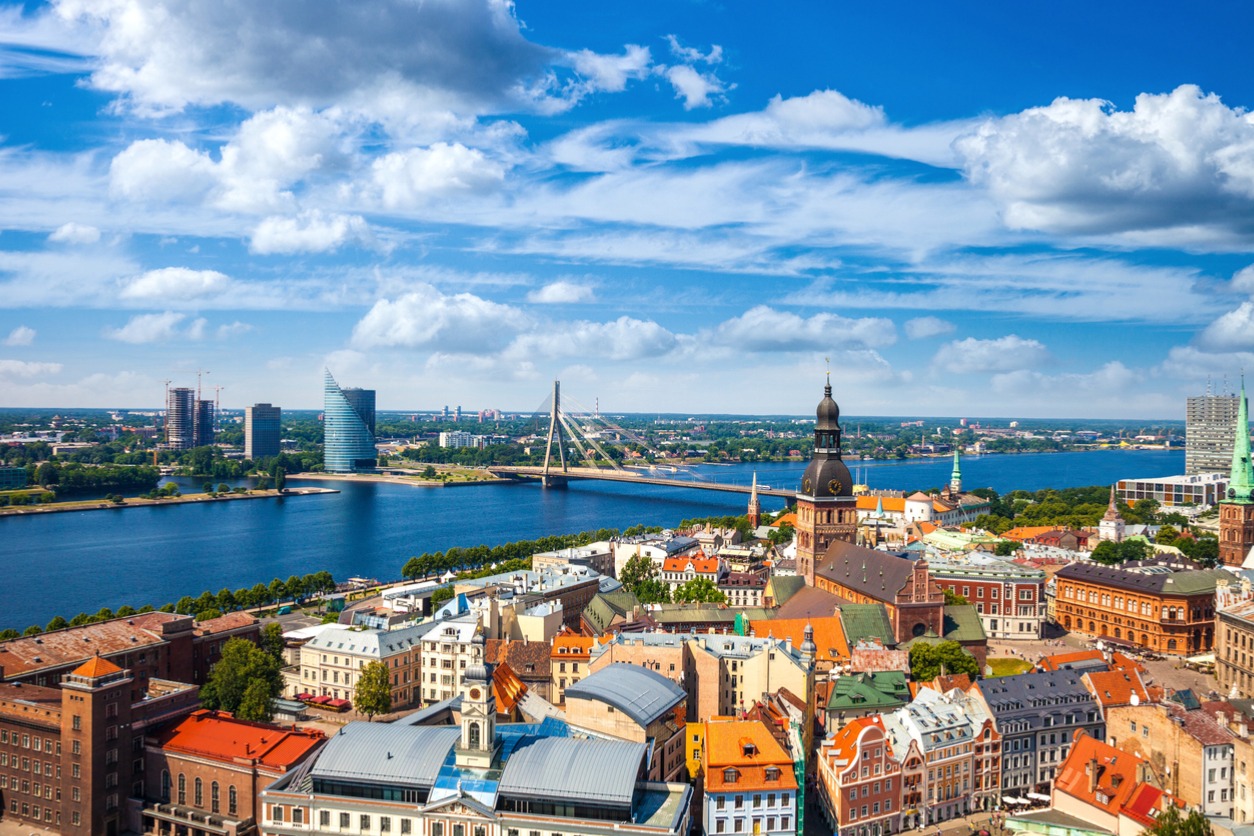 Currently, Estonia has 2756 confirmed COVID-19 cases. These numbers have been released by the European Centre for Disease Prevention and Control. 
Latvia had taken exemplary efforts to save its citizens from a massive outbreak of the virus. Due to this, the country has one of the lowest infection rates in the European Union. The decision to leave the air bubble is a step towards safety and protection of the citizens of Latvia. 
Also Read: The Dope | Roadmap To Growth – African Voices | Johan Keller