EbixCash, a fully owned subsidiary of Ebix, Inc., is managing the travel requirements for five franchises involved in the Indian Premier League (IPL). 
This assignment includes end to end needs like chartered flights, foreign exchange, ground transportation, event insurance coverage, and hotel rooms. 
As a part of this deal, EbixCash is managing–
Approximately 19,000 hotel room night bookings for four franchises

Chartered flights for five franchises

Ground transportation for two franchises

Foreign exchange needs for the entire entourage of four of the teams

Event insurance coverage for one team
Delhi Capitals, Kings XI Punjab, Kolkata Knight Riders, Rajasthan Royals, and Chennai Super Kings are the five franchises that have chosen EbixCash for their travel needs.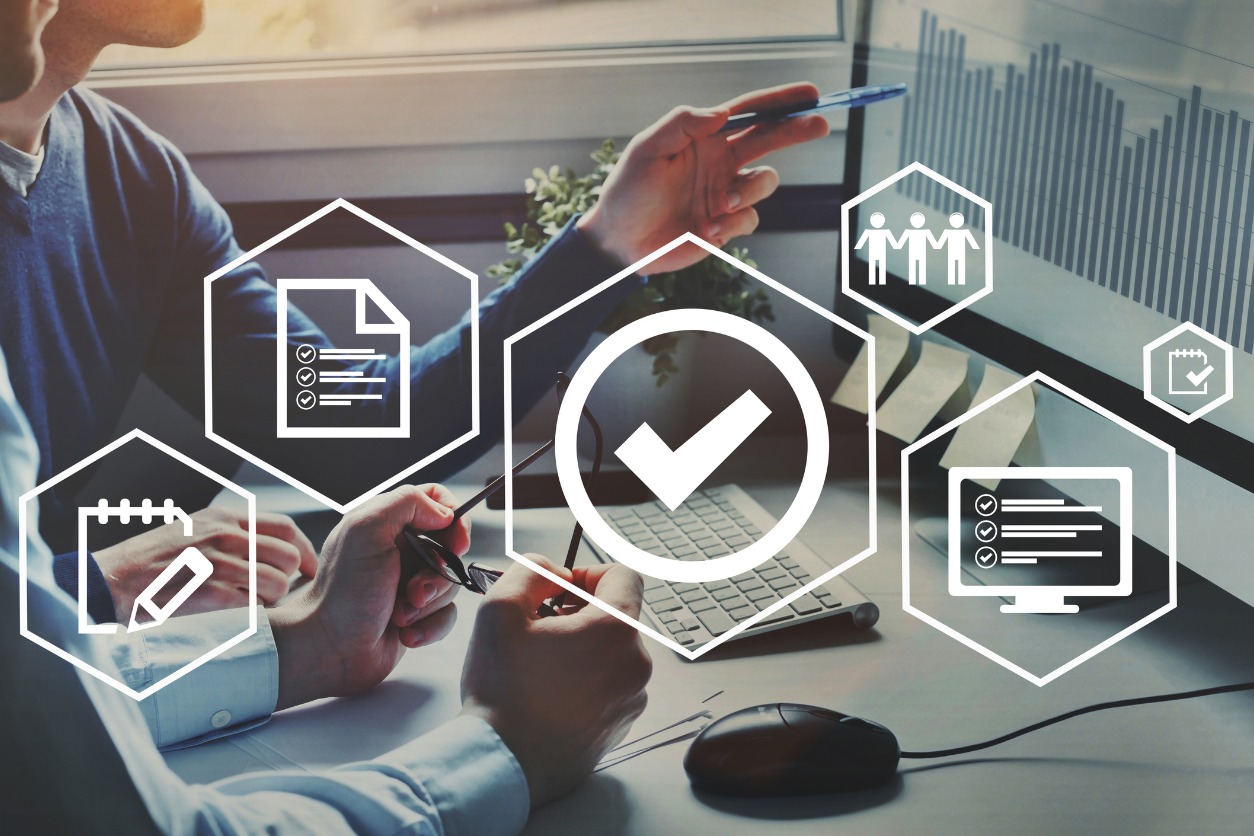 Naveen Kundu, Managing Director, EbixCash Tours & Travels, said, "We are honoured to have been chosen as the vendor of choice by the majority of the IPL franchises. We can handle their varied needs under one window. Due to our depth of products, service, and travel expertise, we were selected for this prestigious engagement."
Robin Raina, Chairman of the Board, President & CEO, Ebix, stated, "In Covid-19 times, when most travel providers are struggling, we have managed to secure this prestigious win. I congratulate Naveen and his team for this engagement. Naveen has a fantastic record with us over the last two years. He has previously headed the Mercury travel division for us. Furthermore, he has grown that division by more than three hundred percent over a span of two years."
Also Watch: The Dope | Skull Session | David Frost